Four senators have pulled their endorsements of Roy Moore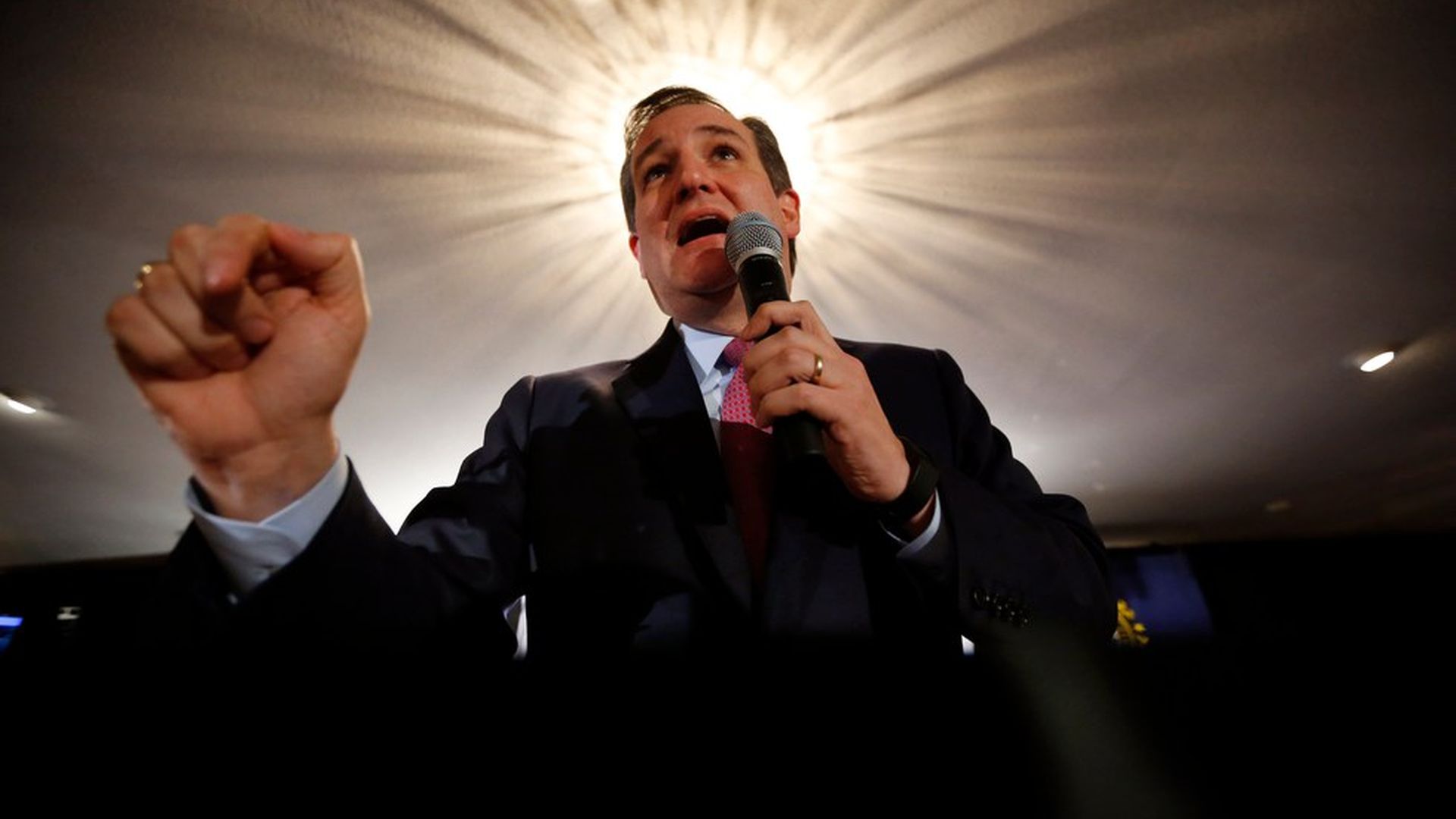 Update: This story originally stated that Sens. Ted Cruz and Rand Paul were the only senators who had not withdrawn their endorsements of Roy Moore's candidacy in light of the sexual assault allegations against him. Cruz has since pulled his endorsement, per his office, leaving Paul as the sole senator endorsing Moore.
Sen. John Cornyn withdrew his endorsement Monday, and Sens. Mike Lee and Steve Daines did so Friday. Go deeper: How Republicans have responded to the accusations against Moore.
Cruz's full statement: "These allegations are deeply concerning. We've now seen multiple, serious allegations of criminal conduct. One of two things should happen. If these allegations are true, Judge Moore should drop out now, today. The people of Alabama deserve to have the option of voting for a strong conservative who has not committed criminal conduct. Or two, if these allegations are not true, then Judge Moore needs to come forward with strong, persuasive rebuttal demonstrating that they are untrue. As it stands tonight, the people of Alabama are faced with an untenable choice. And so it is my hope one of those two options will occur very, very quickly."
"I am not able to urge the people of Alabama to support his candidacy so long as these allegations remain unrefuted. Both last week and this week, there are serious charges of criminal conduct that, if true, not only make him unfit to serve in the Senate but merit criminal prosecution. Judge Moore, like any American, is entitled to present a defense, he's entitled to put forth facts demonstrating the charges are not true. But as it stands I can't urge the people of Alabama to support a campaign in the face of these charges without serious persuasive demonstration that the charges are not true."
Go deeper