Former Uber exec will be H&R Block's next CEO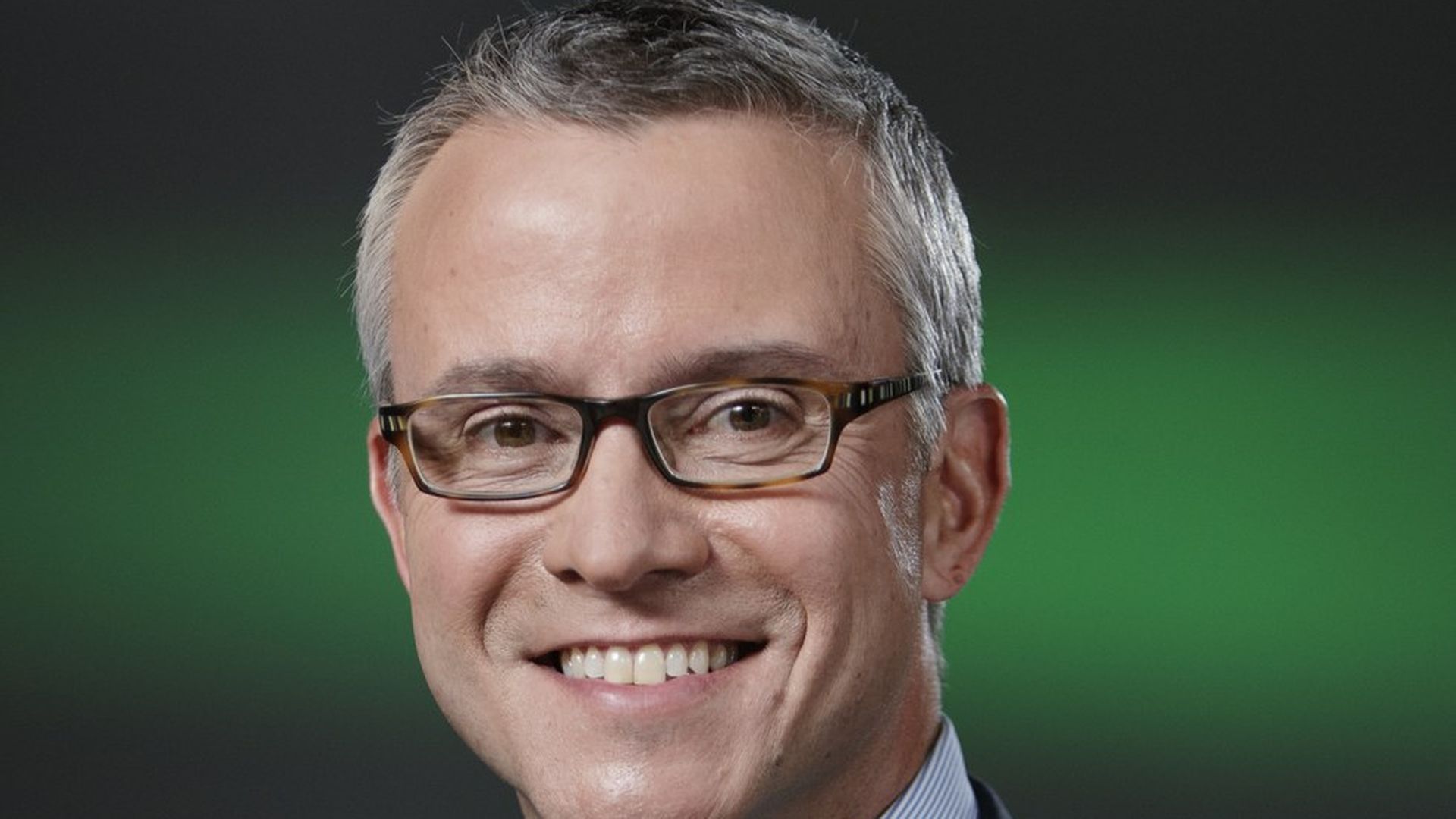 Jeff Jones, the former Target CMO who spent just six months at Uber as its president of ride-sharing, will be H&R Block's next CEO, starting in October, the company said today.
Despite the enthusiasm around Jones' hiring last year, his departure was less positive. He left amid a flurry of controversies bubbling at Uber, including allegations of sexual harassment and discrimination within the company, and shortly after it announced plans to hire a COO.
Jones on his departure: "It is now clear, however, that the beliefs and approach to leadership that have guided my career are inconsistent with what I saw and experienced at Uber, and I can no longer continue as president of the ride sharing business."
Jones is not the only Uber executive to leave the company in the last six months. Others include its head of finance, head of its AI labs, its head of product and growth, its PR chief, and several employees from its self-driving car teams — including Marakby's boss, former head of Google Maps Brian McClendon.
Go deeper