Former Uber engineers filed complaints over unequal pay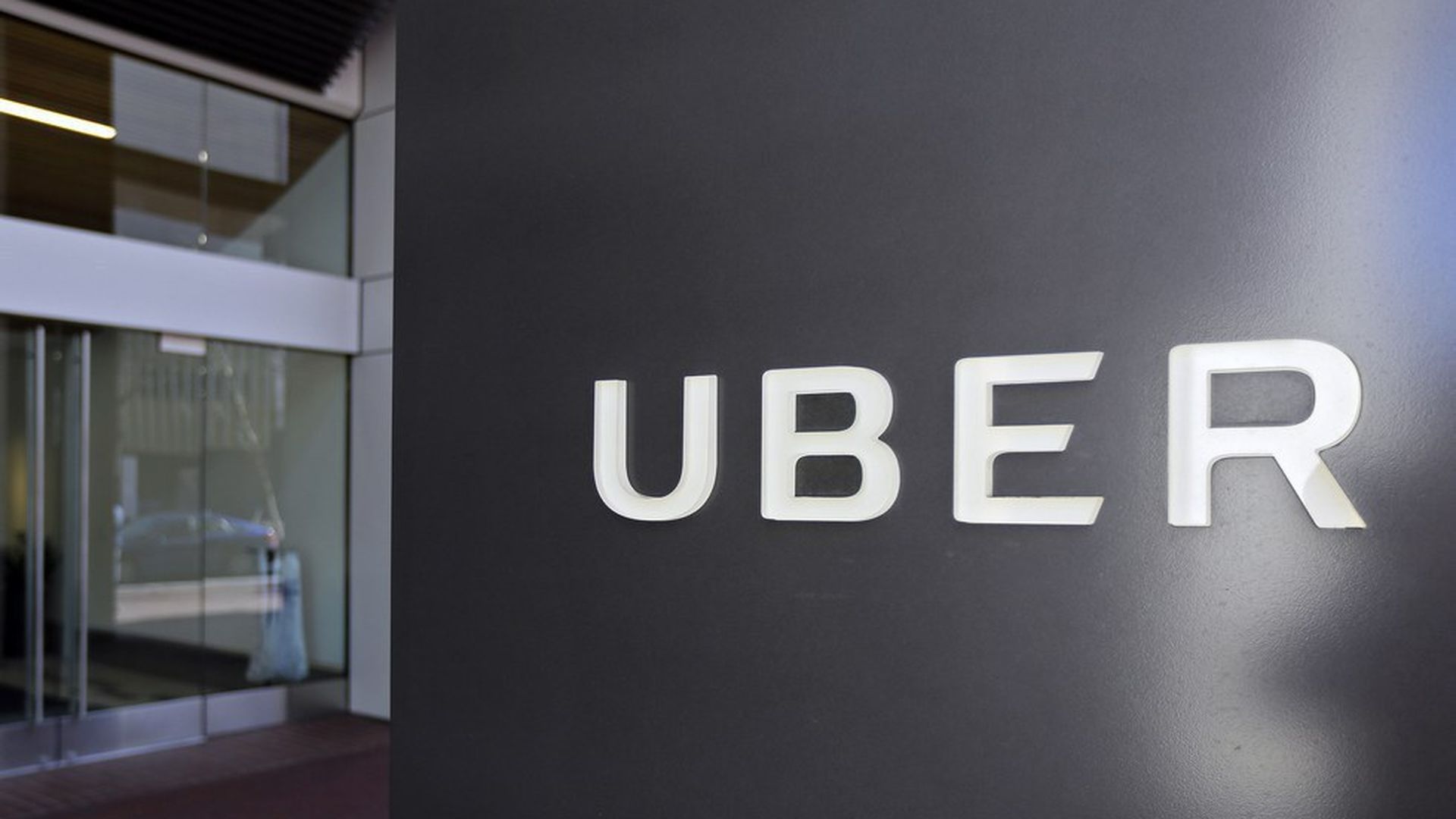 Two female former Uber engineers have filed complaints against the company alleging they were paid less than men in similar jobs and passed over for promotions, according to documents obtained by The Information. The complaints were filed with the California Labor and Workforce Development Agency, through the Private Attorneys General Act — the first step toward a public lawsuit, as The Information notes.
Why it matters: The complaints are filed under a law that allows them to circumvent their employment contracts' arbitration clauses, which have become a controversial practice many argue strip employees of their rights. Susan Fowler, the former Uber engineer whose blog post last February set off an investigation at the company, has filed an amicus brief to the U.S. Supreme Court arguing these clauses should be banned. Uber declined to comment on the complaints, but did point out that in August, Uber updated its contracts to allow employees to opt out of mandatory arbitration, and also recently worked to adjust employee salaries
Troubled division: The two women who filed the complaints worked as site reliability engineers — the same engineering division where Fowler worked.
Update, Oct. 25: On Tuesday, the two women and a current female Uber engineer filed a lawsuit in San Francisco Superior Court against the ride-hailing company, outlining much of the same gender pay discrimination claims, as The Recorder first noticed. Workers can file a formal lawsuit under the Private Attorneys General Act after they've filed a complaint with the Labor and Workforce Development Agency and the agency and employer do not take action within 65 days.
The story has been updated to include the newly filed lawsuit, as well as to clarify the changes in Uber's employment contracts.
Go deeper