Former Trump campaign adviser pleaded guilty to lying to FBI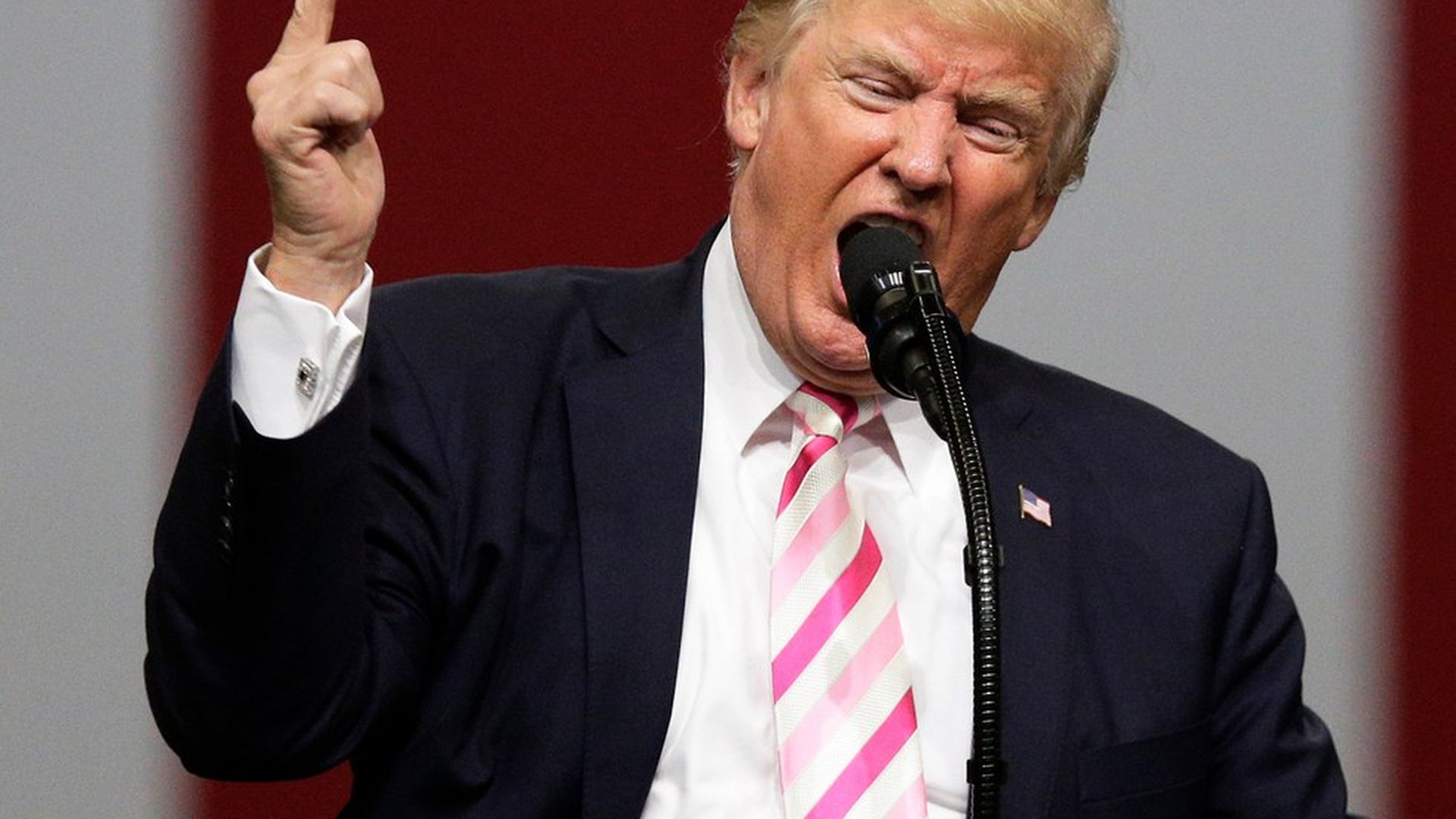 George Papadopoulos, former policy adviser to Donald Trump's 2016 presidential campaign, pleaded guilty to making false statements to the FBI, the Special Counsel's Office announced today.
Why it matters: He's another Trump campaign official wrapped up in Robert Mueller's charges. But unlike Paul Manafort's indictment, the charges against Papadopoulos are explicitly linked to attempts at collusion with Russia.
His involvement: In March 2016, Papadopoulos tried to set up a meeting with Russian leadership and the Trump campaign team. He sent an email to the foreign policy team, according to Washington Post, promising a "meeting with Russian Leadership - Including Putin."
Although some members of the team were skeptical of the proposed meeting — including Paul Manafort, who rejected a May 2016 meeting from Papadopoulos — he tried to set up at least 6 meetings with Russian officials and the Trump team between March and September 2016, per WashPost.
Legal details: Papadopoulos' sentence hearing will be set for a later date, per the Special Counsel's Office. He will face up to six months in prison (though the max for this charge could be 5 years) and $500 to $9,500 in fines, according to the DOJ plea agreement.
Editor's Note: Sign up for Axios newsletters to get our smart brevity delivered to your inbox every morning.
Go deeper