Former Trump adviser Carter Page met with Russian spy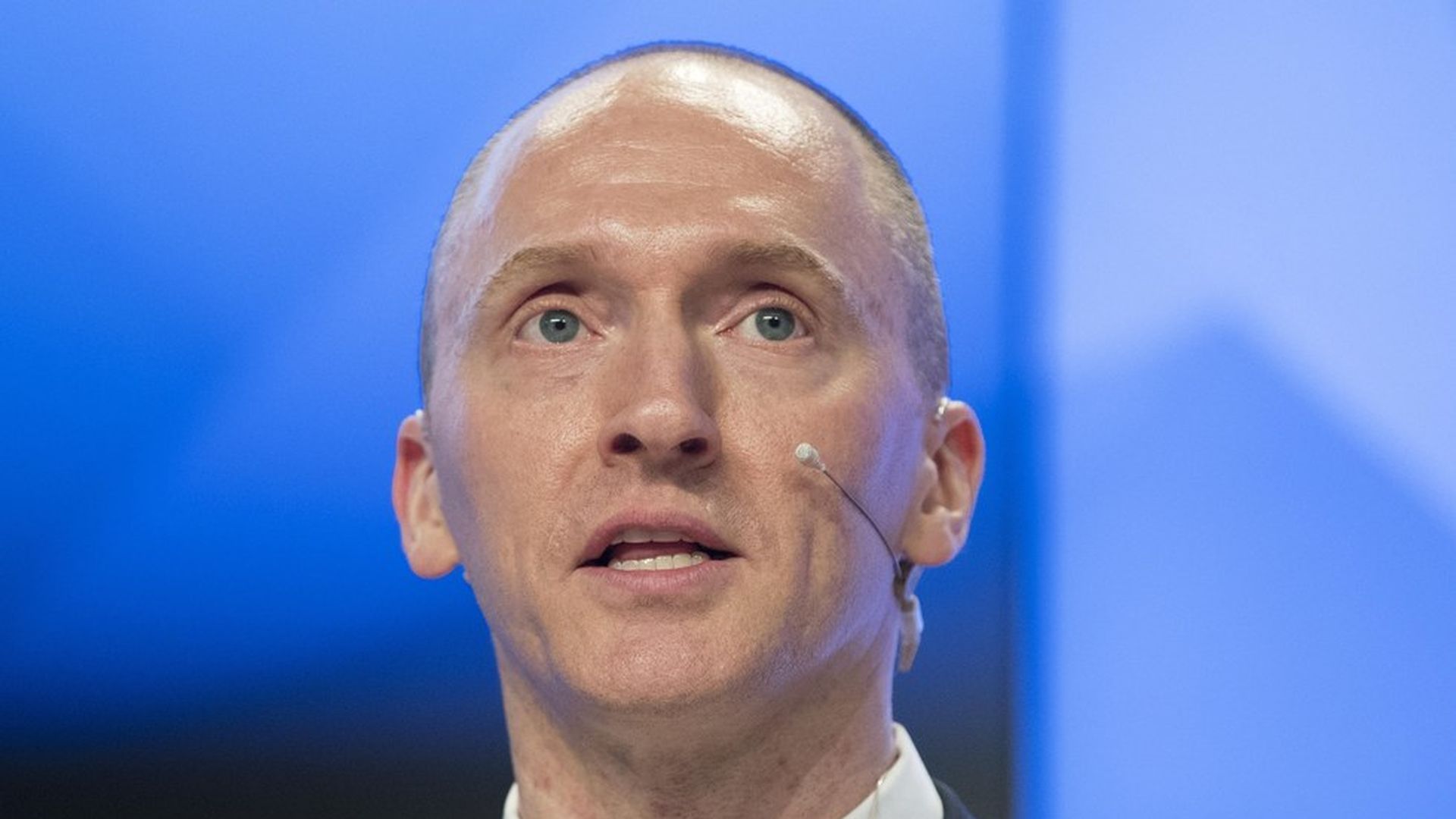 Carter Page, a former foreign policy adviser to the Trump campaign, met with a Russian spy in New York City in 2013 and passed him documents about the energy industry, BuzzFeed News reports.
Victor Podobnyy, the spy, was under cover at Russia's UN office and was later charged, along with two others, with being in a spy ring. He referred to Page as "Male-1" in conversations with another spy and discussed efforts to recruit him, Buzzfeed reports:
"The revelation of Page's connection to Russian intelligence — which occurred more than three years before his association with Trump — is the most clearly documented contact to date between Russian intelligence and someone in Trump's orbit."
Page, an energy consultant, confirmed to Buzzfeed that he was "Male-1". He has repeatedly said he did nothing wrong in his contacts with Russia. He was nixed by the Trump campaign after it emerged that federal investigators were looking into his ties with Russian officials.
Go deeper