Former House committee chairman a 'no' on GOP health care bill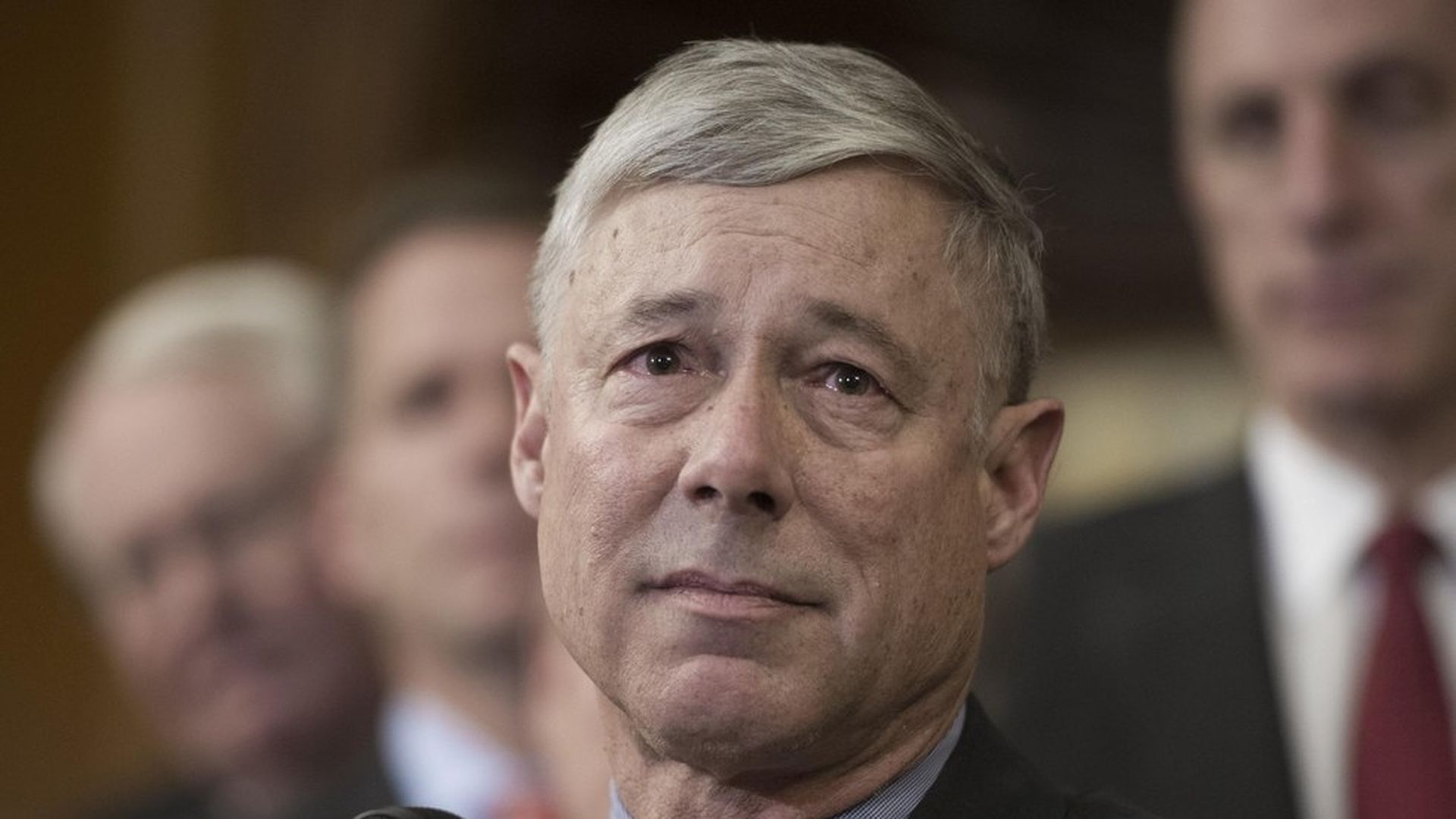 Rep. Fred Upton, the former Energy and Commerce Committee chairman who shepherded dozens of Affordable Care Act repeal bills through the House, told a local radio station he won't vote for the House replacement bill.
"I've supported the practice of not allowing pre-existing illnesses to be discriminated against from the very get-go," Upton told WHTC this morning. "This amendment torpedos that, and I told leadership I cannot support this bill with this provision in it."
Why this matters: Upton has now flipped from yes to no, and he's likely to provide cover to other lower-profile moderates to do the same.
Go deeper