Former FCC official the front-runner for telecom's top cop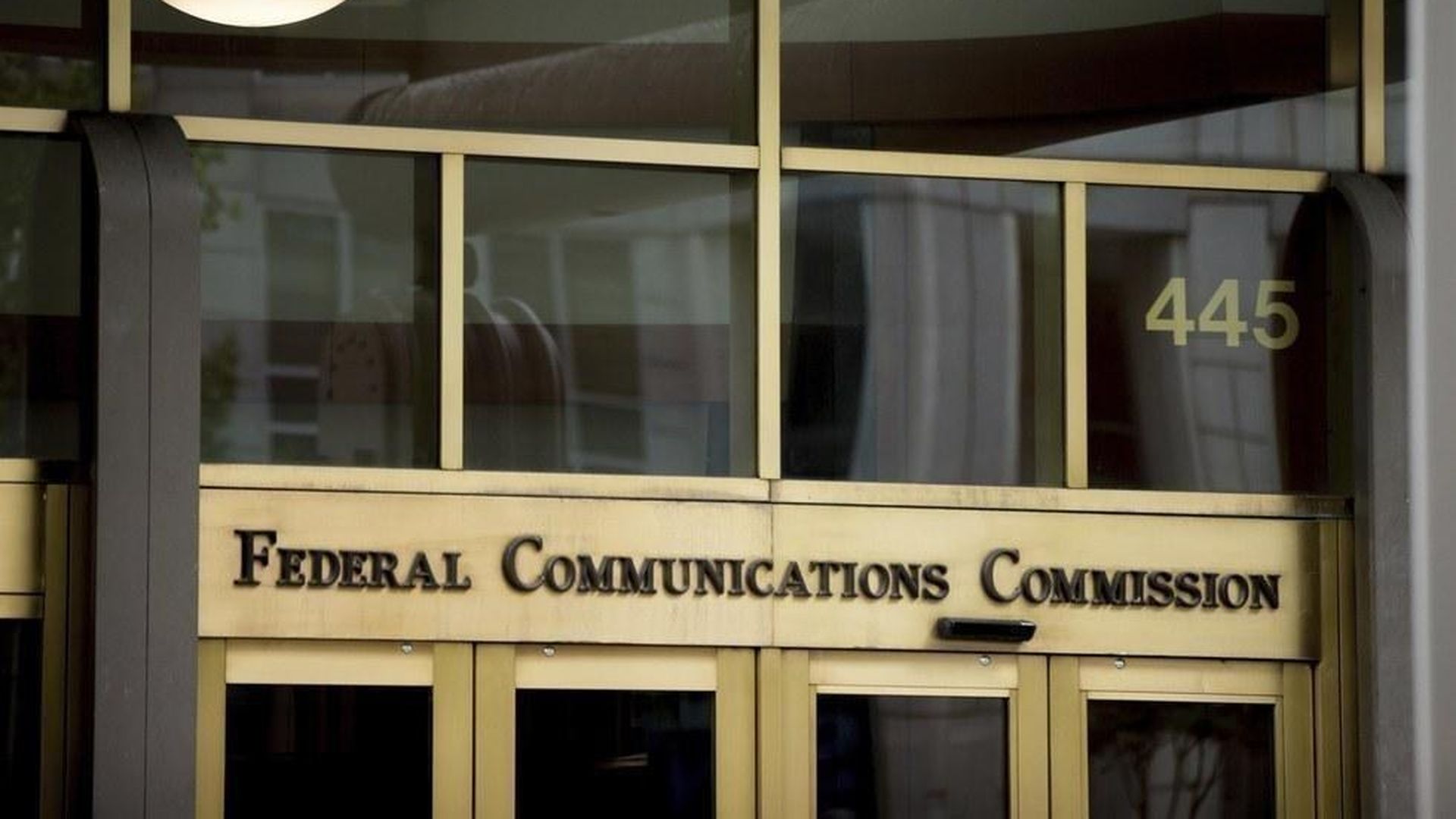 The front-runner to be the next head of the FCC's Enforcement Bureau is a lawyer and former agency official who has worked with Comcast and media companies. Two sources familiar with the position say that Rosemary Harold, currently a partner at the law firm Wilkinson Barker Knauer, is the likely candidate for the job.
Why it matters: The FCC can use its authority to aggressively pursue the nation's telecom firms if they violate the agency's rules. Republican administrations tend to be less aggressive on the enforcement front, and it remains to be seen how tough of a cop Chairman Ajit Pai will be. His predecessor Tom Wheeler slapped a few telecom providers with large fines for fraud and misleading consumers, for example, but was also criticized by the industry for being too aggressive.
Details: Harold worked with Comcast as it was seeking approval for its ill-fated proposed merger with Time Warner Cable, according to reports, and has lobbied the FCC to lift media ownership restrictions. She worked as an advisor to former Republican FCC Commissioner Robert McDowell and, before that, was a working journalist.
The FCC declined to comment. The Enforcement Bureau is currently under the leadership of Acting Bureau Chief Michael Carowitz, who has served at the FCC since 2013. An email to Harold's law firm address triggered an automatic response. It begins: "I will be leaving WBK on June 23, 2017."
Go deeper