Former Ericsson CEO Hans Vestberg joining Verizon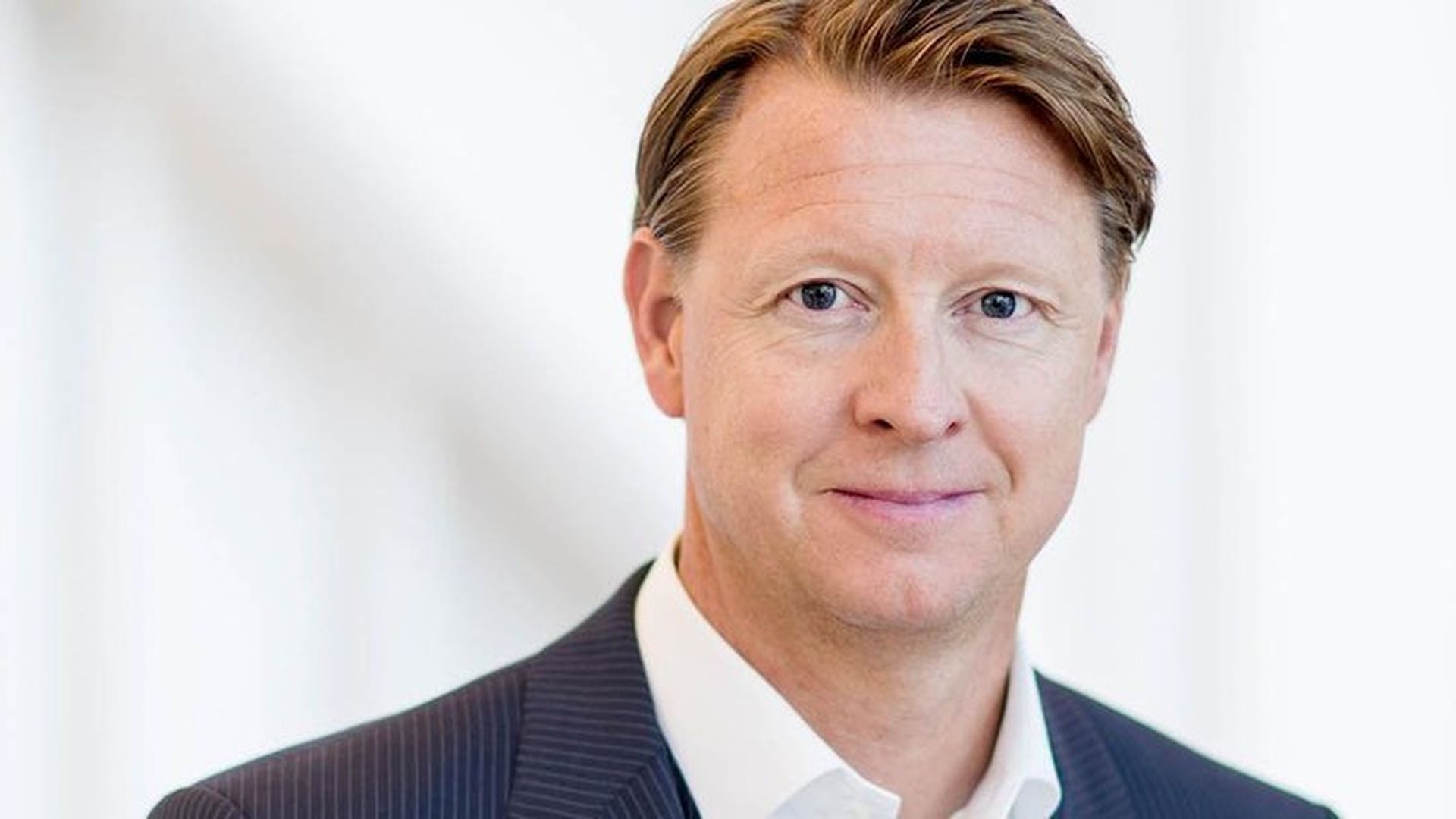 Verizon has hired Hans Vestberg, the former CEO of network gear maker Ericsson, to run a new network and technology unit.
In conjunction with the move, Verizon is splitting itself into three units: Vestberg's network unit, a media and in-car services unit run by Marni Walden and a customer and product group run by John Stratton.
Why it matters: Vestberg brings deep knowledge of 5G networks and Verizon prides itself on leading network technology in an increasingly competitive wireless market.
Go deeper