Ford backs self-driving car startup Autonomic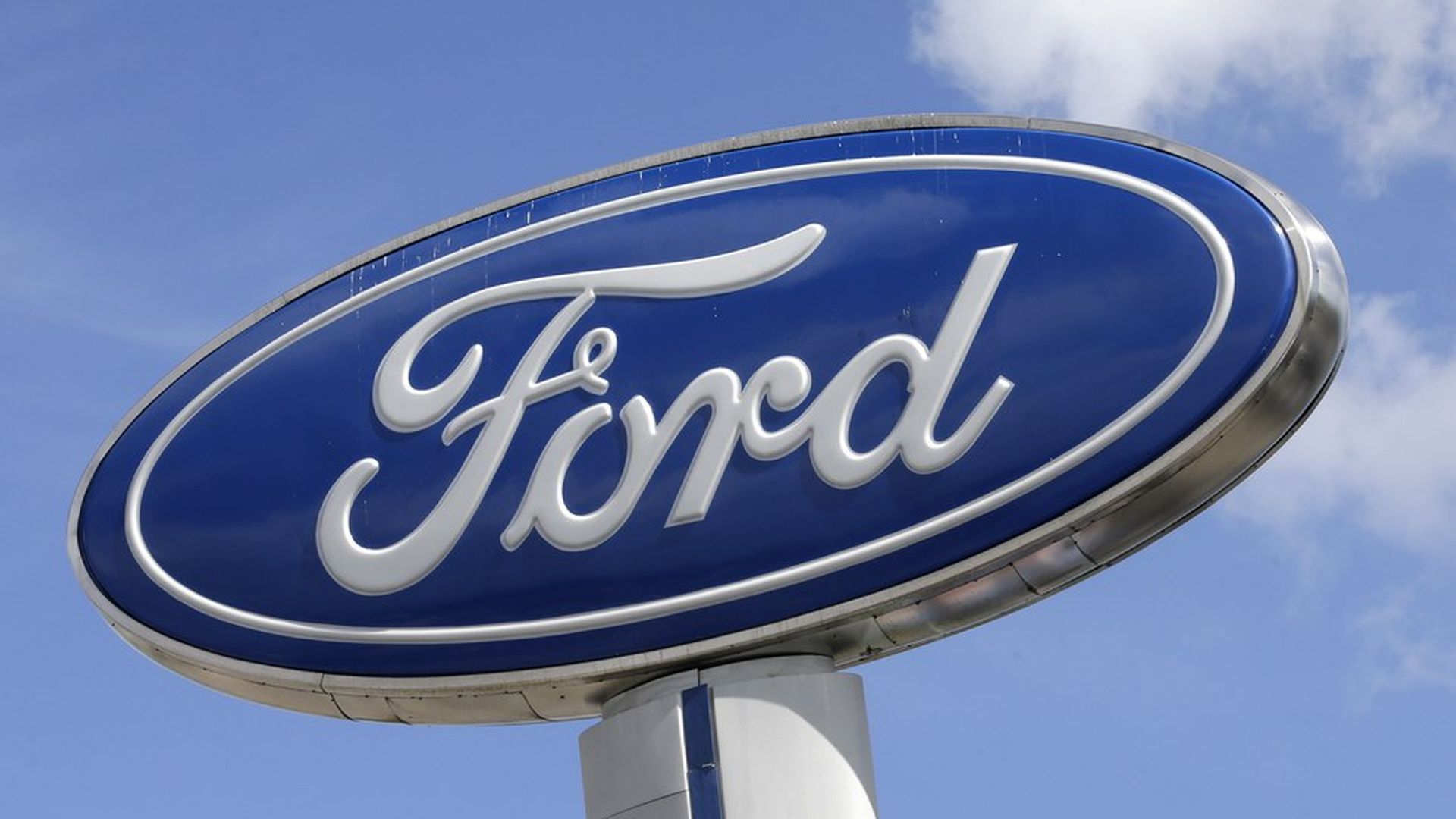 Ford Motors has made a strategic investment in Autonomic, a stealth Silicon Valley startup founded last summer, Axios has learned. According to an SEC filing (which does not mention Ford), Autonomic has raised nearly $11 million, but may add a bit more.
Team: Autonomic's founders were previously at Pivotal, a software development consulting firm in which Ford invested last year. CEO Sundeep Madra and COO Amar Varma co-founded Xtreme Labs, which built and designed mobile apps for its clients and sold to Pivotal 2013.
The company: Not much is known about what Autonomic is building, except that it's working on software related to self-driving cars. That information came from Chamath Palihapitiya, a partner with VC firm Social Capital, who said on stage at a conference that his firm recently co-invested with Ford on a new company, although he did not identify Autonomic. Palihapitiya added that the deal was structured so that the automaker has been given the right to buy the company down the road. "And we'll see if they'll exercise that right," said Palihapitiya.
Self-driving race: Like other automakers, Ford is highly invested in building self-driving car technology. The Detroit giant is developing its own in-house and has invested in startups like sensor maker Velodyne and Civil Maps, which is working on high-definition 3D maps. It also recently acquired a majority stake in Argo, a company focused on artificial intelligence software self-driving cars.
Neither Ford, Social Capital nor Autonomic have returned requests for comment.
An earlier version of the story incorrectly stated that Ford and Uber have a partnership. It has been updated.
Go deeper