Flynn sets a record for shortest tenure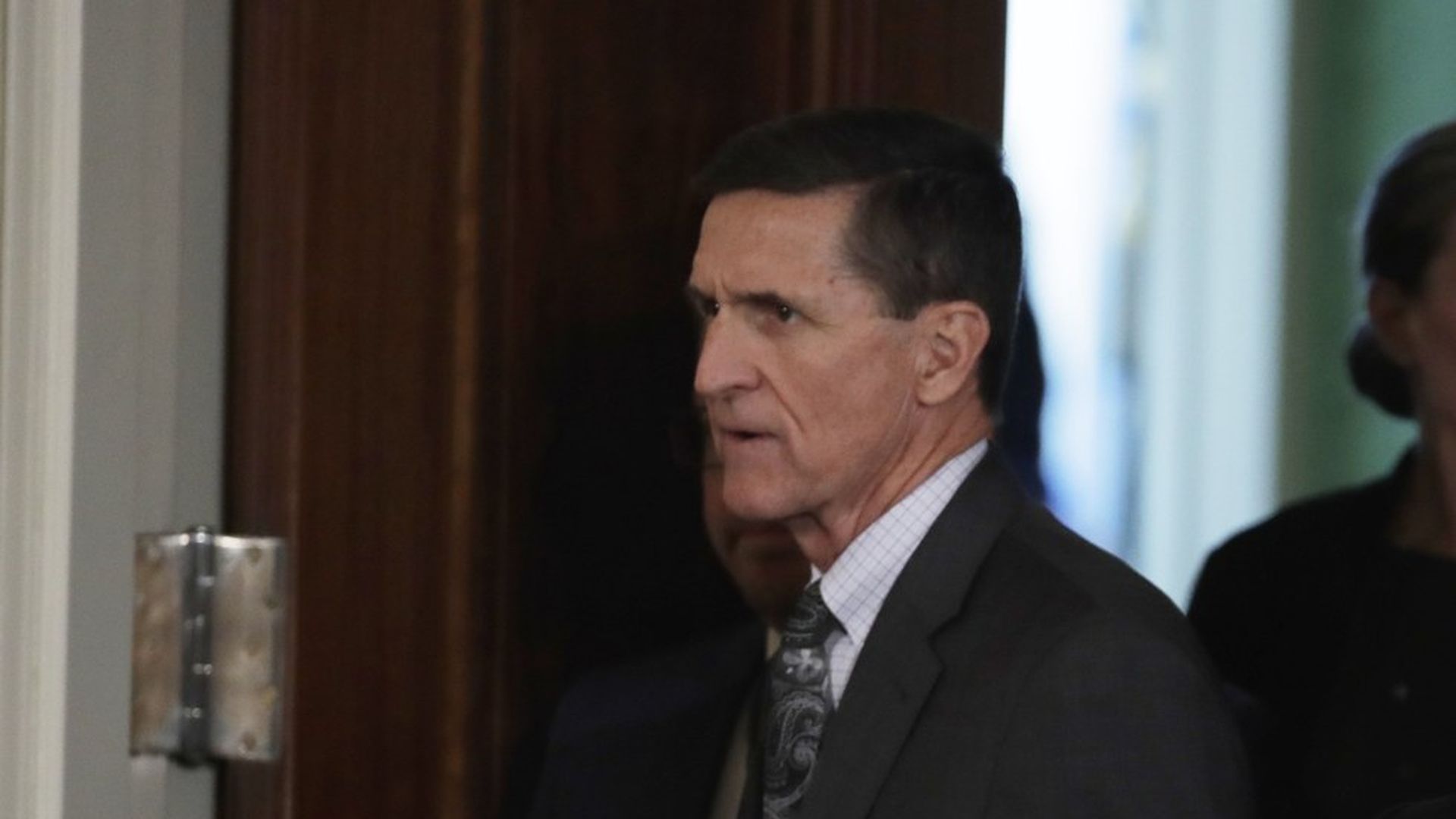 Mike Flynn holds the record for the shortest term as head of the National Security Council, according to the Washington Post, as well as the fastest resignation for an appointed administration official of at least the past five administrations:
Obama: 8 months after the inauguration, his "green jobs czar," Van Jones, resigned because of past affiliations with 9/11 conspiracies and calling Republicans "a**holes" in a video before he was appointed, according to Politico.
Bush: 15 months into the administration, an influential advisor, Karen Hughes, resigned to move back to Texas with her family, according to NYT.
Clinton: 10 months after he took office, Deputy Secretary of State Clifton R. Wharton Jr. was forced to resign because of policy issues in the Department.
Bush: After 21 months as Labor Secretary, Elizabeth Dole resigned. Her spokeswoman said at the time that "she felt it was time to move on."
Reagan: After 11 months, Max L. Friedersdorf, the assistant to the President for legislative affairs, resigned for another job.
Go deeper