Flynn roars back: I "crossed no lines"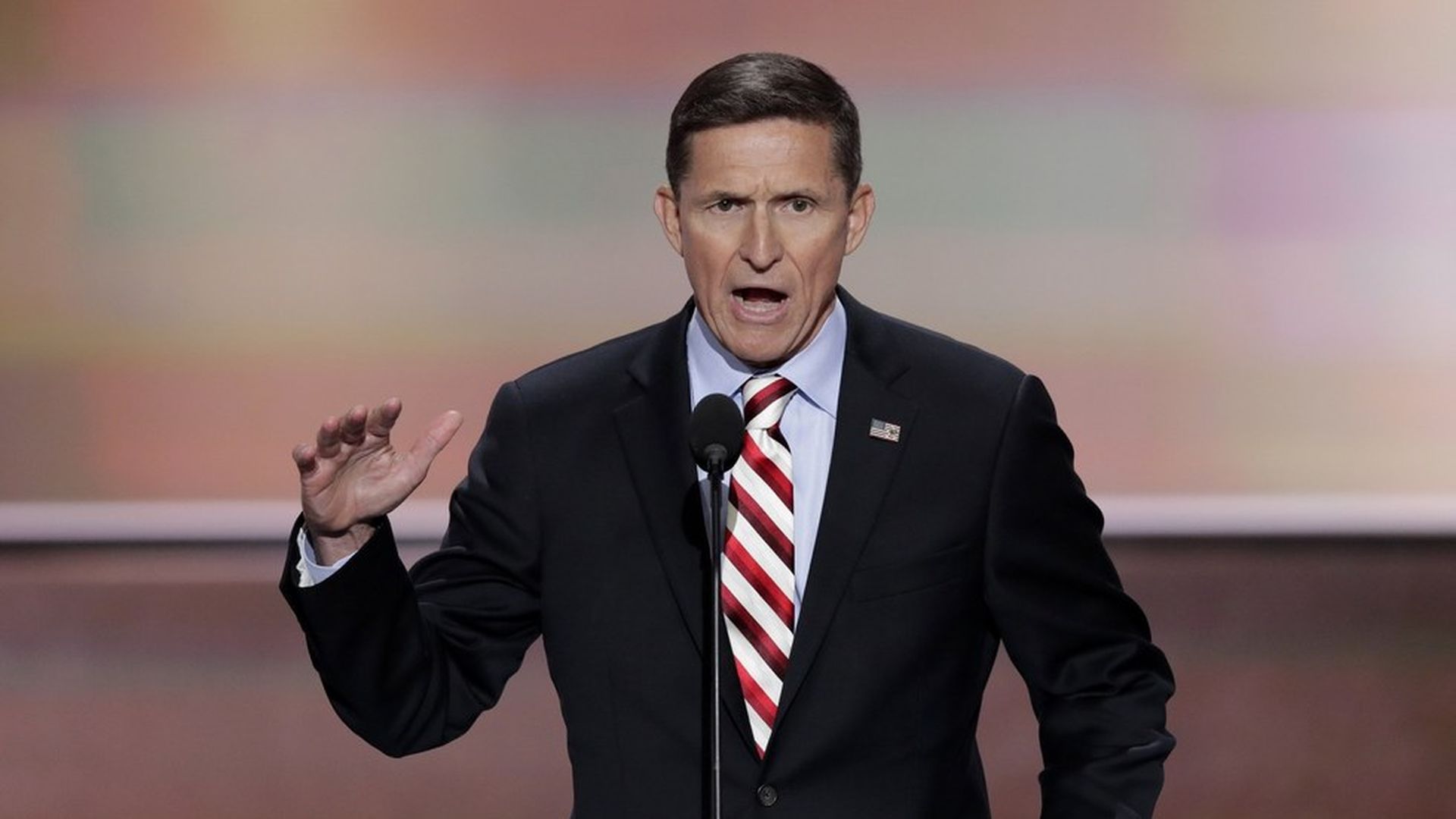 Trump's recently resigned National Security Advisor Mike Flynn told The Daily Caller before his resignation on Monday that he "crossed no lines" during his conversations with the Russian Ambassador to the U.S.
In an effort to defend himself, Flynn pointed to the government leaks about his December conversation as a factor that led to the media furor. He described them as part of a larger trend of government leaks in this administration.
President Trump apparently agrees:
As does Sean Spicer: "People who are entrusted with national security secrets, classified information, are leaking it out. That's a real concern for this president."
Go deeper