Flynn letter: Pleading 5th on Russia due to "public frenzy"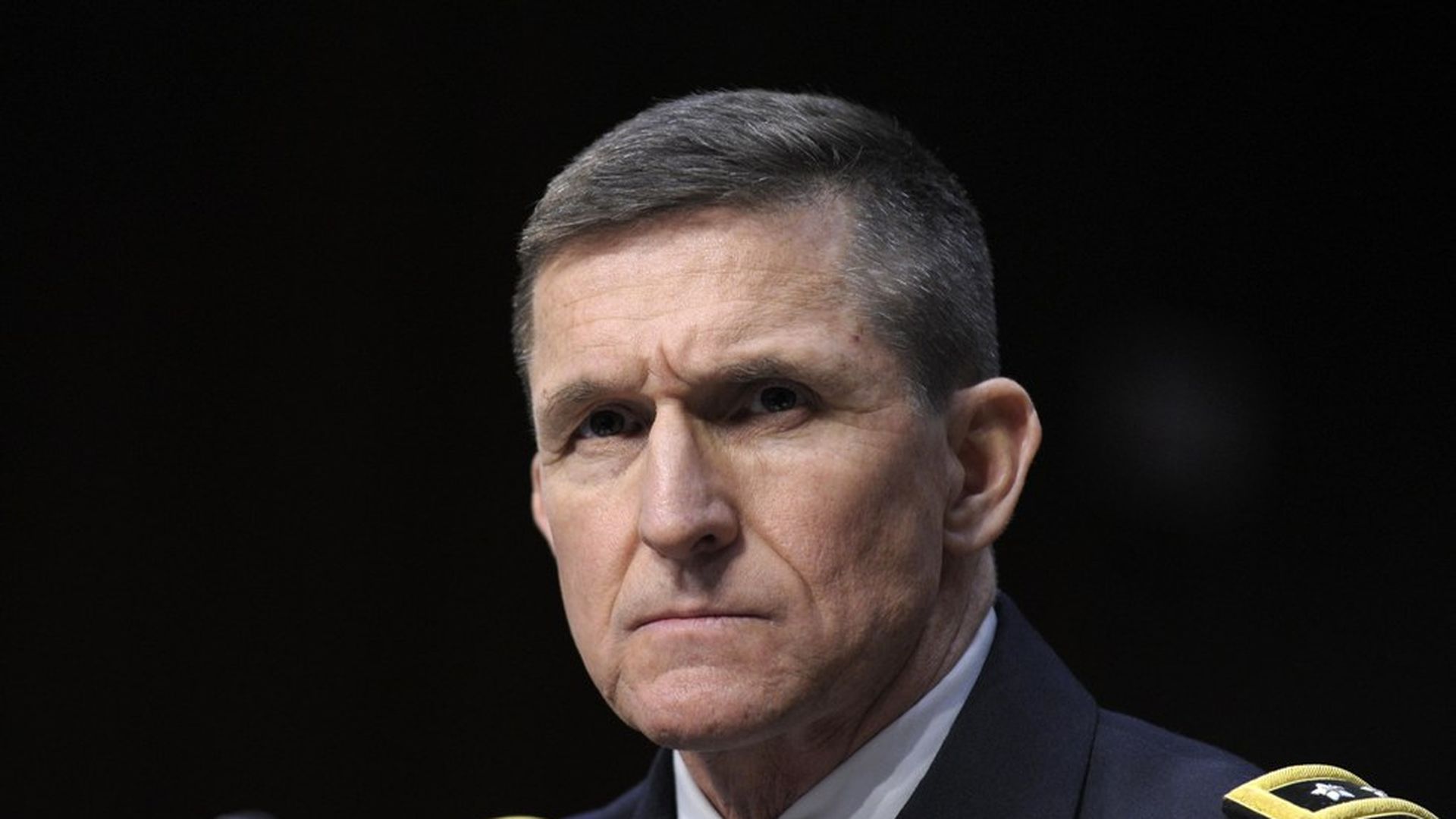 In a letter to the Senate Intelligence Committee Monday, Michael Flynn's attorneys cite the Department of Justice's appointment of a special prosecutor and an "escalating public frenzy against him" as the reasons Flynn is refusing to turn over records in response to a congressional subpoena, reports the AP. An excerpt from the letter:
"The context in which the committee has called for General Flynn's testimonial production of documents makes clear that he has more than a reasonable apprehension that any testimony he provides could be used against him."
Flynn is exercising his 5th Amendment protection against self-incrimination.
Meanwhile: NBC News reports that Paul Manafort and Roger Stone have turned over documents to the committee.
Go deeper