Flynn faces a gusher of leaks on Russia call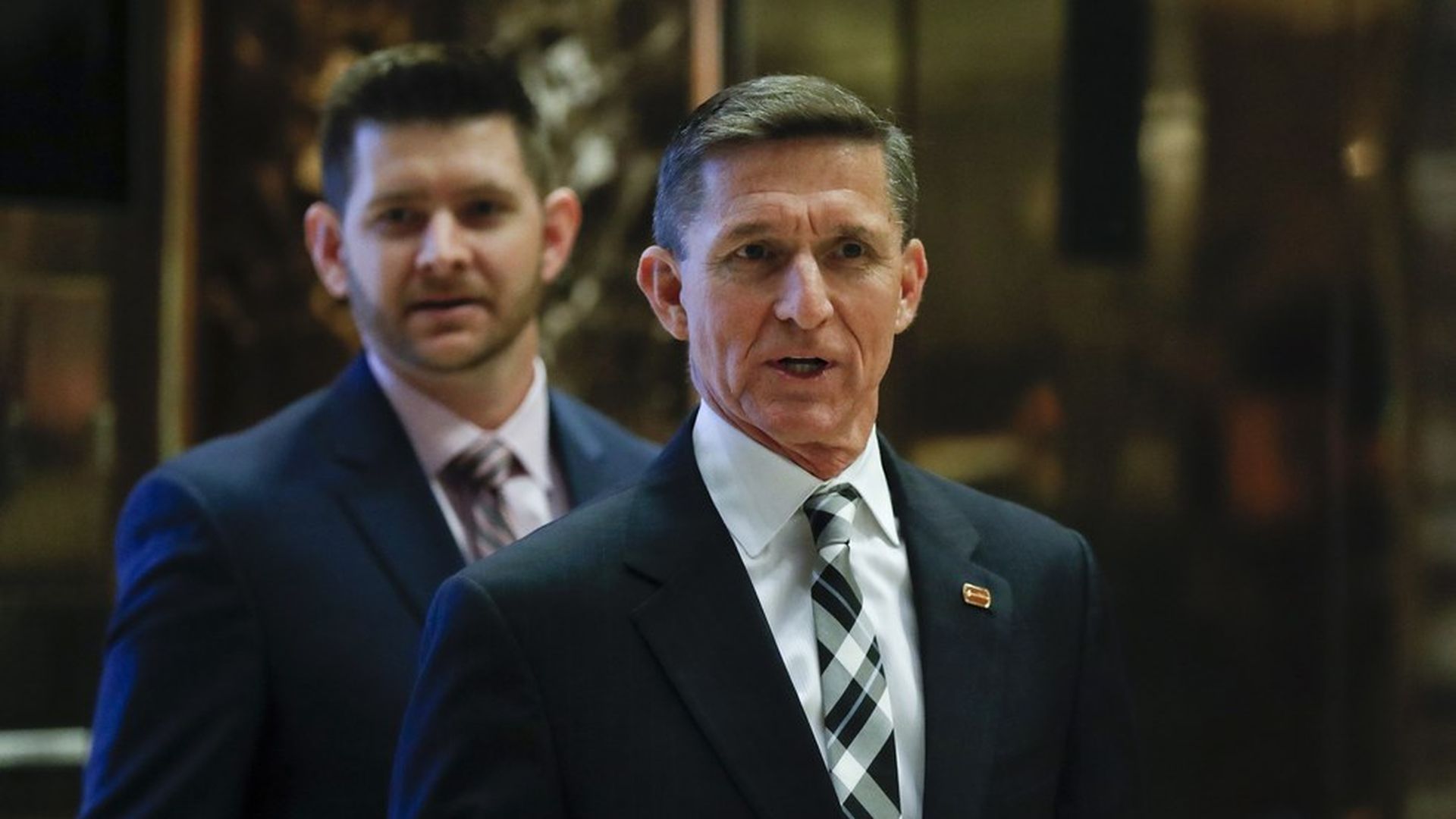 The Washington Post and the New York Times are out with new stories contradicting National Security Adviser Michael Flynn's claim that he didn't talk sanctions during his Russia phone call back in December. Details:
WaPo cites 9 former and current officials in a position to know: "All of those officials said ­Flynn's references to the election-related sanctions were explicit."
NYT: "The officials said that Mr. Flynn had never made explicit promises of sanctions relief, but that he had appeared to leave the impression it would be possible."
Flynn's shifting denials: Flynn told WaPo twice on Wednesday that he didn't discuss sanctions. On Thursday, a spokesman said while "[Flynn] had no recollection of discussing sanctions, he couldn't be certain that the topic never came up."
The FBI is still investigating Flynn: But a case against him remains unlikely. The Logan Act has never been prosecuted.
Go deeper