Florida Democratic Chair resigns after sexual harassment claims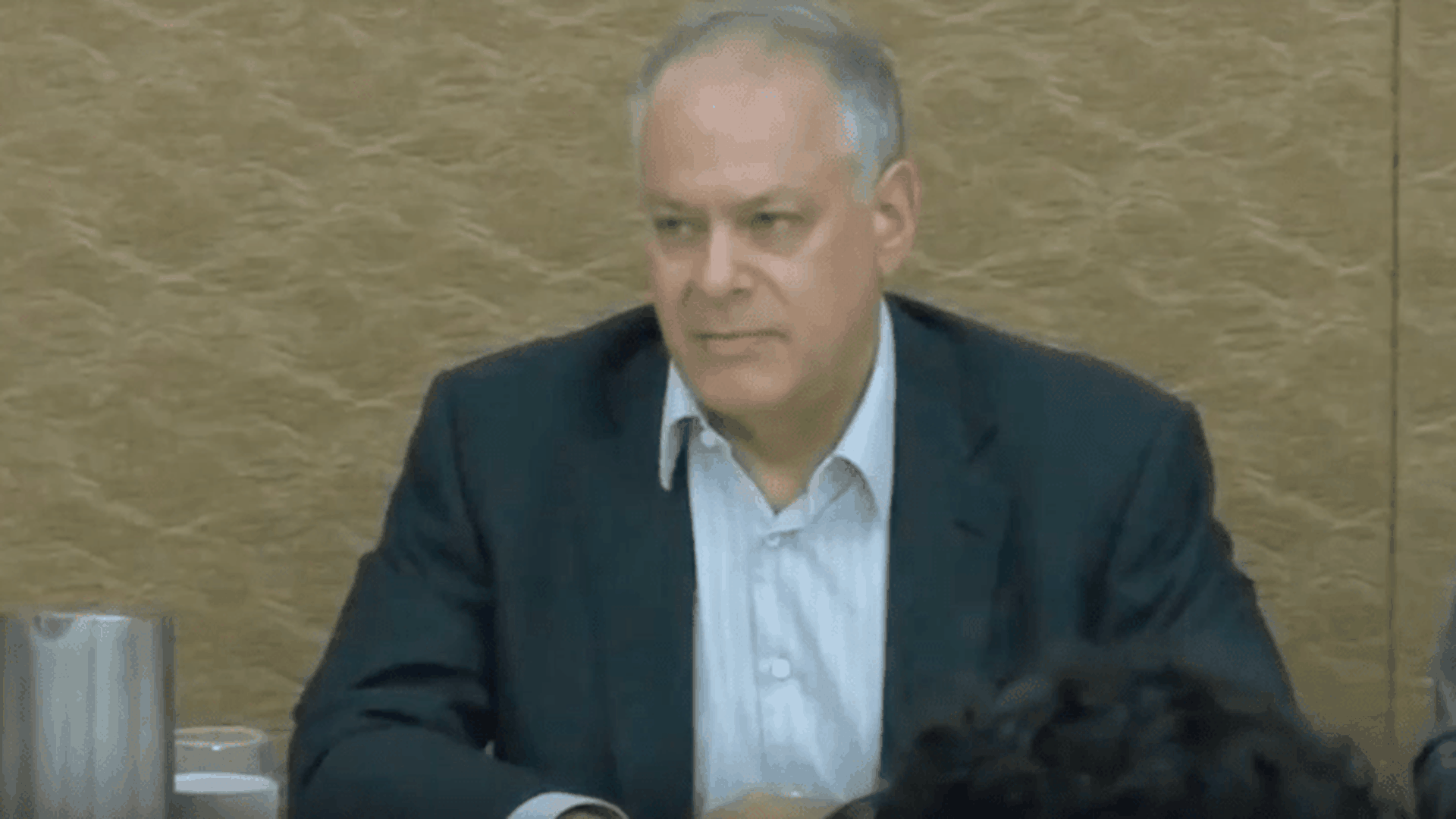 Stephen Bittel, Florida's Democratic Party chairman since last January, resigned today after several women accused him of making inappropriate comments toward them, according to Politico's interviews with six women.
Key quote: "There was a lot of boob stuff in his office," one woman, a former fundraiser for Bittel, told Politico. "I was told by other women not to go into his bathroom. I was warned."
Why it matters: Bittel is another Democrat after Franken who has faced allegations of sexual harassment, and he's likely not going to be the last. His resignation is one example of some of the consequences these men will face in the wake of these revelations.
To Politico on Thursday, before his official resignation: "Every person, regardless of their gender, race, age or sexuality should be treated with respect and valued for their hard work and contributions to our community and if any of my comments or actions did not reflect that belief I am deeply sorry. I have much to learn, but my goal is and has always been to make sure every member of our party has a safe environment in which to succeed. It seems I've not been successful in that goal, and I will do better."
On the day of his resignation: "When my personal situation becomes distracting to our core mission of electing Democrats and making Florida better, it is time for me to step aside. I am proud of what we have built as a Party and the wins we have had for Florida families, but I apologize for all who have felt uncomfortable under my tenure at the Democratic Party. I am working with our leadership to elect my successor."
One more quote: "He's just so f----ng creepy," a former party staffer told Politico. "He just leers at you, and stares. I don't know if you know what that feels like, but he just leers at you. I don't know how to describe the feeling."
Go deeper