First indictment in Mueller's probe expected on Monday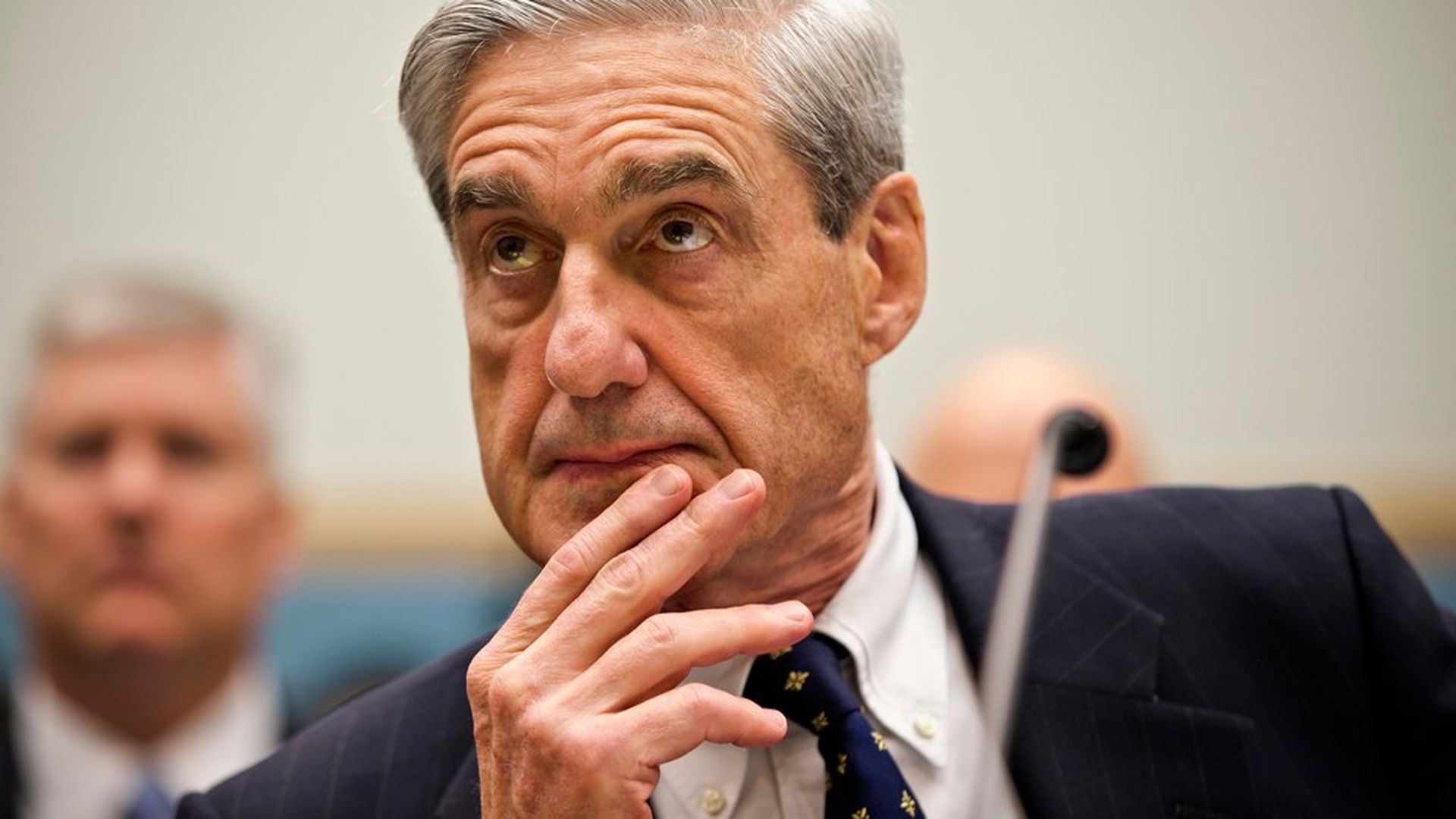 A Washington, D.C. federal grand jury has approved the first charges in the investigation by special counsel Robert Mueller, CNN reports.
Why it matters: NBC confirmed that the Office of the Special Counsel will "serve up an indictment Monday in connection" with the Russia investigation. It will be the first public disclosure of the results of Mueller's investigation.
Go deeper