Firefox co-founder Blake Ross to join Uber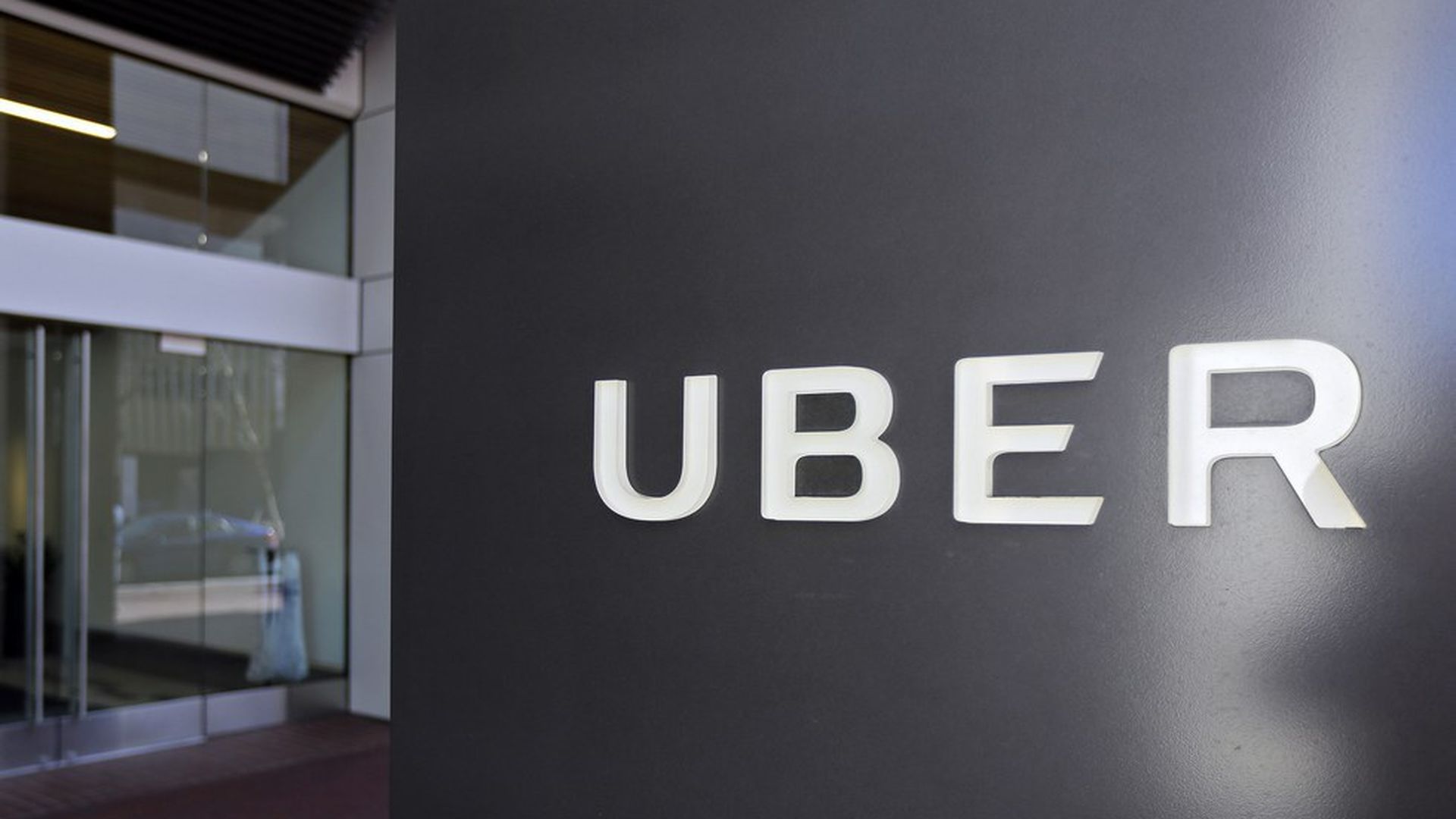 Blake Ross, best known for co-founding Mozilla's Firefox Internet browser, will be working for Uber on product strategy, he wrote on Facebook on Thursday. However, he adds that it "won't be a full-time project." Uber confirmed his hiring to Axios.
The last several months have been tumultuous for Uber, including multiple lawsuits, board unrest, and the resignation of its CEO. It's also lost several notable employees, managers, and executives, so Ross's hiring shows it is still an attractive company to technologies. Ross got his start at Netscape in the early 2000s and eventually helped create the Firefox browser. After that, he co-founded a startup named Parakey, which he sold to Facebook. He left the social media giant in 2013.
Go deeper