Fired engineer blames Google culture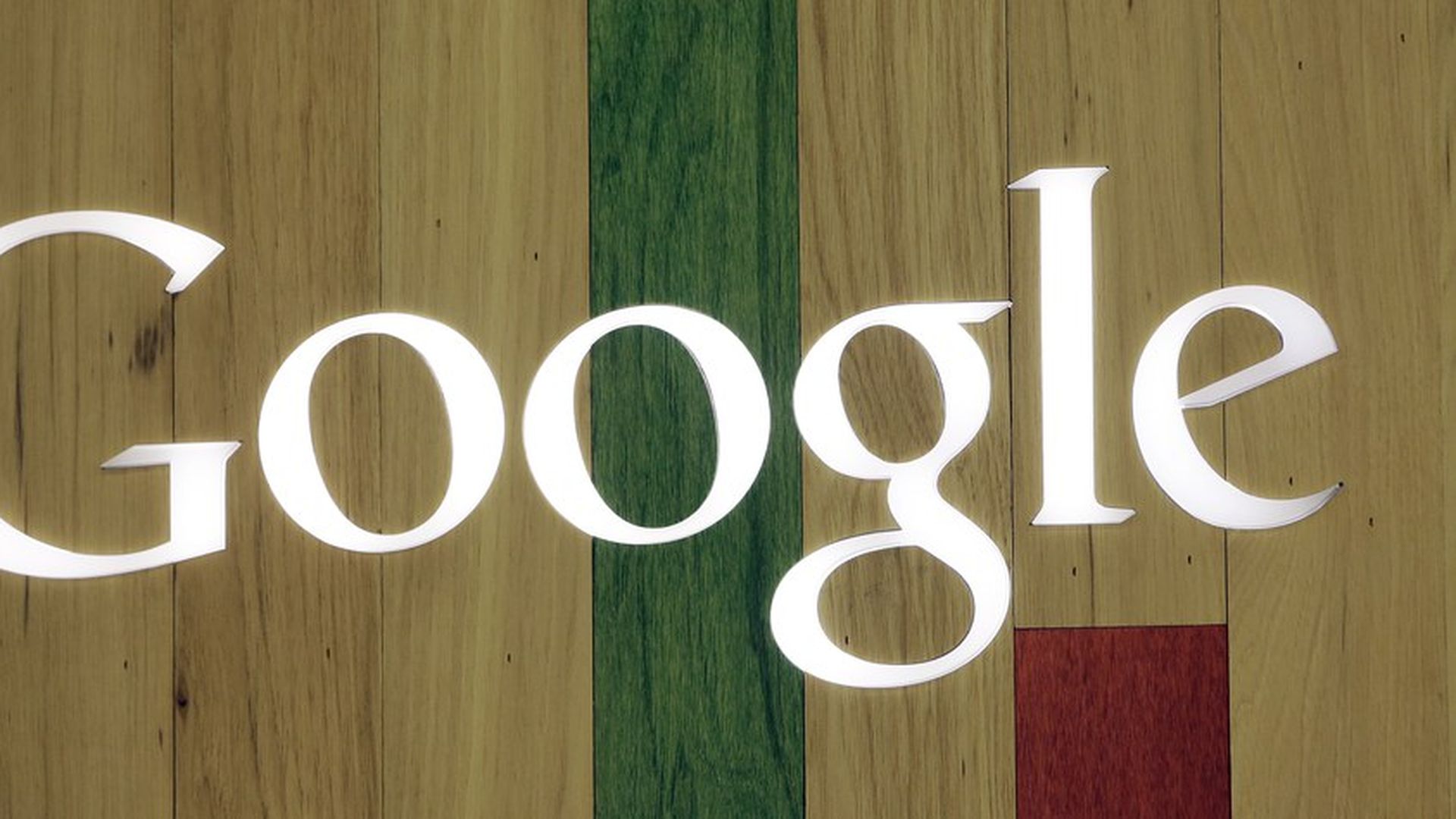 In a WSJ essay, fired Google engineer James Damore said self-segregation with similar-minded people has grown in recent decades as we spend more time in digital worlds "personalized to fit our views." That, he wrote, combined with Google's unique culture and the ferocious response to his memo on diversity once it went viral, led to his ouster.
Google is a particularly intense echo chamber because it is in the middle of Silicon Valley and is so life-encompassing as a place to work. With free food, internal meme boards and weekly companywide meetings, Google becomes a huge part of its employees' lives. Some even live on campus. For many, including myself, working at Google is a major part of their identity, almost like a cult with its own leaders and saints, all believed to righteously uphold the sacred motto of "Don't be evil."
How it happened: Damore said his memo got little attention when he first shared it internally and that upper management responded by "shaming and misrepresenting" the memo only after it drew widespread outrage from the larger community. He seems to acknowledge that Google execs were backed into a corner: "they couldn't really do otherwise: The mob would have set upon anyone who openly agreed with me or even tolerated my views."
Go deeper