Feds will sue to block AT&T from buying Time Warner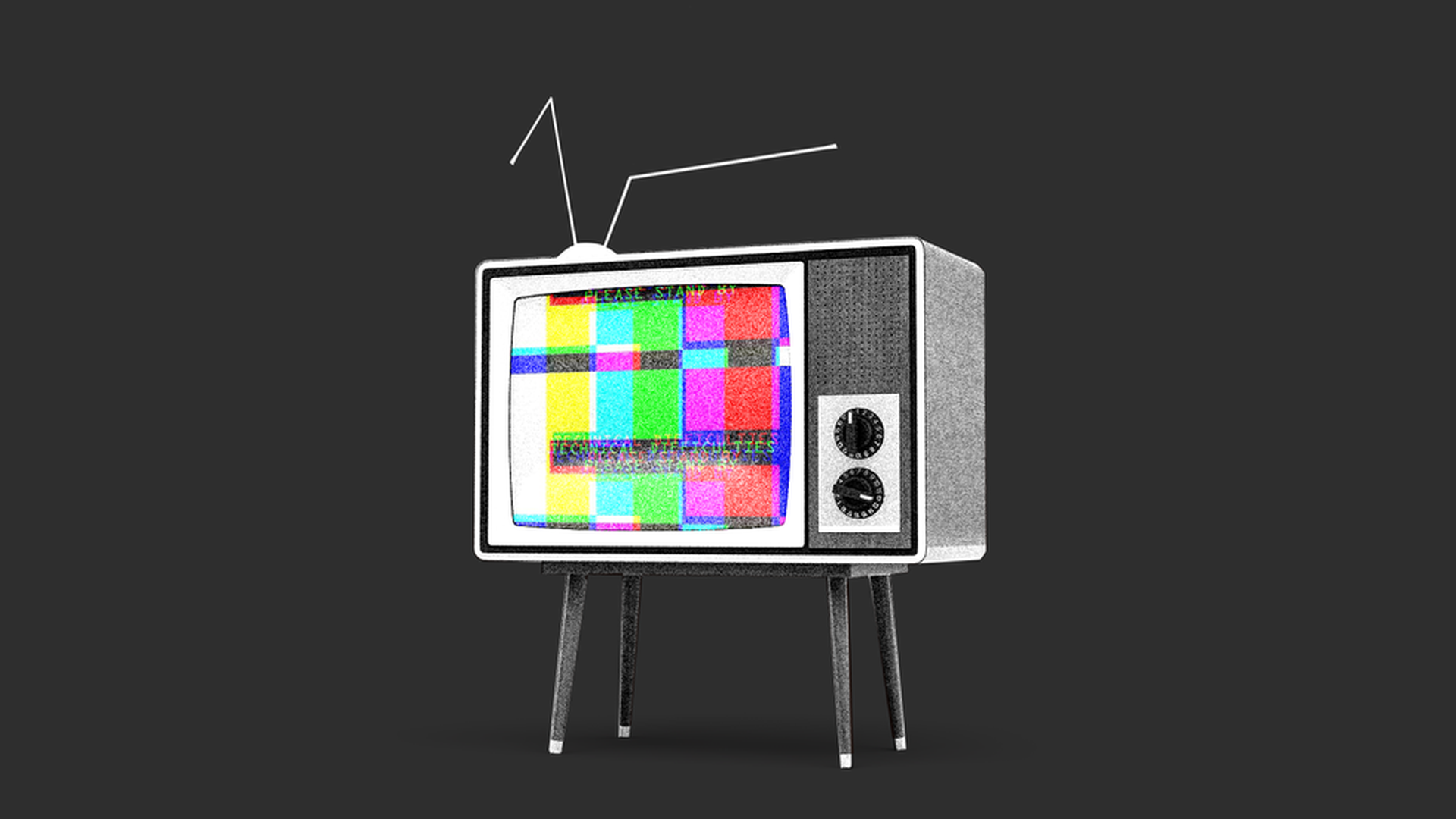 The U.S. Department of Justice is suing to prevent AT&T from completing its proposed $85 billion takeover of Time Warner, throwing the telecom giant's bet on becoming a media powerhouse in jeopardy. "Our investigation showed this is an illegal merger that would harm consumers," a DOJ official told reporters.
Why it matters: Antitrust regulators do not usually oppose so-called "vertical" mergers like this one, in which one company is buying another against which it doesn't really complete. But it is unclear if the change is philosophical, or related to President Trump's campaign statements against the deal and his subsequent criticism of Time Warner property CNN.
AT&T already was on record as saying it's ready to litigate, as it believes its future lies not only in distributing content, but also in producing it. The company's general counsel, David McAtee II, quickly said in a statement that the company is "confident" it will win in court. At a press conference after the suit was filed, CEO Randall Stephenson said the lawsuit pushed antitrust law past the "breaking point."
He also said AT&T won't sell CNN to get the deal approved. The DOJ official said earlier in the day that the White House had not communicated, to that person's knowledge, with the agency about the investigation.
Time Warner shares fell over 1% to close at $87.71 per share, compared to the $107.50 per share takeover price (which is to be paid in cash and stock).
The details:
AT&T's merger with Time Warner would result in higher prices and fewer options for consumers, the DOJ official said.
The DOJ official said that the combined company "would have the incentive and ability to charge more for Time Warner's popular networks" and that it could keep others out of the streaming video market.
The DOJ official said the agency remains open to finding an appropriate set of conditions to get the deal approved.
No state attorneys general have signed on to support the case. "We will prevail in court," said the DOJ official.
This post has been updated to incorporate the comments at AT&T's press conference.
Go deeper