FedEx CEO proposes tax plan amid delayed WH action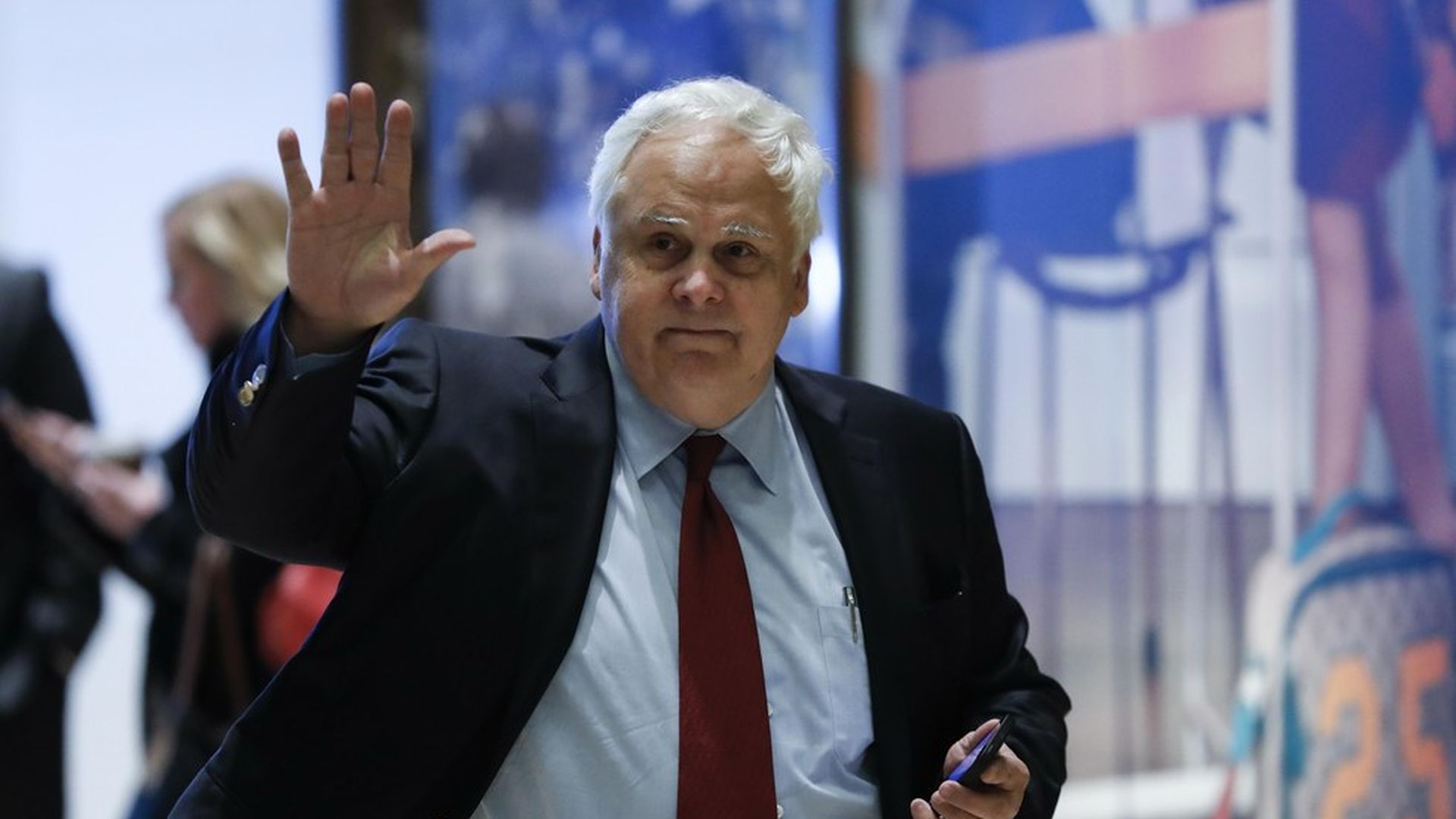 FedEx founder and CEO Fred Smith is pushing his own alternative tax plan as Washington remains divided over the tax plans proposed by Congress and the Trump administration, per Bloomberg.
"We at FedEx, like many major U.S. companies, are concerned the window for tax reform is closing," said Smith. "Our current federal tax system is simply not globally competitive, retarding investment and the high paying jobs that follow."
FedEx's proposal places greater emphasis on revenue-raising programs, such as increasing employer Medicare taxes and gasoline taxes to create more spending for infrastructure. It would also place restrictions on the tax cut available to high-income "pass-through" entities, and would eliminate the controversial border-adjusted tax.
Why it matters: The move reflects a major concern held by big businesses that tax reform isn't really coming any time soon, so they're acting on their own.
Go deeper