Federal investigation into Fox News expands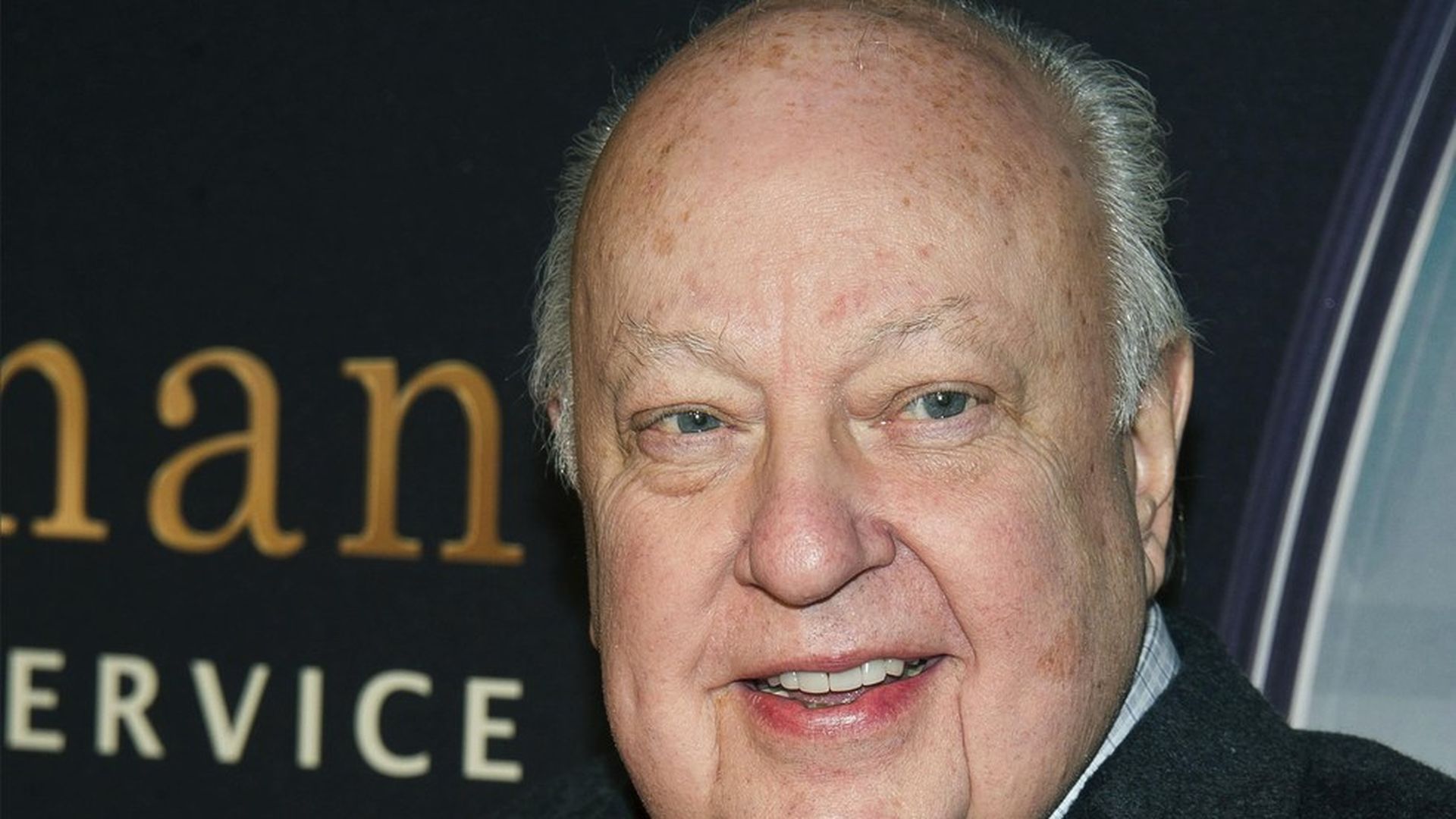 The probe launched by the Justice Department into Fox News has expanded to include the United States Postal Inspection Service, which handles mail and wire fraud investigations, according to CNNMoney. Questions are circling around whether Fox News should have told shareholders about settlement payments related to sexual harassment allegations against Roger Ailes, according to the report. The Justice Department investigation was first revealed in February.
Two new questions: investigators have reportedly been asking two key questions; one about possible misconduct by Fox News personnel and the overall environment at the network, as well as questions about "mysterious confidants" of former Fox News CEO and Chairman Roger Ailes known as "friends of Roger." Per CNN:
"Ailes, through Fox News, employed a number of longtime friends as consultants, for purposes that remain unknown. One of the consultants earned $10,000 a month by submitting a monthly invoice to Fox."
Go deeper