Fed announces 4th interest rate hike in 18 months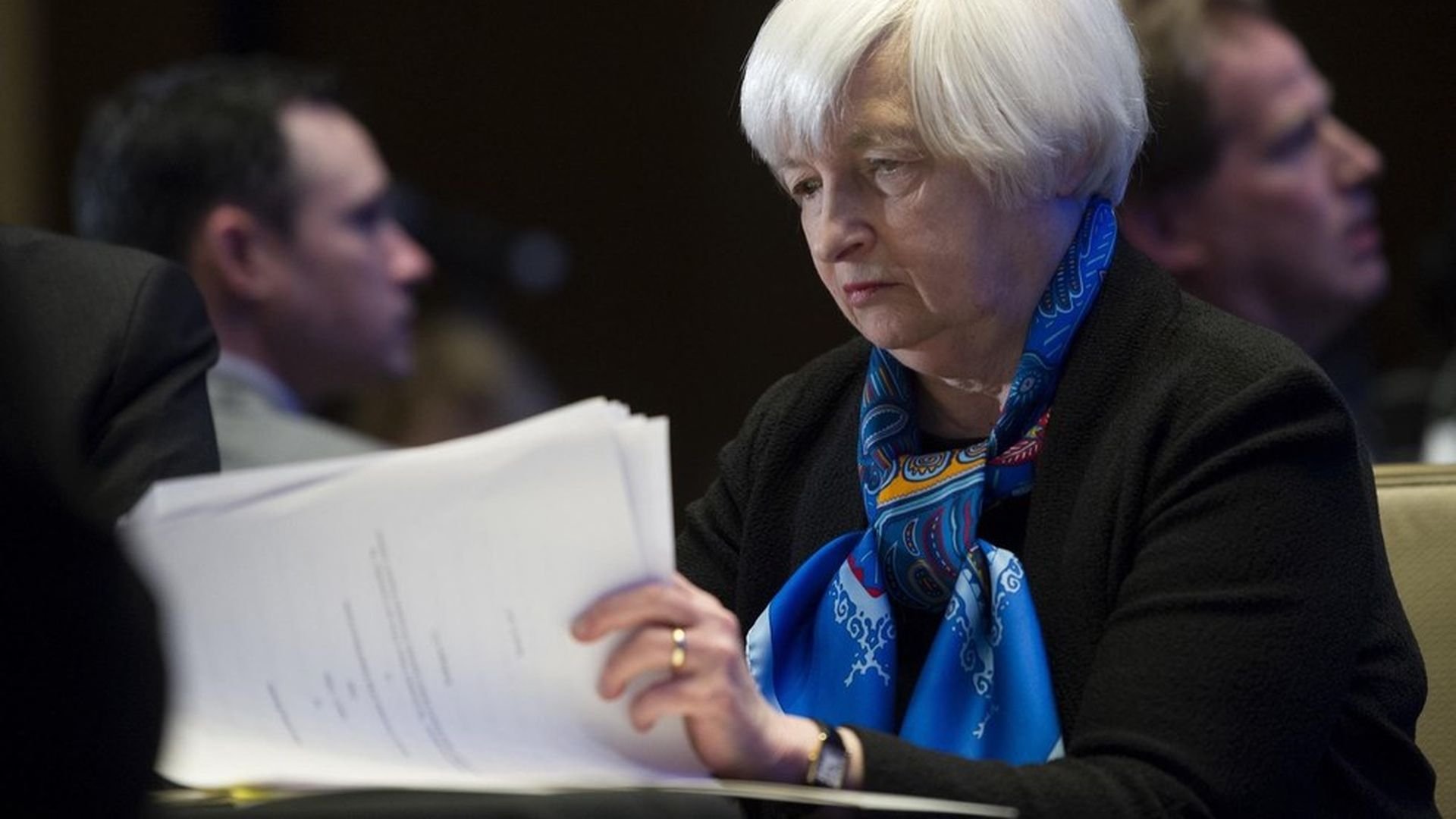 The Federal Reserve will raise the rate at which banks borrow 0.25% to 1.125%, the fourth such increase since December of 2015. The move was announced Wednesday following the Fed's June meeting, and suggests Fed Chair Janet Yellen thinks the steadily falling unemployment rate will soon spark faster wage growth and overall price increases.
Not so fast: The board's statement was more cautious than the one it issued in March — reflecting the fact that core inflation growth has fallen for three straight months, a trend Ian Shepherdson of Pantheon Macroeconomics calls "alarming, but not definitive." In other words, the Fed is currently sticking to its belief that inflation is going to accelerate this year — and that they must raise rates to head it off — but incoming data could cause it to abandon that view before July's meeting.
What it means for workers: The Fed thinks the U.S. economy is at full employment, and that significant further declines in the unemployment rate could spark a dangerous inflationary cycle. The concern is that low joblessness forces employers to pay higher wages, which then ups prices for products and services throughout the economy.
Go deeper