FEC unanimously votes to advance online political ad disclaimer rules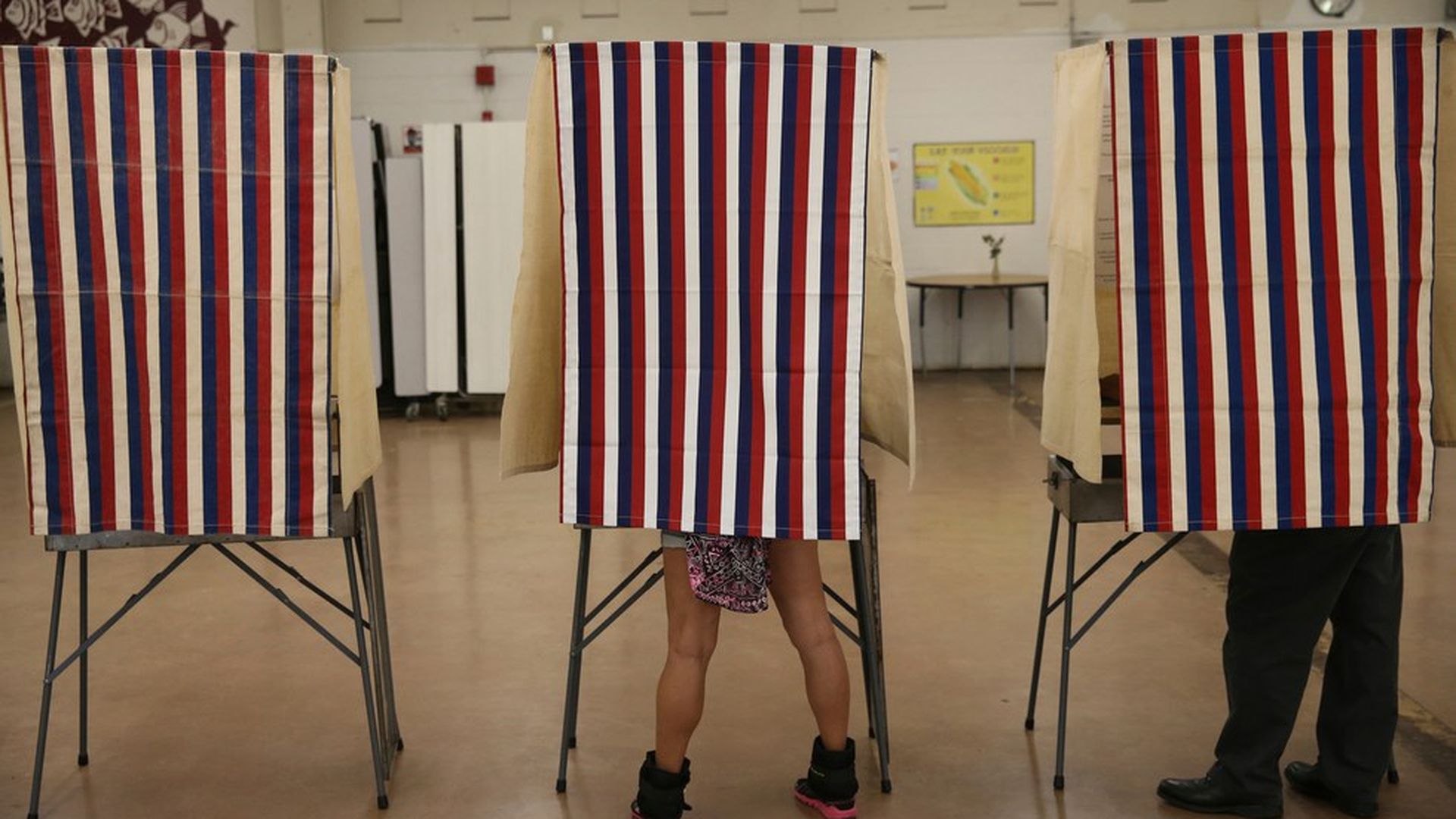 The Federal Election Commission unanimously agreed to advance a vote that would strengthen the online political ad disclaimer rules. The vote comes a few months after evidence surfaced that Russian-backed groups used U.S. web platforms to illegally buy ads in the hopes of influencing the 2016 presidential election.
Why it matters: The fact that the Commission, which has historically been divided against party lines on this issue, was able to overcome gridlock shows how much public pressure and attention this issue has put on the FEC. "It should not have taken this grave a crisis for Washington to act," Commissioner Ellen L. Weintraub said in a statement.
Go deeper