FDA approves revolutionary multiple sclerosis treatment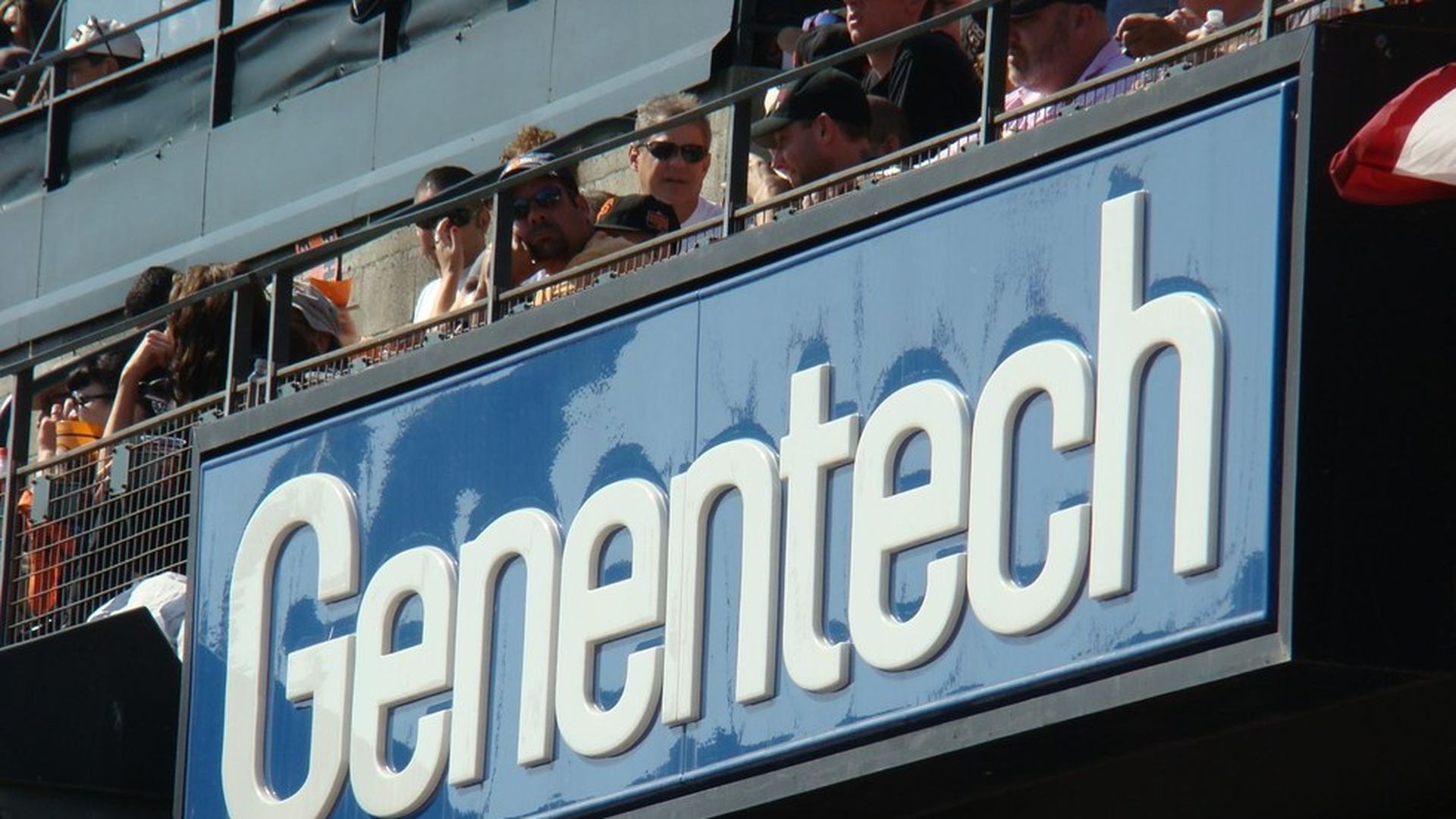 The FDA has approved Ocrevus, a new multiple sclerosis drug from Genentech, with a list price of $65,000 annually, per the WSJ.
This is the first drug approved to treat primary progressive MS, the more severe form of MS that affects 15% of patients. The president of the National MS Society called the treatment "a real game-changer" for those suffering from the disease.
Go deeper