FDA approves AbbVie's new, cheaper hepatitis C drug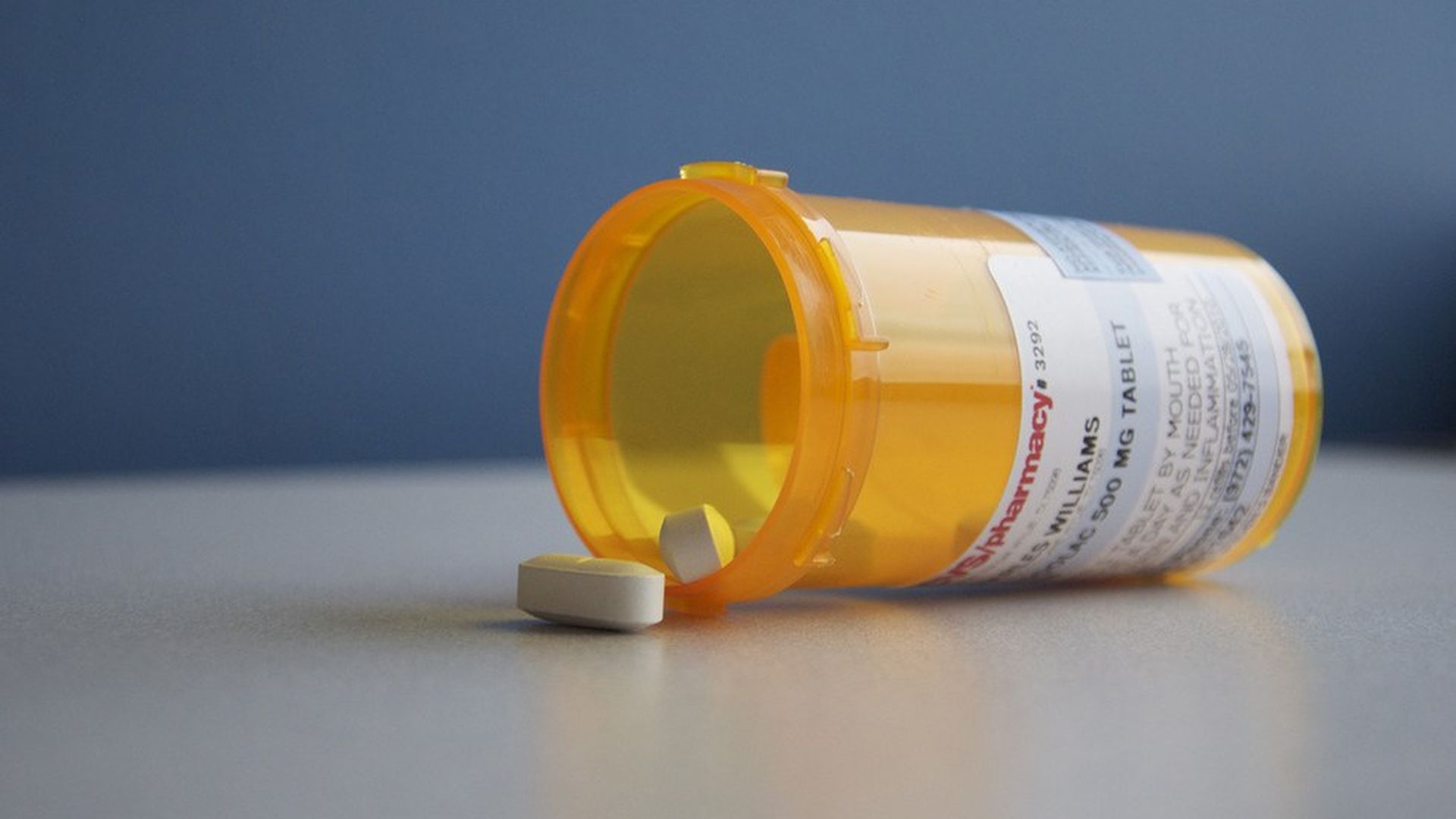 The Food and Drug Administration gave the green light Thursday to Mavyret, a hepatitis C drug made by AbbVie. Mavyret's list price is $26,400 for an eight-week treatment, the most common, and $39,600 for 12 weeks, an AbbVie spokesperson told Axios.
Why it matters: AbbVie's latest hepatitis C drug is a lot cheaper than Harvoni, the dominant hepatitis C medication made by Gilead Sciences. Harvoni retails for about $63,000 for eight weeks, although Gilead gets only about half of that after rebates and discounts. Even still, the lower-cost Mavyret could force pharmacy benefit managers and health insurers to consider putting it on their preferred drug lists in addition to, or instead of, Gilead's drugs.
Go deeper