FCC to consider limits on subsidized web and phone access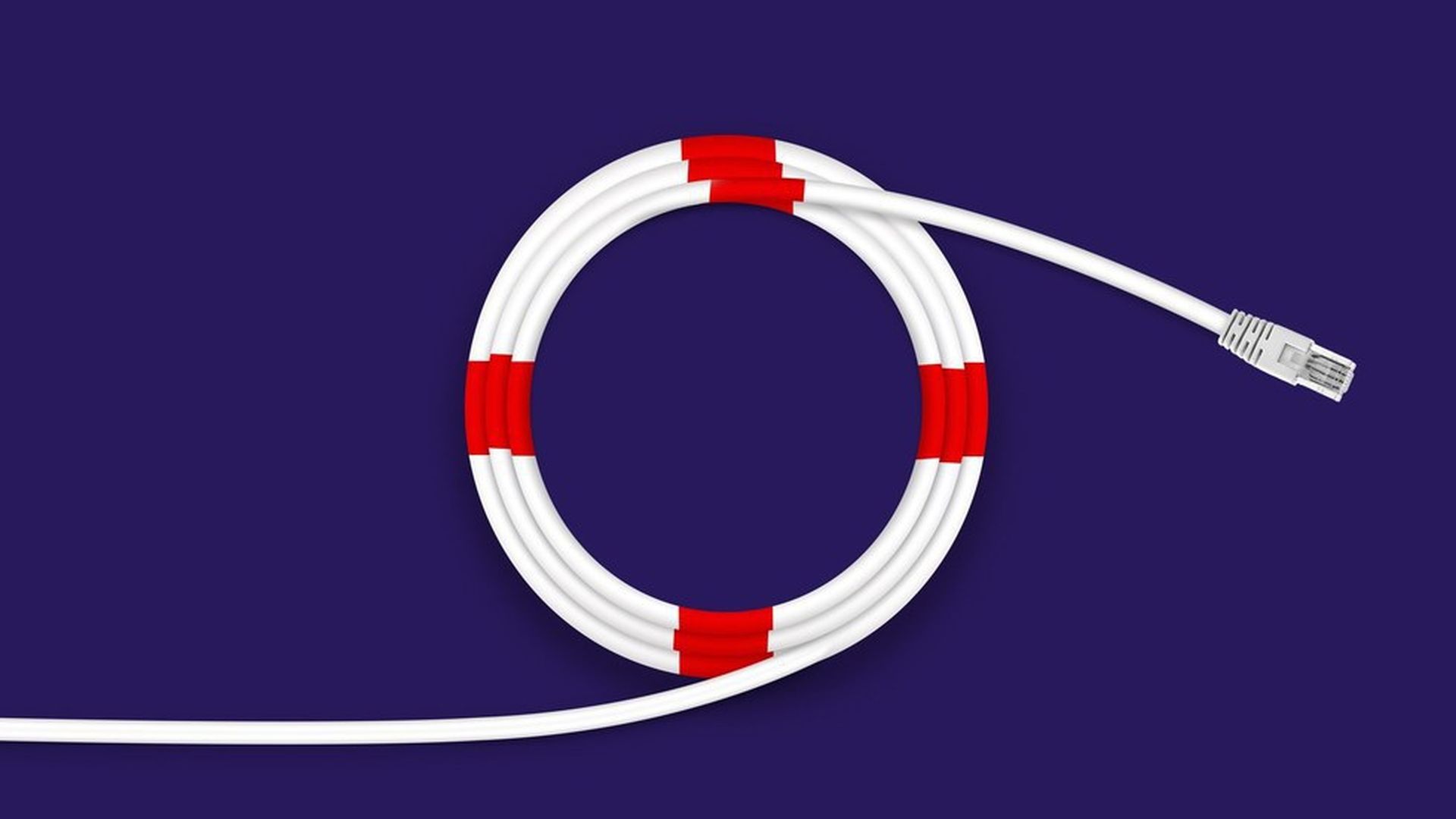 The Federal Communications Commission will decide Thursday whether to move forward with an effort to cap the amount it spends on subsides for phone and internet service for low-income people, and other changes to the "lifeline" program.Why it matters: There were more than 12 million subscribers to the service as of 2016.The details: FCC Chairman Ajit Pai's proposal includes putting a cap on the program's spending, but does not specify how high it would be. Advocates who support the way the program operates now are especially worried about another proposal from Pai, which would restrict participation in the program to "facilities-based" providers — meaning companies that own rather than rent their network infrastructure.
The commission argues that this will encourage the buildout of networks for low-income people and drive costs down. Advocates say it's a bridge too far. "This is heartless," said Jessica Gonzalez of the advocacy group Free Press, saying that the vast majority of people get their Lifeline service through providers who wouldn't be allowed under Pai's proposal. It's also been criticized by head of the conservative Free State Foundation.
While both the cap and the broad new requirements for providers are part of a proposal that will require public comment before it can be voted on again and take effect, commissioners will vote tomorrow on whether to immediately make it impossible for companies that lease their networks to get a higher subsidy offered on tribal lands.
The bigger picture: The Lifeline program is the object of political controversy, with conservatives branding it derisively as "Obamaphone" during the last administration. Pai has long argued waste and fraud is too common in the program but others say that earlier reforms have significantly addressed those issues. The chairman has also faced questions about how his efforts to limit Lifeline square with the push for expanded broadband access he has made his signature issue.
What's next? Commissioners will vote Thursday only on whether to officially consider the cap and other controversial elements of Pai's plan. The public will then have a chance to comment on the ideas. Another vote is required to make the changes.
Go deeper