FCC chief pushes Apple to activate FM radio chips after hurricanes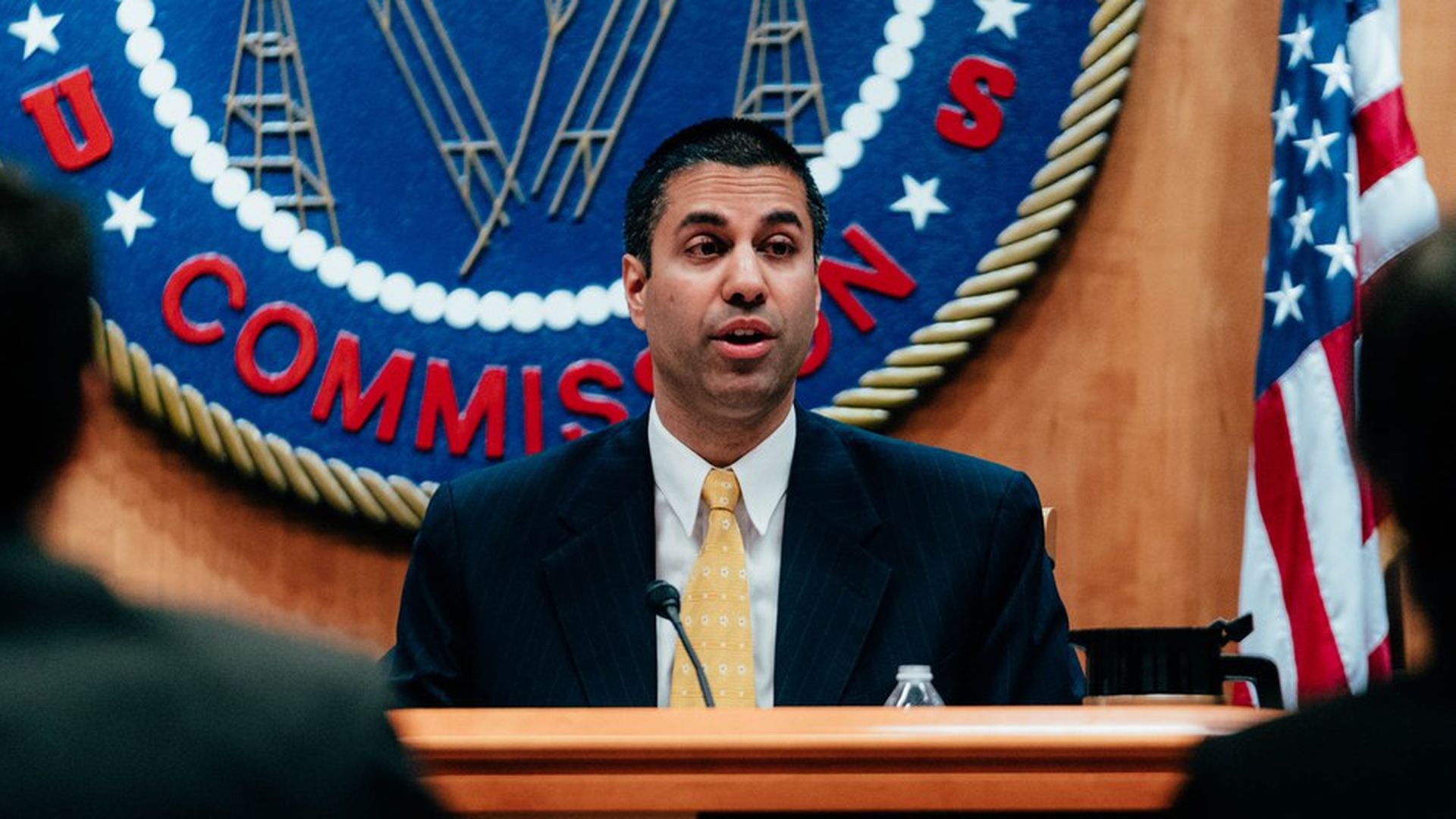 FCC Chairman Ajit Pai pushed Apple this morning to activate the FM radio chips in the iPhone:
"In recent years, I have repeatedly called on the wireless industry to activate the FM chips that are already installed in almost all smartphones sold in the United States," he said in a statement. "Apple is the one major phone manufacturer that has resisted doing so. But I hope the company will reconsider its position, given the devastation wrought by Hurricanes Harvey, Irma, and Maria."
Why it matters: While users might not make frequent use of an FM chip, it has potential to be a backup conduit for information when other communication networks are down.
Update: Apple has issued a statement noting that the iPhone 7 and IPhone 8 don't have FM chips; while earlier phones have chips that would support FM, other technology, including a needed antenna, was not part of those devices.
Go deeper