FBI director short list emerges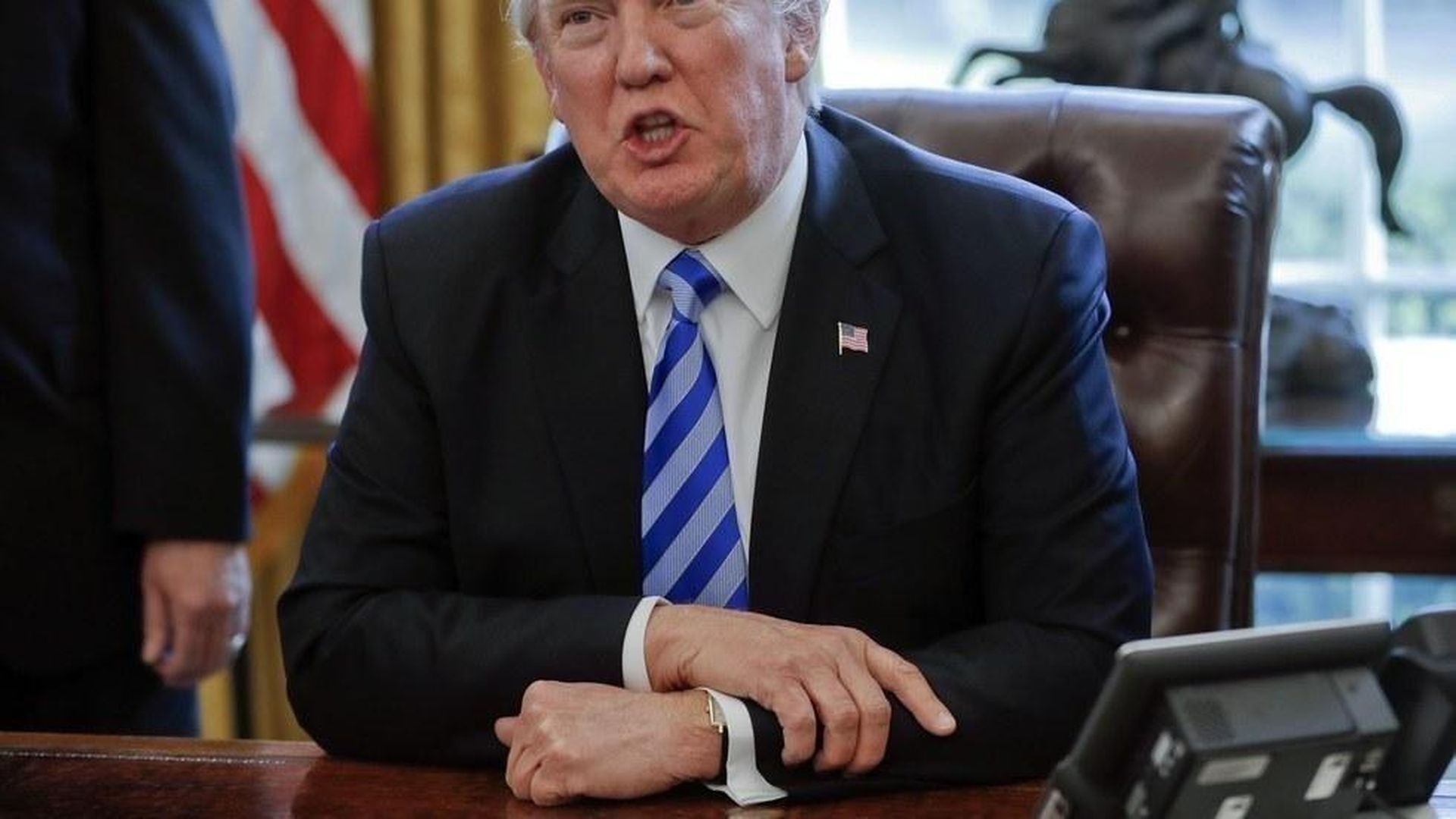 Today is interview day for potential replacements for James Comey as FBI director, per Politico's Josh Gerstein.
The list: "acting FBI Director Andrew McCabe, Sen. John Cornyn (R-Texas), former Justice Department Criminal Division Chief Alice Fisher and New York state judge and former U.S. Attorney in Manhattan Michael Garcia."
The interviewers: AG Jeff Sessions and his deputy, Rod Rosenstein, who is set to appear before Congress next week.
Why you should pay attention: the past three short lists from Trumpworld — SCOTUS, VP and Michael Flynn's replacement — all included the eventual selection.
Go deeper