FBI arrests contractor over leak of classified Russia hack report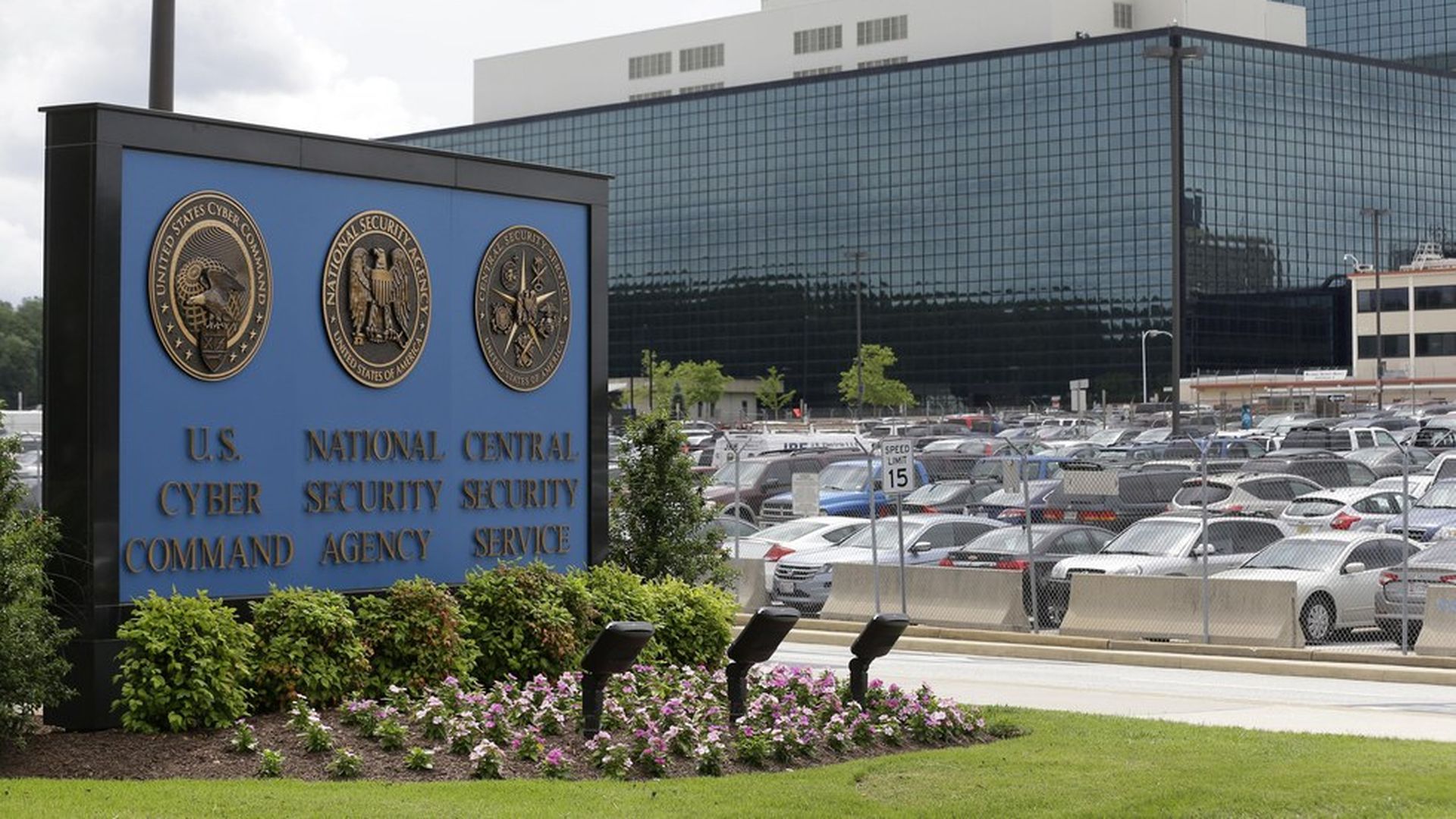 The FBI has arrested a contractor for allegedly printing and leaking a classified NSA document to The Intercept. It concerned a Russian military intelligence operation last year targeting local U.S. election officials.
The contractor, Reality Leigh Winner, is reportedly an Air Force Veteran who worked with Pluribus International Corporation and was assigned to a government facility in Georgia. She confirmed she printed the intel, carried it by hand, and leaked it to the press.
Why it matters: The Trump administration has been promising a crackdown on leaks for months, this could be a signal they're taking that effort seriously. An unintended consequence is that the criminal complaint seems to at least partially confirm the legitimacy of the report, and will lead to more coverage of Russian interference in the election — something that infuriates President Trump.
Go deeper