Father, brother of Manchester suspect arrested in Libya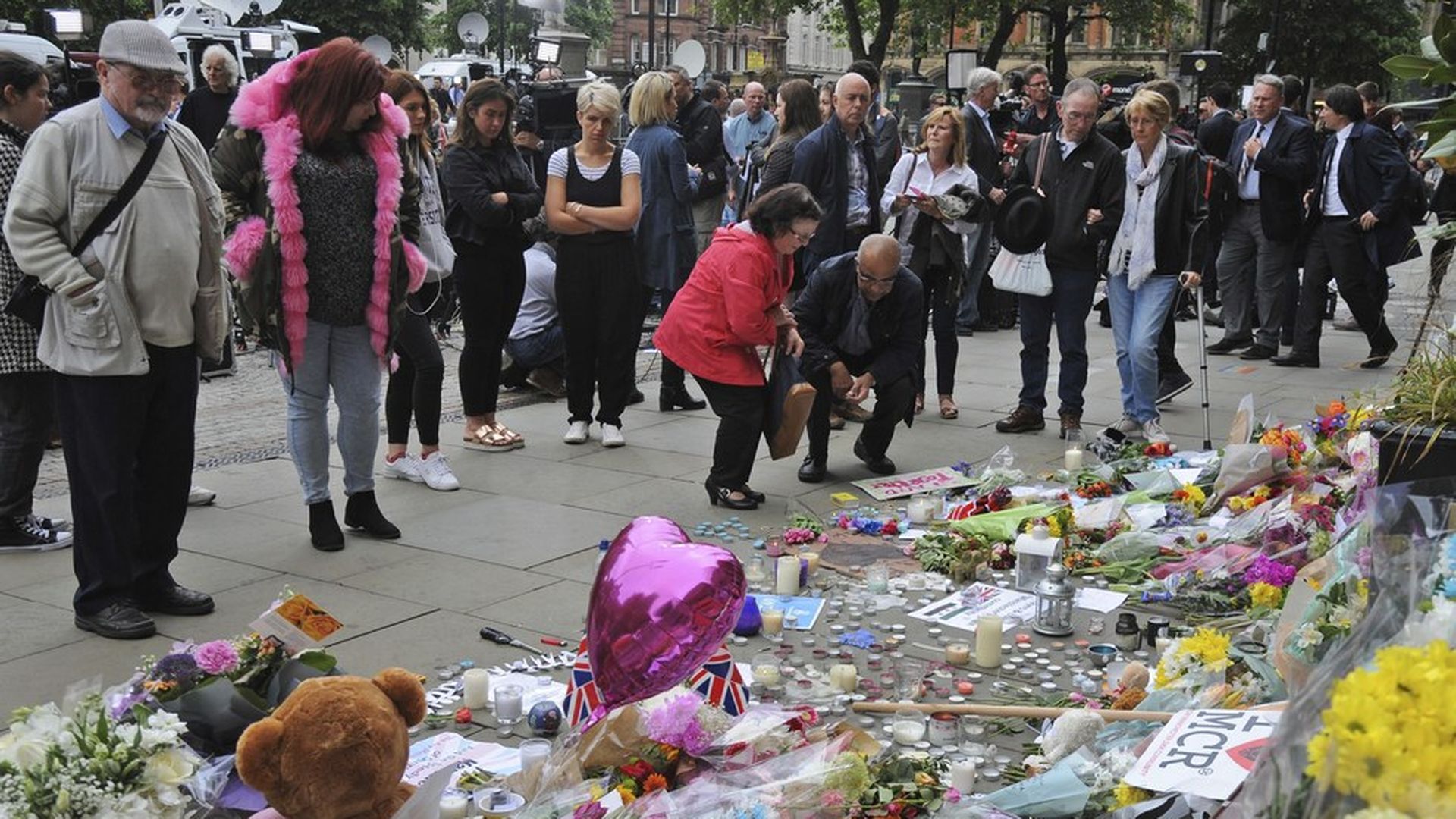 The father and a brother of alleged Manchester bomber Salman Abedi have been arrested in Tripoli, according to Libyan authorities. Ramadan Abedi, Salman's father, has claimed his son is innocent, telling the AP: "We don't believe in killing innocents. This is not us."
Earlier on Wednesday, Manchester police chief Ian Hopkins said four arrests had been made in connection with Monday's bombing at an Ariana Grande concert.
Hopkins said it's "very clear this is a network" and local authorities will continue to investigate other potential suspects linked to the suicide bomber.
Hopkins told reporters that he's confident all the families of victims have been contacted, per The Guardian.
Go deeper