Famous car hacker leaves Uber after short tenure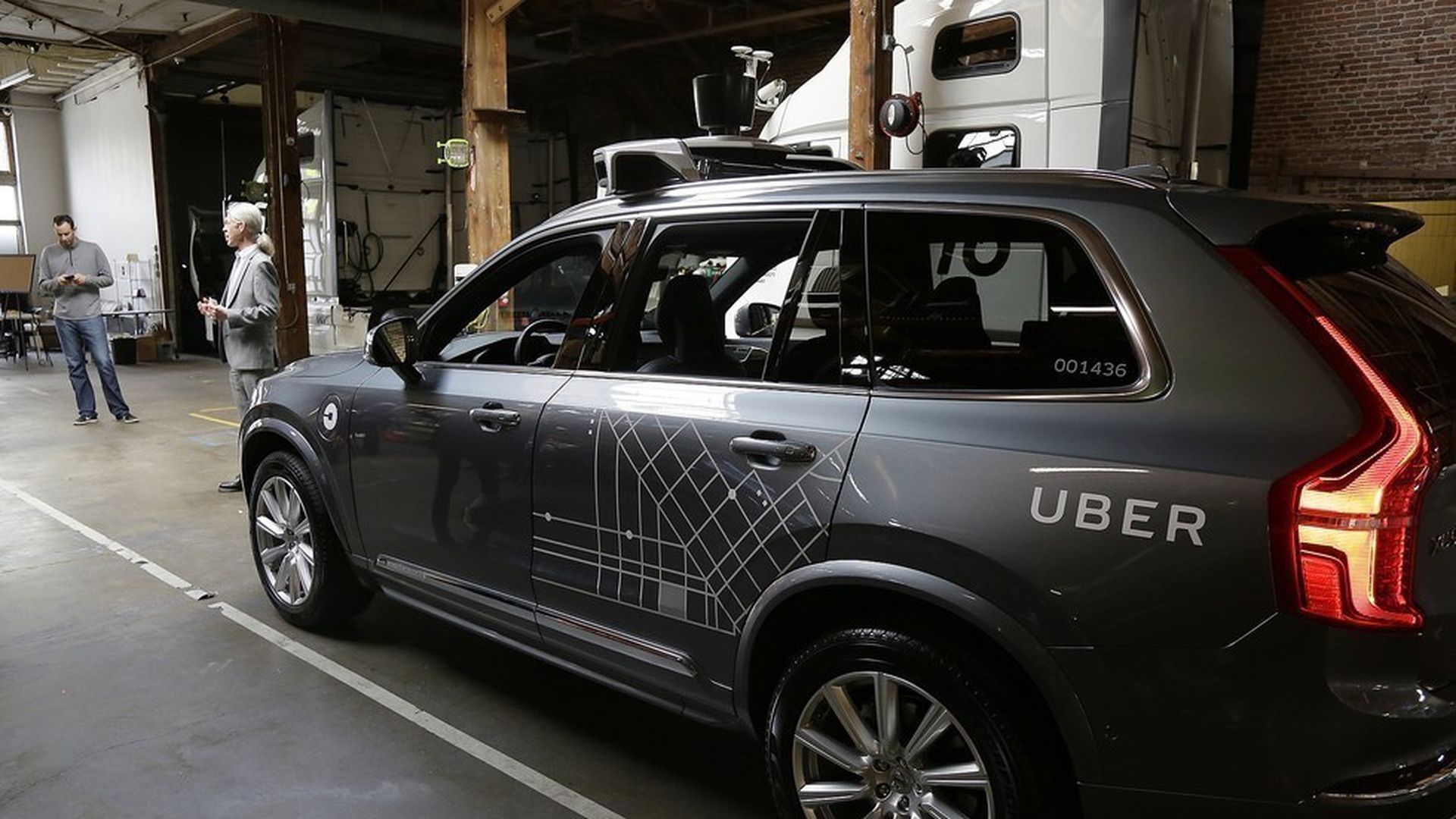 Charlie Miller, one of the two hackers who made headlines by hacking cars like a Jeep, is leaving Uber after a year and a half, he announced on Twitter on Friday. He plans to reveal his next move next week, he also said.
Miller and fellow car hacker Chris Valasek joined Uber in August 2015 as part of the company's newly established Advanced Technology Center in partnership with Carnegie Mellon University. The division focuses on technology areas such as mapping, safety, and self-driving cars. Prior to Uber, Miller spent three years at Twitter.
Go deeper