Facebook's record lobbying quarter to start 2017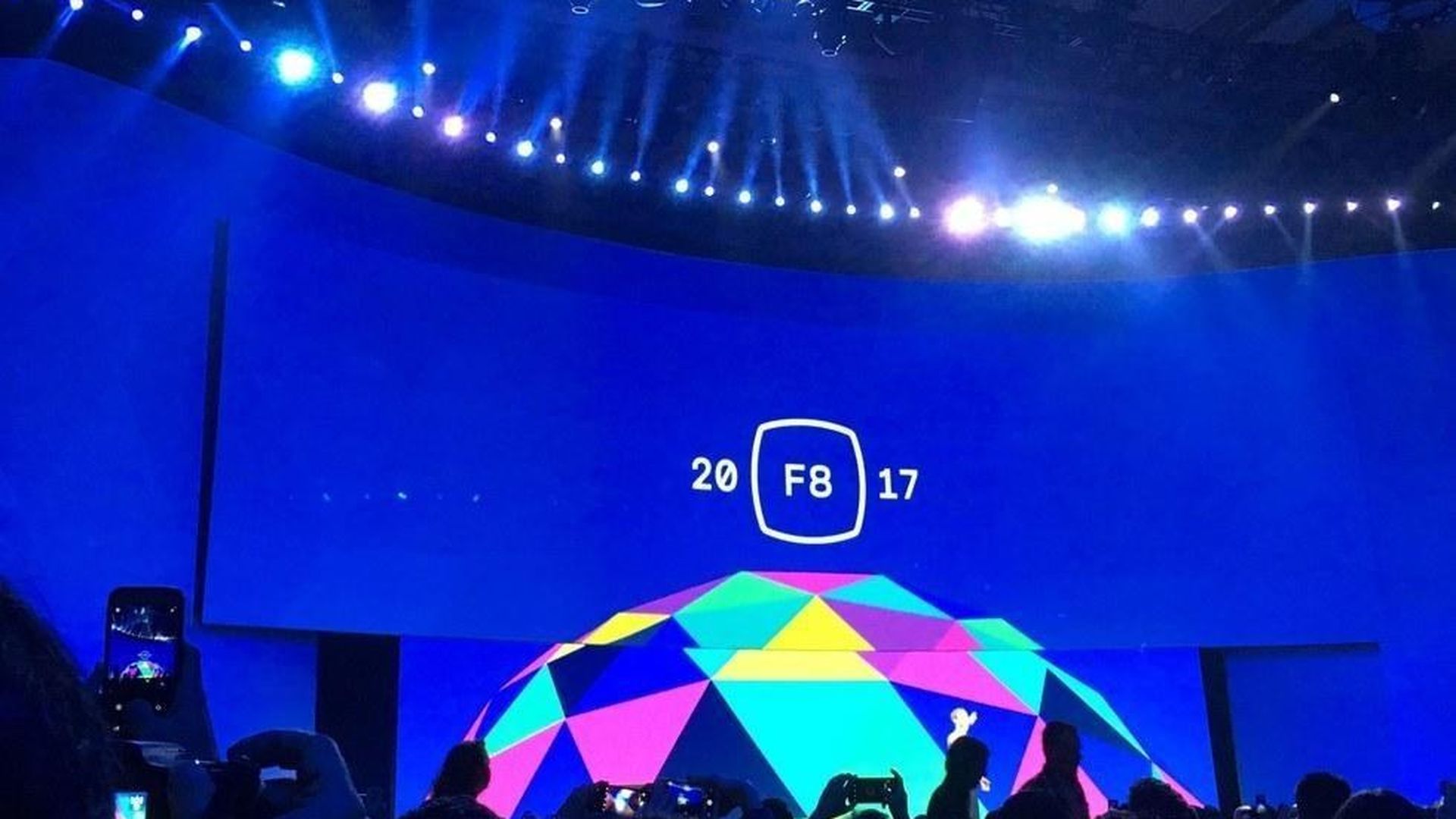 Facebook spent more on lobbying in the first three months of 2017 than it has in any previous quarter since registering in 2009. The company spent $3.21 million on federal lobbying in the first quarter of the year, up from $2.78 million in the same period a year before. It's the first time the company spent more than $3 million on lobbying in a quarter, according to disclosure records.
What it lobbied on: Immigration, surveillance and connectivity, among many other issues. Read the full filing here.
Why it matters: A new occupant in the White House often brings the hope of major policy changes and the lobbying dollars to match. But it's a time when Facebook also increasingly finds itself under fire over fake news and its role in the political process.
Go deeper