Facebook's push to weed out bad content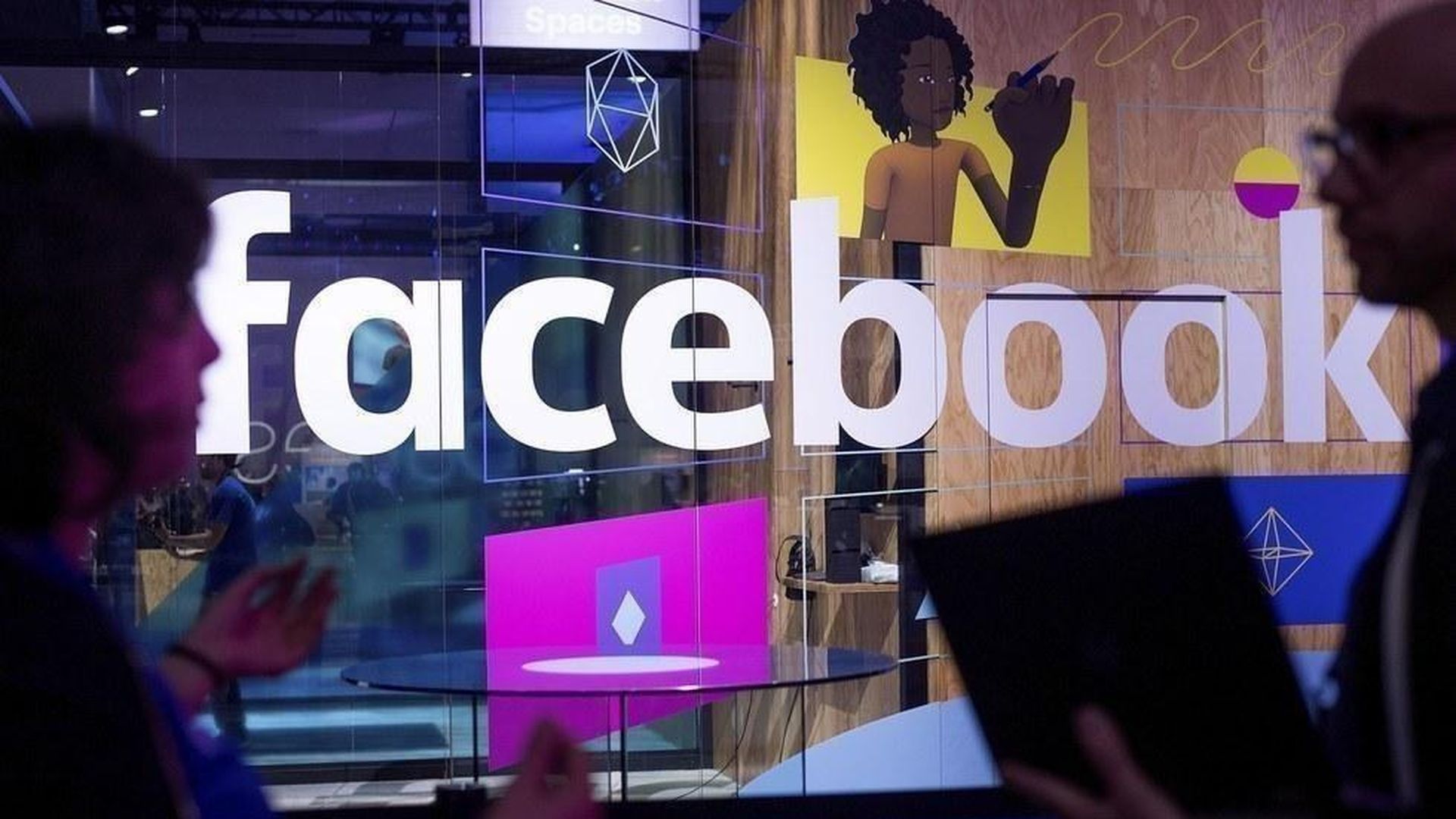 Facebook announced last week it will be making an update to reduce "low-quality links" within its News Feed. The company's internal research shows a small group of people routinely share a bulk of links that feature "clickbait, sensationalism and misinformation." The update will de-prioritize these spam-like articles.
Why it matters: The overall effort to clean up the content on Facebook's platform has escalated since the election, following claims that the platform helped perpetuate pro-Trump fake news. While Facebook's business model is based on scale, its vision is to be a driver of social change, which means it needs to balance inclusivity with discretion. Below are a few of the actions the tech giant has taken to align with these goals.
Go deeper: Despite these efforts, many still believe Facebook could do more to respond quickly to user complaints about content and elevate premium content from publishing partners.
Timeline:
April 6: Partnerships were announced to curb the spread of false information on the platform including working with fact-checking organizations and the News Literacy Project. Facebook also helped establish the News Integrity Initiative with the goal of protecting online news readers, and added resources to their Help Center for improving news literacy.
January 11: The company launched Facebook Journalism Project, a tool for both journalists and users, to promote media literacy and hinder misinformation campaigns.
January 6: Campbell Brown, a former CNN anchor, is hired as a liaison between Facebook and news organizations. Erika Masonhall from NBC later joined the news partnership team.
December 15: Four updates were made to users' feeds including new ways to report and flag disputed content, reduce the financial motivation behind clickbait, and rank sensationalist articles lower in feeds.
December 5: Facebook announced an industry wide database, including partnerships with Twitter, YouTube, and Microsoft, that tracks and deletes "hashes" or "fingerprints" of potential terrorist content.
November 11: The company updated its advertising policies to deter partners from engaging in "ethnic affinity marketing."
Go deeper