Facebook's new mission: building communities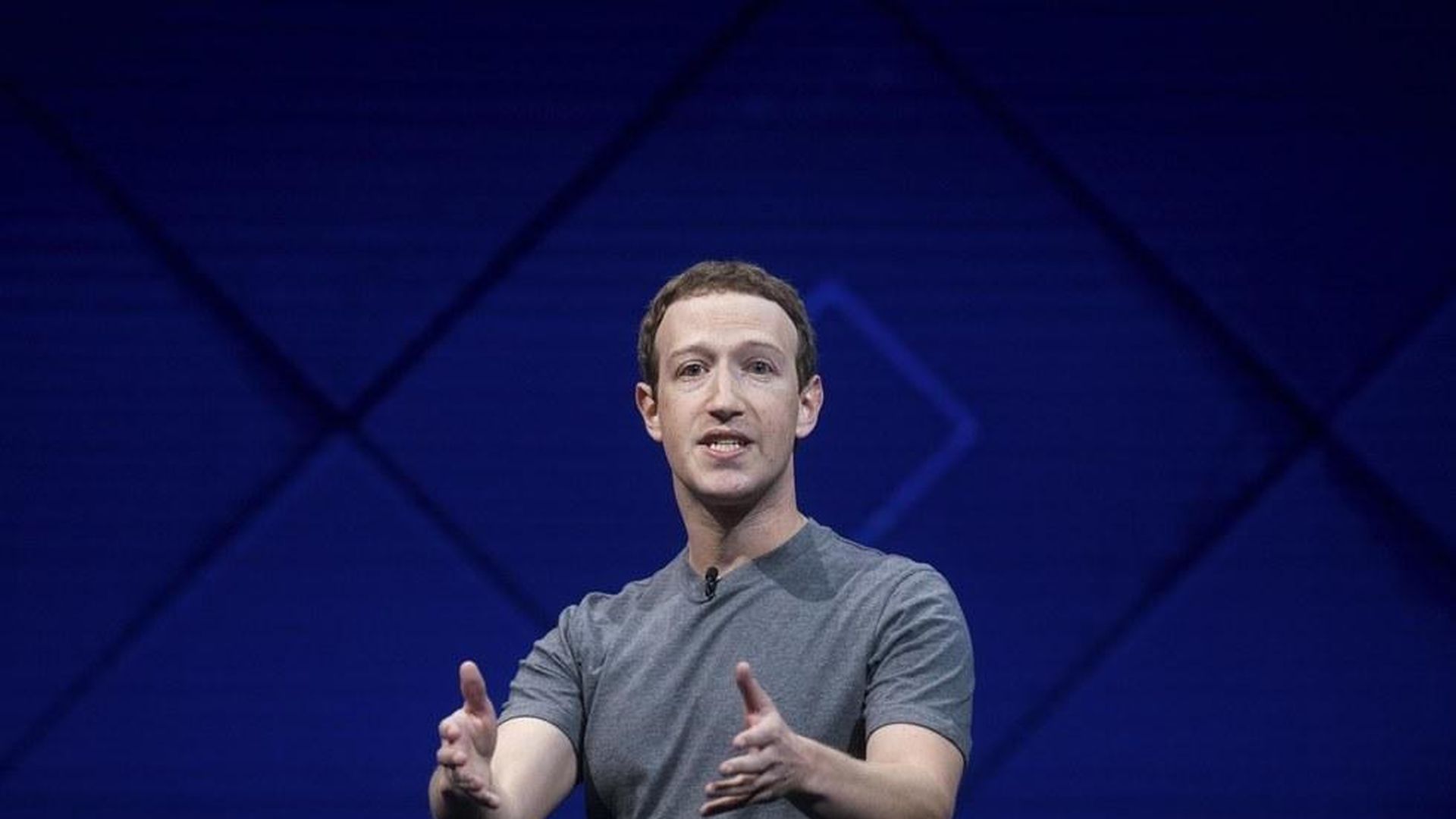 During the social network's first convention for community leaders in Chicago, Facebook CEO Mark Zuckerberg announced a new mission statement for his company: "Give people the power to build community to help bring the world closer together."
For years, Facebook's stated goal had been about "making the world more open and connected," though Zuckerberg hinted at a new focus on community building in February, when he released an updated founder letter.
What it means: Of course, Zuckerberg's newfound reckoning isn't groundbreaking. Connecting family and friends is inherently related to community building, and the company's had tools and features for groups for years. But the company's new community-focused convention and its new mission statement add to Zuckerberg's recent (and slow) coming to terms with Facebook's role in the world. The last U.S. presidential election in particular seemed to have had an impact on him, highlighting the growing division between people.
New tools: To help leaders who manage Facebook community pages, Facebook announced that they'll get more tools for filtering and managing membership requests. They'll also get more data about requests and when members are most active, schedule posts, link to other groups, and the ability to remove bad actors.
Go deeper