Facebook's head of experimental hardware is leaving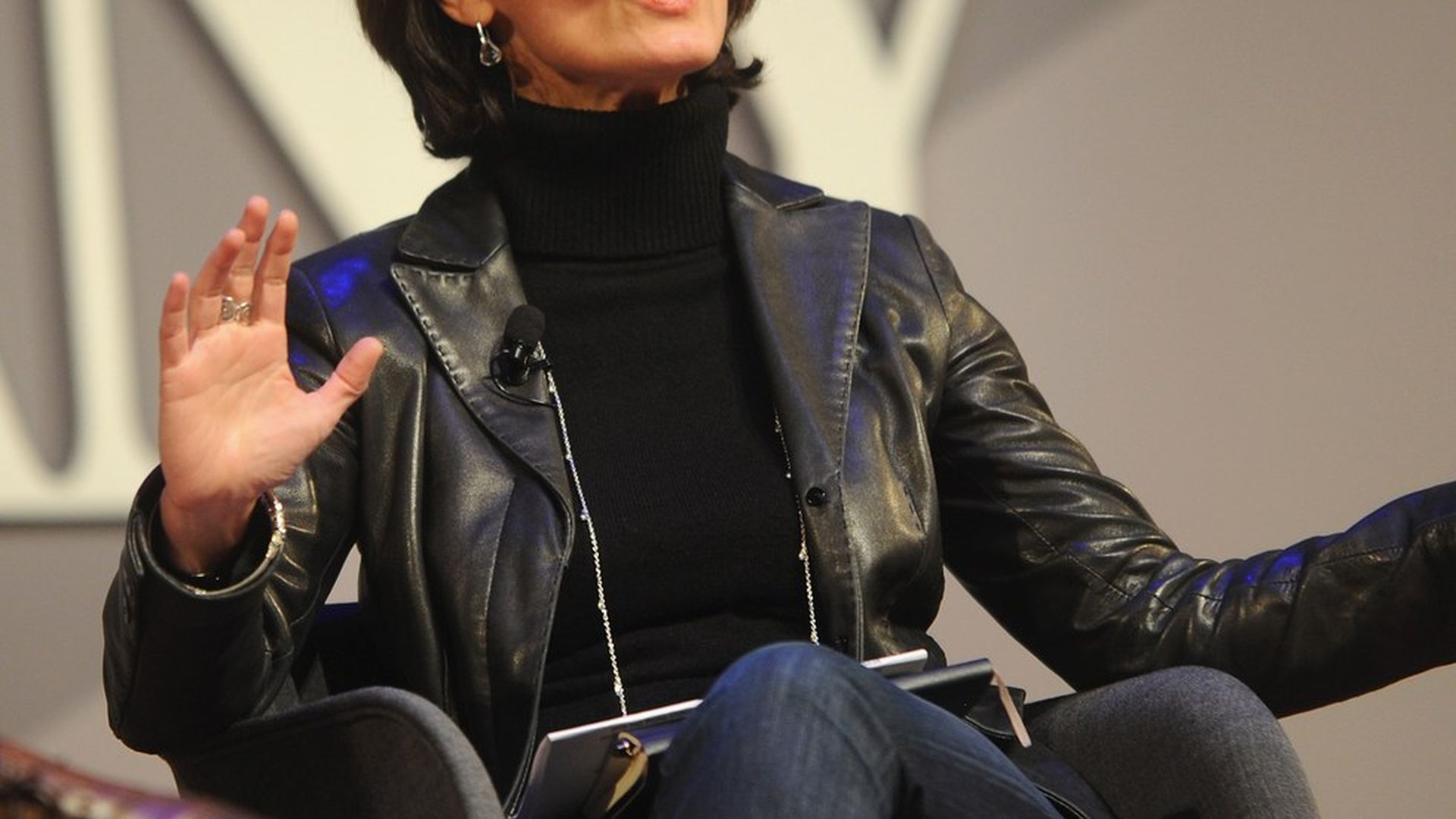 The head of Facebook's skunkworks division Building 8 will leave the company. Regina Dugan said in a statement given to Recode that there's "is a tidal shift going on in Silicon Valley, and those of us in this industry have greater responsibilities than ever before" and that the "time feels right" to be "thoughtful about new ways to contribute in times of disruption." She said in a different post that she will be in charge of a "new endeavour."
Why it matters: Dugan arrived at Facebook last year to lead a division tasked with projects like building a way to type with your mind. Her departure comes as the company faces enormous pressure over its role in an increasingly unequal and divided society.
Go deeper