Facebook will turn over Russian-bought ads to Congress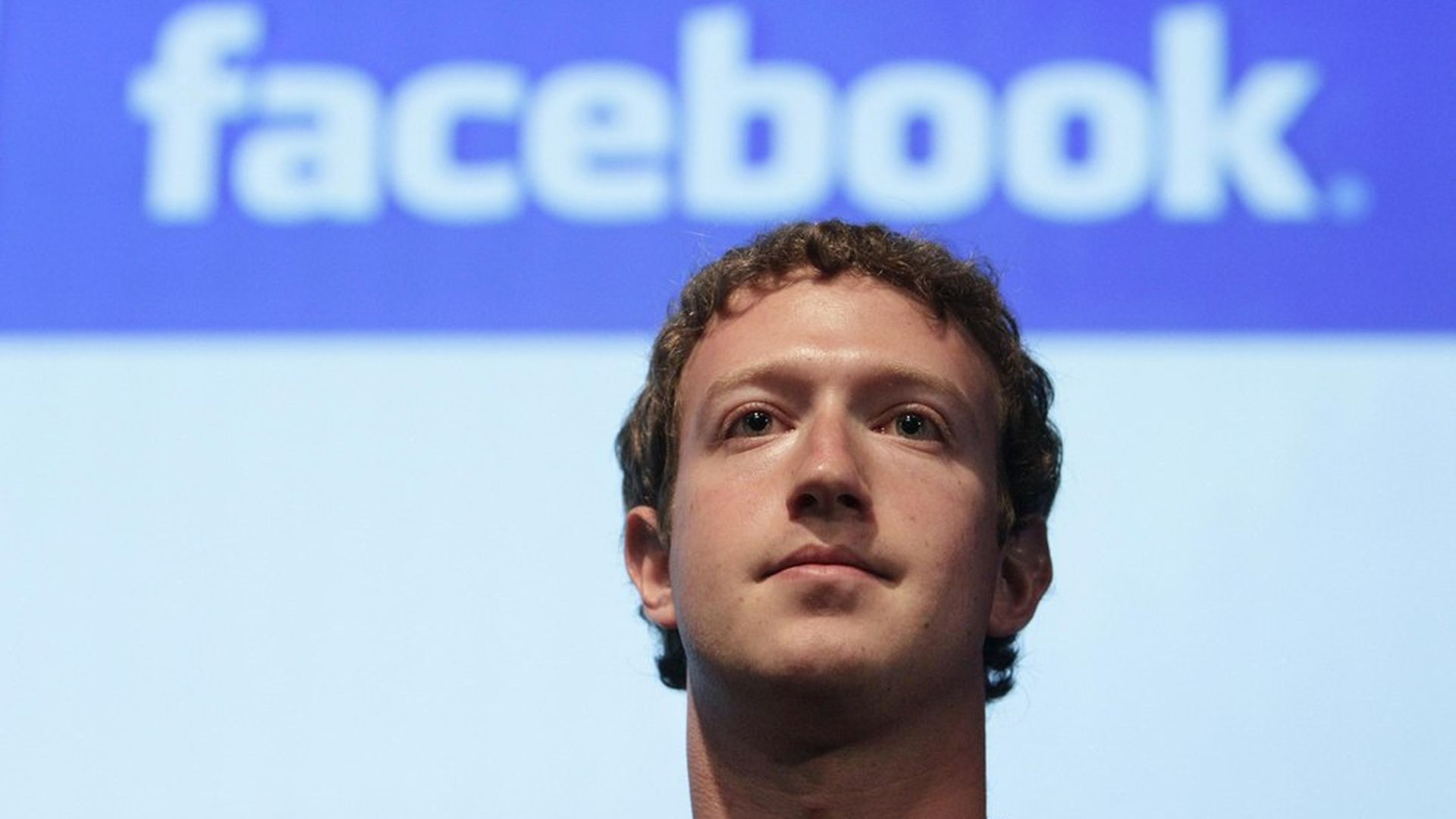 Facebook will give congressional investigators access to the more than 3,000 ads bought by Russian operatives during the campaign, it said on Thursday, reversing a previous decision that had drawn criticism. It also said it would increase transparency around political ad spending in a move that gets ahead of any new disclosure rules lawmakers could try to impose on digital campaign ad spending.
Details: Facebook had previously said it hadn't provided that information to congressional investigators, citing privacy concerns and federal law, but had provided the information to Special Counsel Robert Mueller. Colin Stretch, the company's general counsel, said Thursday that the decision had been made after a legal review.
"We believe it is vitally important that government authorities have the information they need to deliver to the public a full assessment of what happened in the 2016 election," said Stretch in a blog post. "That is an assessment that can be made only by investigators with access to classified intelligence and information from all relevant companies and industries — and we want to do our part."
New rules for political ads: In what is perhaps the most drastic change for advertisers and ad buyers, Zuckerberg said that in the coming months they will not only require that advertisers have to disclose which page paid for an ad, "but we will also make it so you can visit an advertiser's page and see the ads they're currently running to any audience on Facebook."
In a separate post, Facebook issued a set of answers to questions around the probe. Key takeaways:
Facebook says it didn't know when the ads were purchased that they might be part of a Russian operation because they were uploaded using Facebook's self-service tool, and weren't sold directly from a Facebook salesperson to a client.The company says it's possible there are more ads from Russian or other foreign actors using fake accounts, but it is actively looking for this type of abuse. "It's possible that government investigators have information that could help us," said Elliot Schrage, the company's top policy executive, in the post.
What they're not doing: Releasing this information to the public.That's not likely to satisfy critics who argue there should be more transparency required about who buys digital political ads. Facebook cited "sensitive national security and privacy issues" involved in the investigation.
Key quote: "I don't want anyone to use our tools to undermine democracy," said Facebook CEO Mark Zuckerberg on Thursday. "Now, I wish I could tell you that we're going to be able to stop all interference. But that just wouldn't be realistic."
Go deeper