Facebook will provide more data on Russian pages, lawmaker says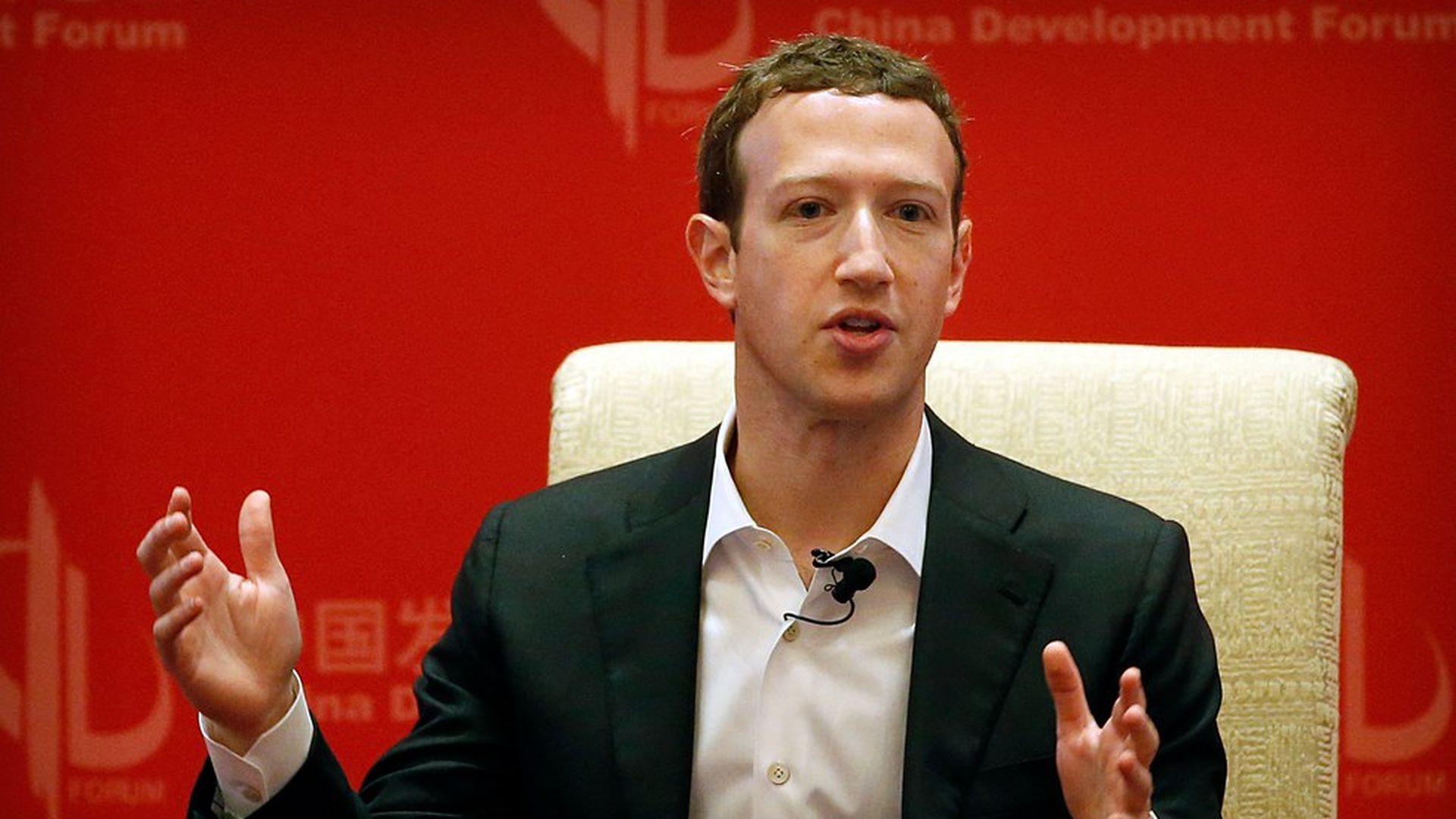 Rep. Adam Schiff, the top Democrat on the House Intelligence Committee, said Wednesday that Facebook is "committed to providing" information related to the free content published by the same Russian pages that bought 3,000 ads focused on divisive issues before and after the election. A second source close to the situation confirmed Facebook had committed to providing the information.
Why it matters: The ads bought by the pages were one half of the puzzle. The "organic" content posted by the pages — and information on who saw and engaged with it — is the other. Some believe those posts may have been seen by far more people than the estimated 10 million that Facebook says viewed the ads.
The details:
"I asked about not just the advertisements but all the organic content that went along with them or was independent of them, and they are committed to providing that information to us," Schiff, whose committee is investigating Russian election meddling, said.
"I don't know the answer to that," Schiff said when asked whether the committee would get every post from the roughly 470 pages and accounts Facebook has identified as having been behind the ads, "but obviously we're going to want to get a complete sense of what the Russians were doing on their platform and others, not just the advertising but all the downstream consequences of that advertising, all the things they were pushing out through non-advertising means on these platforms."
The source close to the situation said that congressional investigators were talking with Facebook about obtaining the content posted by the pages as well as information on its likes, comments and shares — and how often content from the pages was shared.
Schiff declined to say when Facebook would provide the information. Facebook declined to comment.
Go deeper: Recode reported earlier this month on how Facebook hadn't yet handed over data on organic posts to congressional investigators. Schiff and the top Republican on the House Intelligence Committee also said Wednesday the committee would release the ads bought by the pages.
Go deeper