Facebook wants to partner with Hollywood to make shows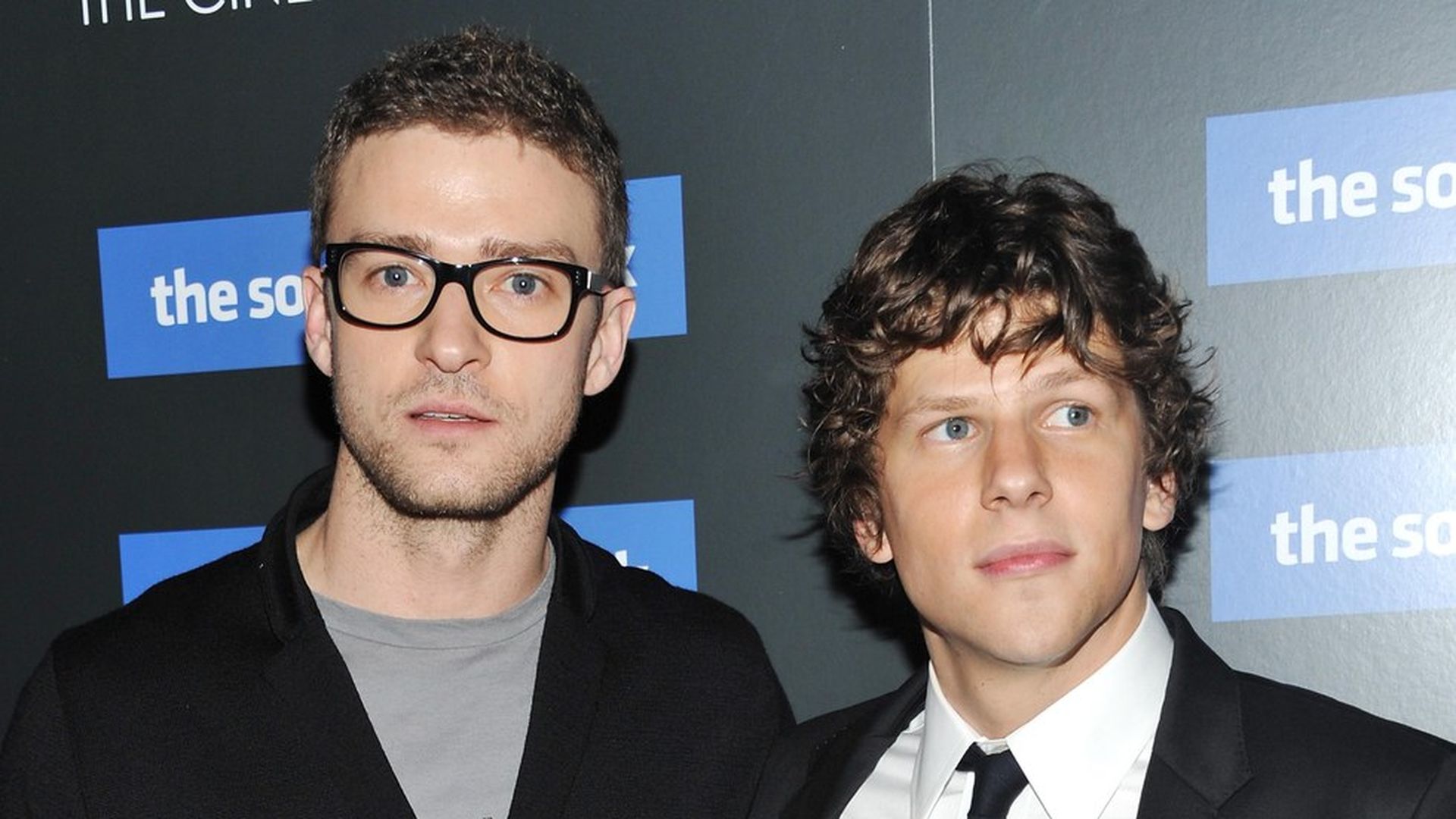 Facebook is in talks with Hollywood studios to create scripted shows with a per-episode budget equivalent to high-end cable shows, the Wall Street Journal reports. The company is willing to spend up to $3 million per episode and will give Hollywood creators a portion of ad revenue. These partnerships will be part of Facebook's larger push to roll out original content by the end of summer.
Why it matters:
Facebook is experimenting with original content to compete with video giants like Netflix and Amazon as well as social giants like Snapchat and Twitter, which have already delved into original content.
Go deeper