Facebook tests a free version of its workplace chat tool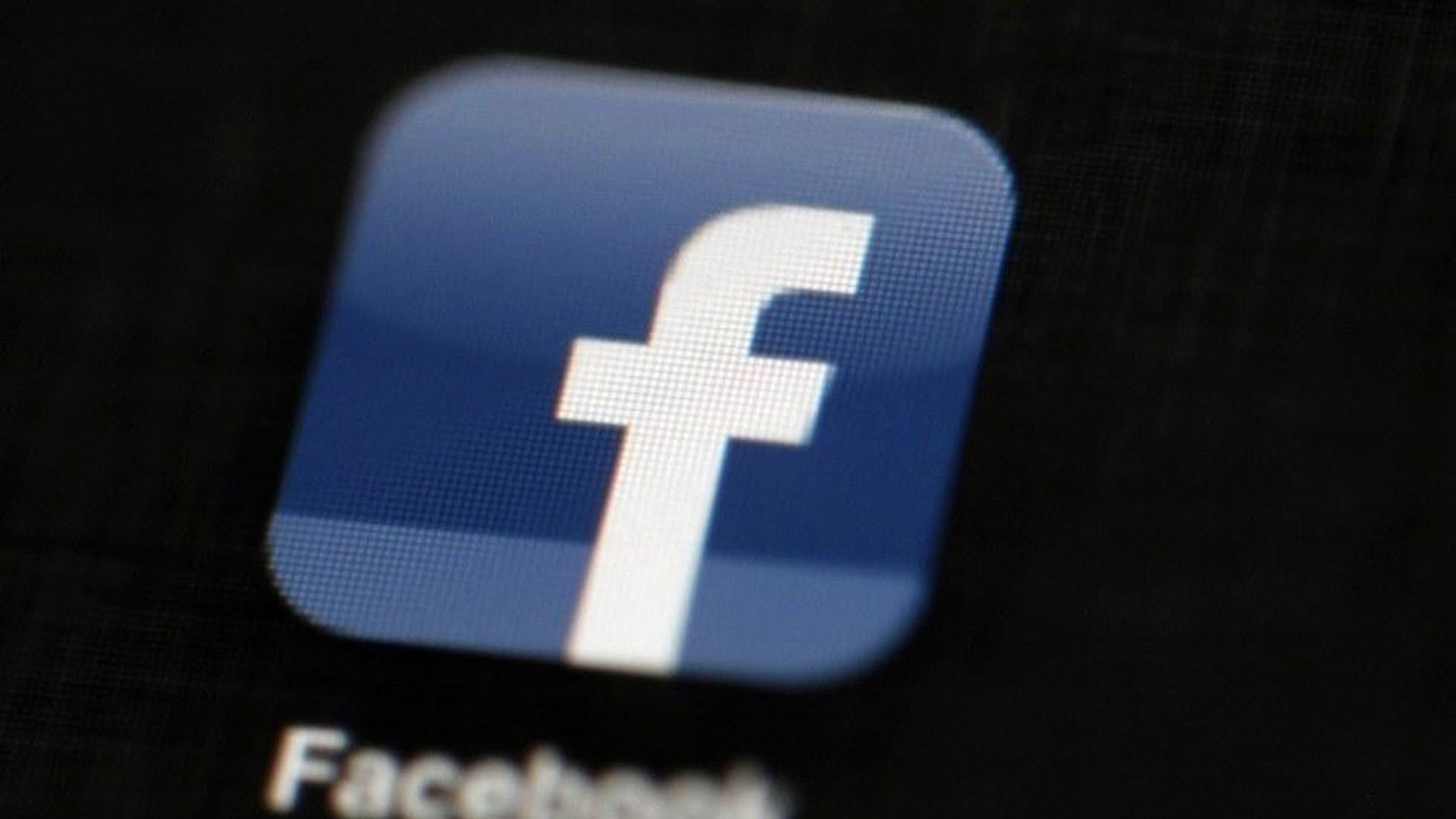 Facebook wants more companies to use its workplace chat tool, so it's beginning to test a free version.
The details: The free version will be called Workplace Standard, and will be similar to the paid version, though it won't include analytics tools and administrator controls, the company told news outlets. Facebook released the premium version of Workplace in October and has signed up companies like Starbucks, Viacom, and Campbell's.
Targeting smaller companies: Facebook's aim with this free version is to get smaller businesses that wouldn't want to pay for the full version. A free version can also help the service spread in emerging markets, like India.
The competition: Though Facebook is a bit different, it will still compete with other workplace communications tools like Slack, HipChat, Microsoft Teams, and Google's new Hangouts Chat.
Go deeper