Facebook tells investigators about ads linked to Russia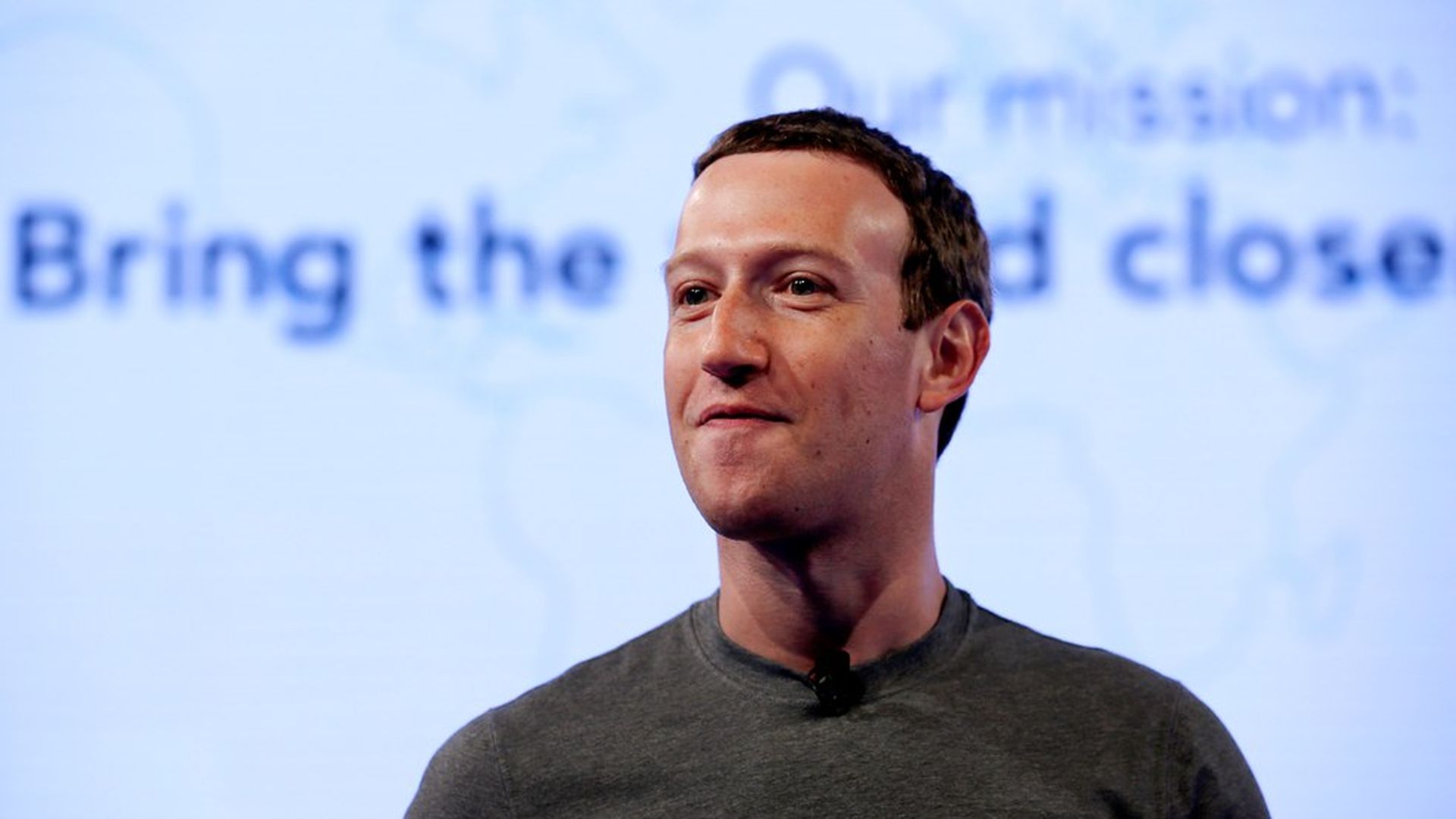 Facebook has told authorities investigating Russia's influence on the 2016 election about thousands of ads likely linked to Russia, many of which were connected to "inauthentic" accounts and Pages and focused on drawing attention to divisive social issues.
Why it matters: Congressional investigators — particularly Senate Intel Committee Vice Chair Mark Warner — have raised concerns about the possibility that Facebook's ad targeting tools could have been used to boost the spread of so-called "fake news" with the intention of influencing the election. That's raised questions about whether the Trump campaign could have worked with Russian actors to target that content.
This marks a shift for Facebook: Back in July, a company spokesperson told CNN said, "we have seen no evidence that Russian actors bought ads on Facebook in connection with the election." Importantly, the company isn't claiming to have uncovered any Russian government involvement with the accounts.
By the numbers:
Facebook found around 3,000 ads (costing roughly $100,000) that ran between June 2015 and May 2017 and were linked to more than 450 fake pages and accounts. "Our analysis suggests these accounts and Pages were affiliated with one another and likely operated out of Russia," said Alex Stamos, the company's Chief Security Officer, in a blog post.
Another search looked for ads with links to Russia and included "those with very weak signals of a connection and not associated with any known organized effort." That yielded around $50,000 "in potentially politically related ad spending on roughly 2,200 ads," Stamos said.
This roughly $150,000 is a very small fraction of total digital ad spending in the campaign season.
Ad content: "The vast majority of ads run by [the fake] accounts didn't specifically reference the US presidential election, voting, or a particular candidate," Stamos said. "Rather, the ads and accounts appeared to focus on amplifying divisive social and political messages across the ideological spectrum — touching on topics from LGBT matters to race issues to immigration to gun rights."
What's next: The social giant says it intends to do more to combat the activities covered in its review. "For example, we are looking at how we can apply the techniques we developed for detecting fake accounts to better detect inauthentic Pages and the ads they may run," Stamos said.
Go deeper