Facebook reportedly wants to cozy up to music labels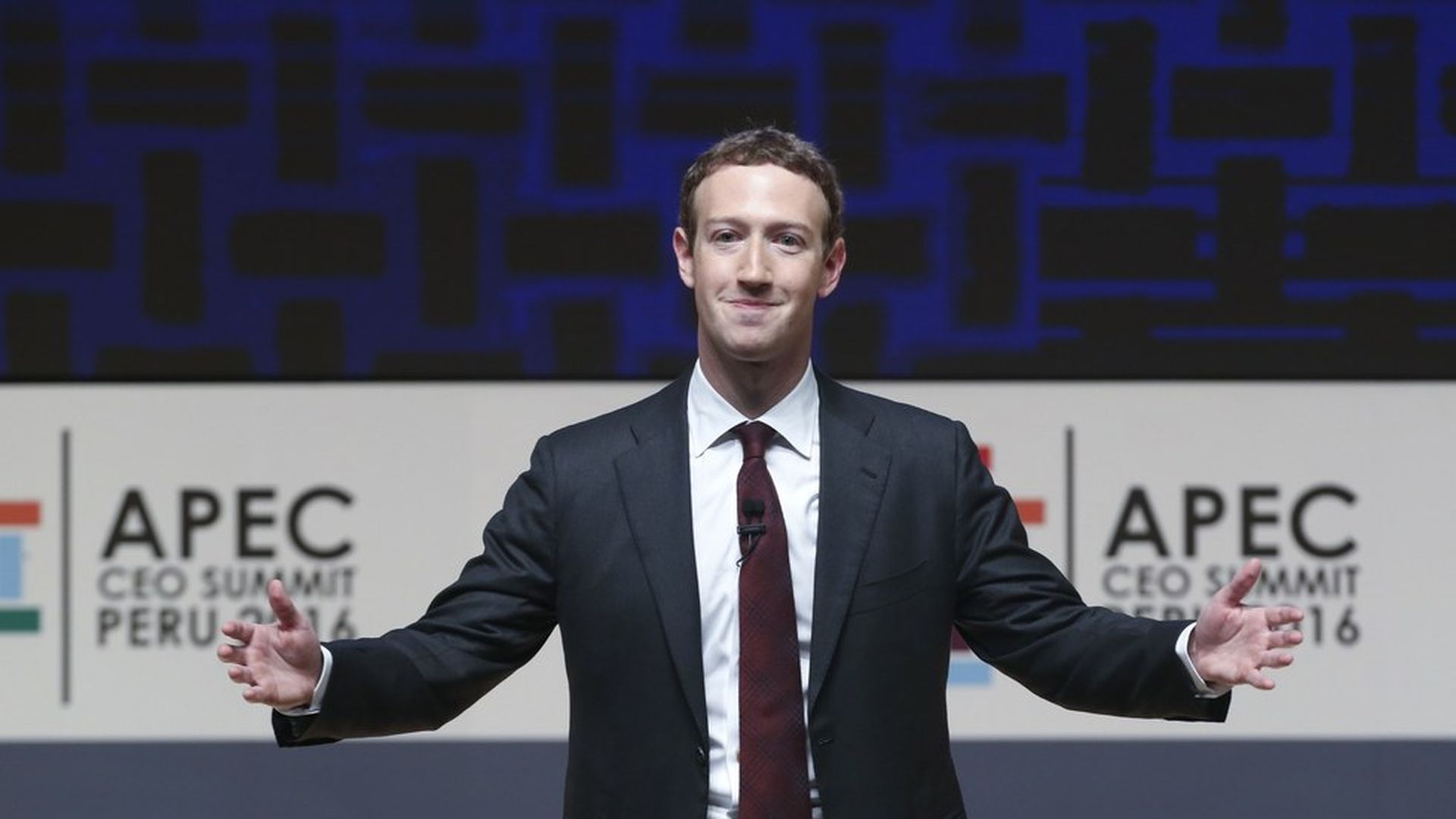 Facebook is courting music labels with the goals of inking licensing deals for videos its users post on the service, according to Bloomberg.
Taking on YouTube: Facebook's main interest in music comes from its focus on video, and on that front YouTube is it's main rival. The Google-owned service offers music artists and labels a revenue source through the ads its places on music videos. It also has a paid music service that competes with the likes of Spotify and Apple Music. Facebook declined to comment.
Why it matters: For Facebook, a deal that would give it access to music artists' videos would draw users even more to the service. For music labels, this could mean significant additional revenue as Facebook now has almost 2 billion monthly active users. It could also mean more pressure on YouTube, which they have criticized for being too lax about copyright infringements, as Bloomberg notes. On the flip side, free music on Facebook could also undo the gains the music industry has made through paid music services.
Go deeper