Facebook's new tool will help you avoid your ex after a breakup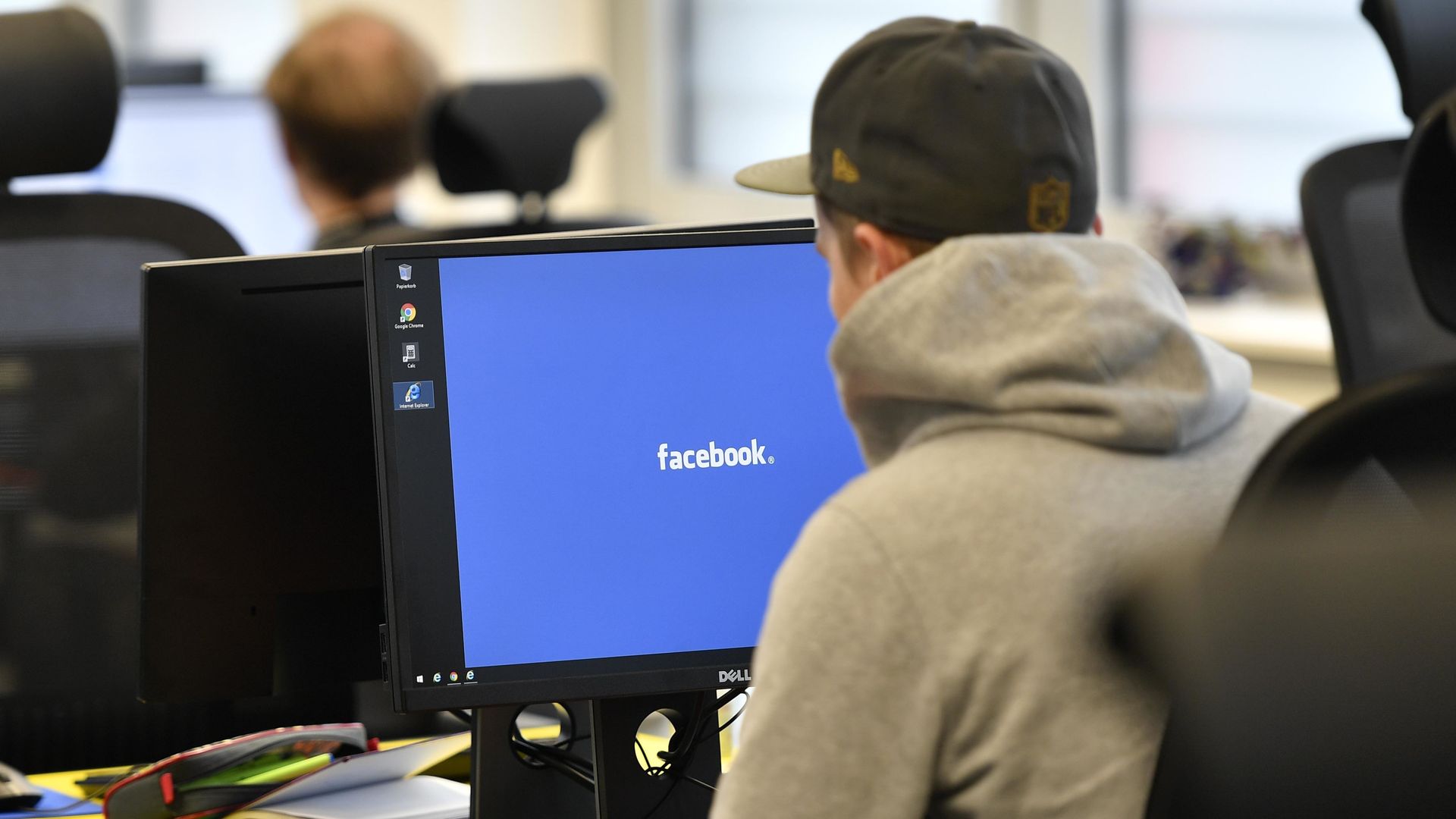 Facebook has deployed a new feature on its site which will allow users more control over who and what they see in their feeds, according to Facebook's Director of Research David Ginsberg, and Research Scientist Moira Burke.
Why it matters: Research showed that users' mental health in relation to social media depended on how they used it. Passive consumption of their feed resulted in worse mental health, while active interaction with friends and family was "linked to improvements in well-being."
Snooze, Facebook's new feature, allows users to hide a person or page for 30 days without unfriending or unfollowing them.
Facebook also has a tool called Take a Break, which allows users to dictate what their ex can and cannot see, and vice versa, after a breakup.
One more thing: Facebook's suicide prevention AI.
Go deeper