Facebook redesigns trending topics a year after bias allegations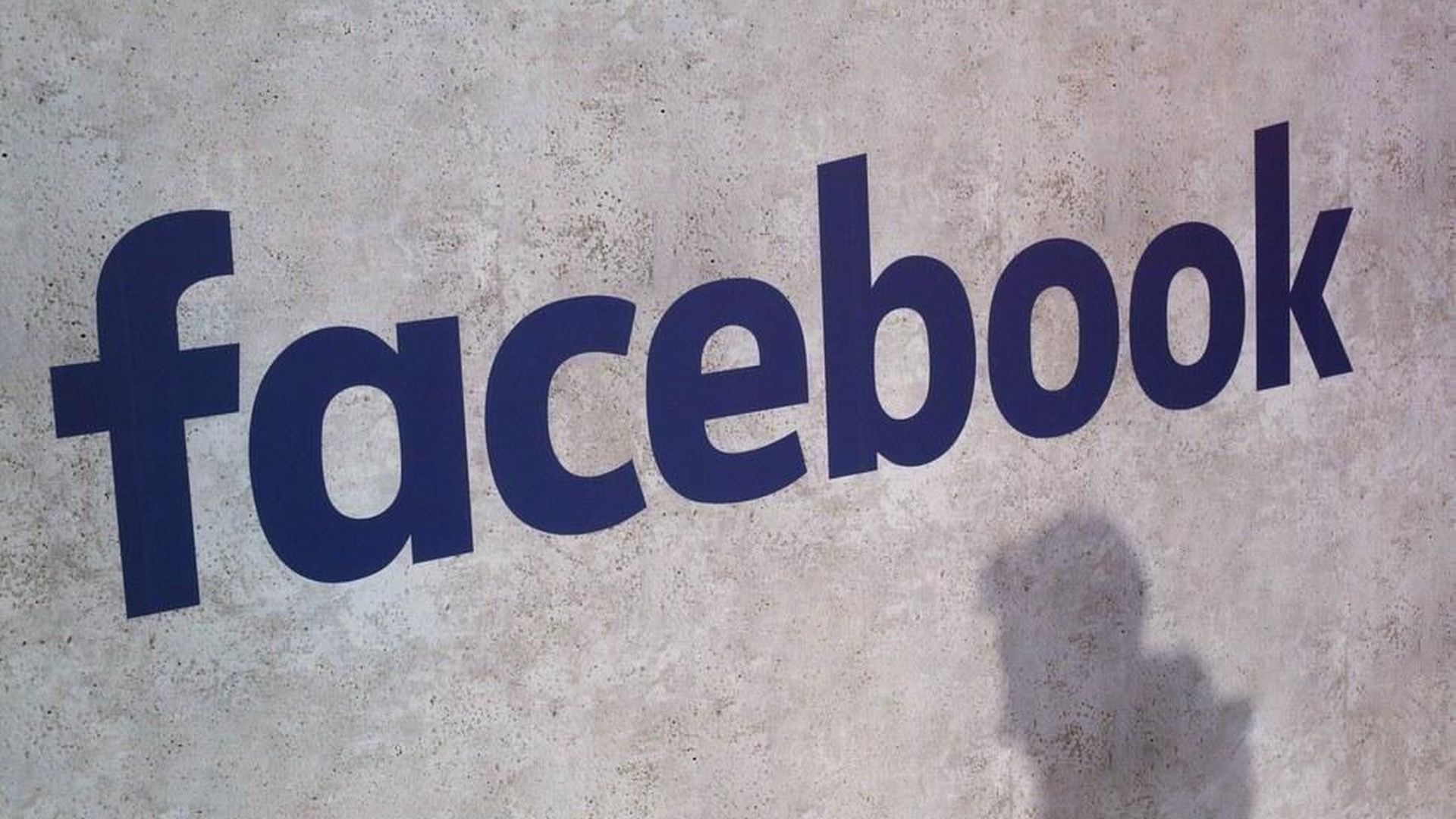 Facebook announced Wednesday it has redesigned its 'Trending Results' page to include coverage from multiple publications outside of one's primary interests in addition to news from family and friends. The company announced earlier this year that there is no predetermined list of publications that are eligible to appear in the Trending Results page and that trending topics and publications featured will be based on algorithms that combine popularity and engagement.
Why it matters: Facebook came under fire last Spring after reports that its human moderators were suppressing conservative content, leading to an inquiry by the Senate Commerce committee. To reduce liability, Facebook removed human moderators from its trending topics column that Summer, though humans still field content complaints. Today's announcement is the first major update to the Trending Topics feature this year.
Between the lines: Facebook's business model and mission aren't exactly aligned, and this is an example of how the company is working to bridge that gap. From a business perspective, Facebook is a data-driven advertising company that makes money by making its platform accessible to all content. From a mission perspective, Mark Zuckerberg announced earlier this year his goal to make Facebook a "social infrastructure" network, that grows on the premise of connectivity and exposure to new ideas, people and perspectives.
More details: The feature will roll out on iPhone first, then Android and Desktop. Facebook is also testing a "top three" news stories of the day by geographical region to be featured more prominently on mobile.
Go deeper