Facebook now has 2 billion users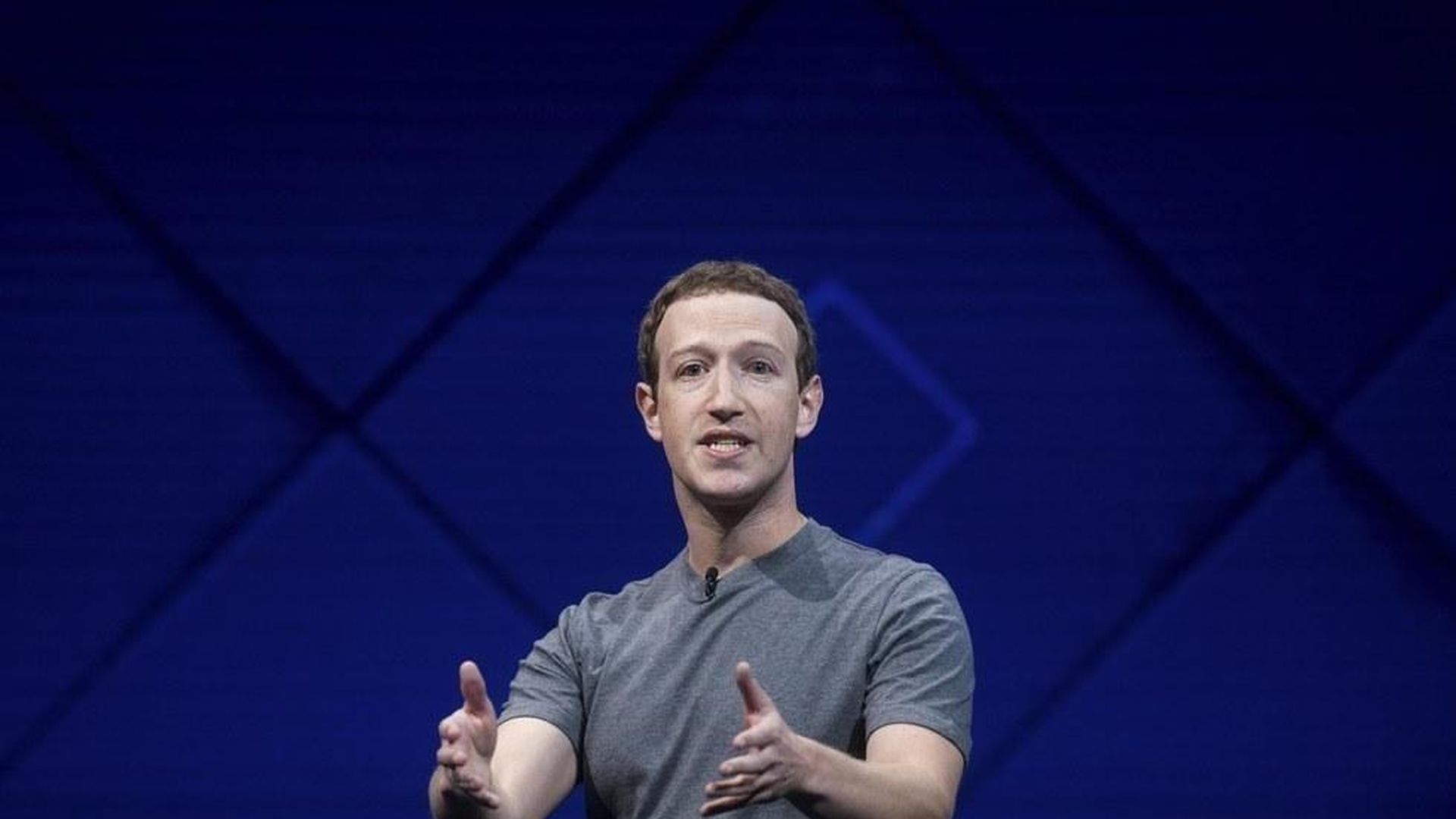 Social networking behemoth Facebook said it has reached a new milestone: 2 billion monthly active users.
Notable: Just last year, there were no Internet services or platforms with this many users, as VentureBeat's Emil Protalinski points out.
To put the number in context, 2 billion is:
Why it matters: Facebook users are very engaged, particularly on mobile, giving the platform major dominance (along with Google) in online advertising. But as companies grow in size and power, targets are often painted on their backs. In Europe, regulators are increasing scrutiny, and today hit Google with a record fine for what they see as anticompetitive behavior.
Go deeper