Facebook, Microsoft and YouTube form counter-terror group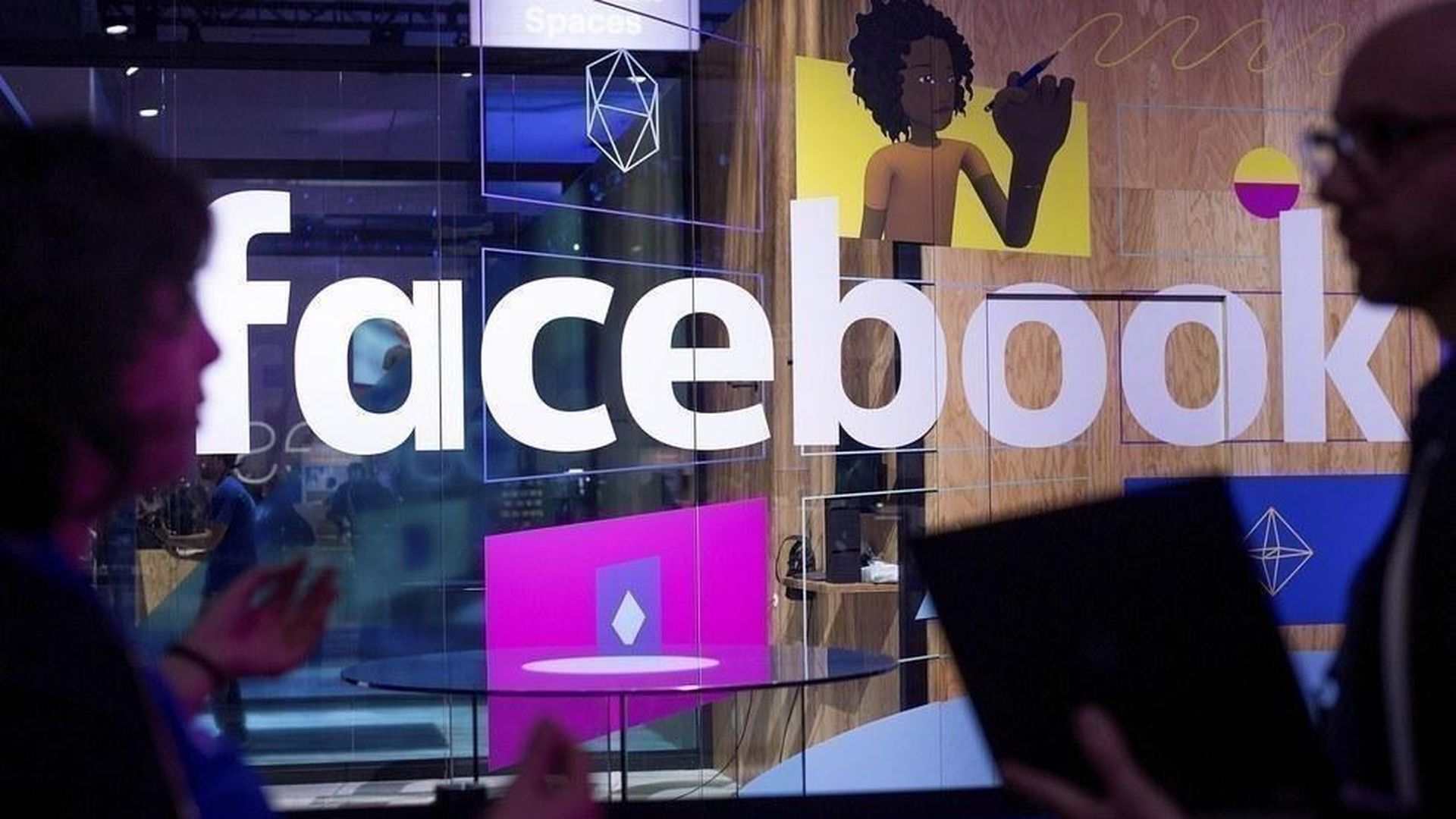 Facebook, Twitter, Microsoft and Google's YouTube will be involved in a new coalition aimed at making the companies' "hosted consumer services hostile to terrorists and violent extremists," in the words of YouTube's blog post on the matter. The group has been dubbed the Global Internet Forum to Counter Terrorism.
What it will do: The companies will share information with outside groups, work on technology to address extremism and "commission research to inform our counter-speech efforts and guide future technical and policy decisions around the removal of terrorist content."
Why it matters: Online platforms are under increasing pressure from governments — particularly in Europe — which think they should do more to crack down on terrorist content they host. Platform companies have long resisted being held legally liable for what users do.
Go deeper