Facebook making changes after targeted ads controversy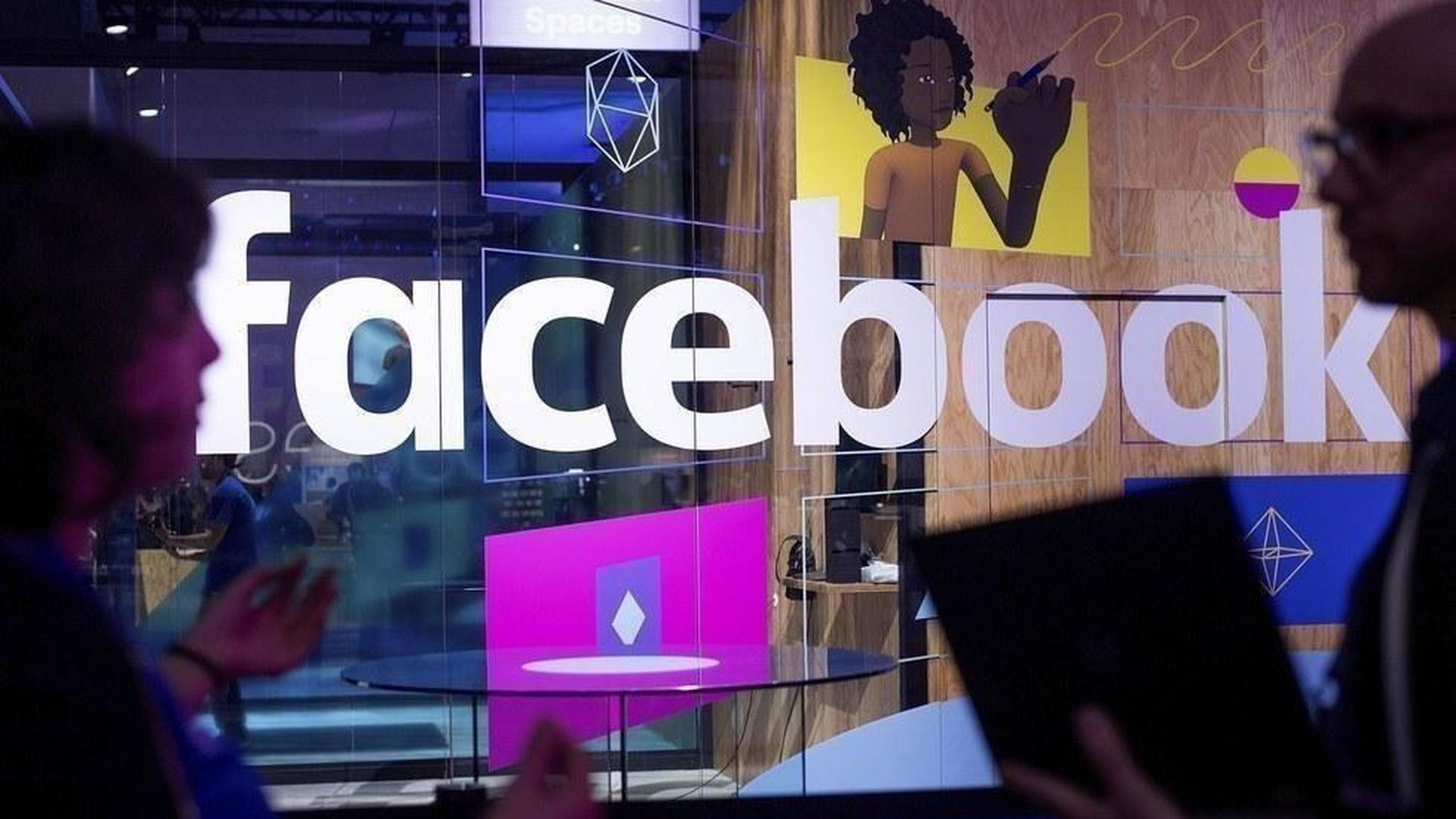 Facebook is making changes after it emerged that offensive self-reported demographic information, like "jew haters," could be used to target ads within Facebook's automated advertising system.
In a personal post, COO Sheryl Sandberg announced the company is strengthening its ads targeting policies and tools.
The steps include "clarifying" ad policies, "tightening" enforcement, limiting the targeting options to 5,000 commonly-used terms, and creating a program to report issues with ads.
Why it matters: Ad buyers love Facebook because it's very efficient: It's cheap (although getting more expensive), and very effective in targeting the right people with the right format. It can be efficient because of its massive scale, both in the people it can reach and the data it can gather and let marketers use to target people. Clamping down on targeting terms and tightening controls limits Facebook's efficiency for marketers with bad intentions and ensures that Facebook remains a brand-safe environment both for its advertisers and publishers.
Our thought bubble: This is an especially poignant message coming from Sandberg, a revenue expert, who repeatedly reminds investors on earnings calls that Facebook's top priority is to help marketers execute effective ad campaigns. Facebook's willingness to clean up targeting terms in its system shows that they take this issue seriously.
Go deeper