Facebook laying groundwork for push into Africa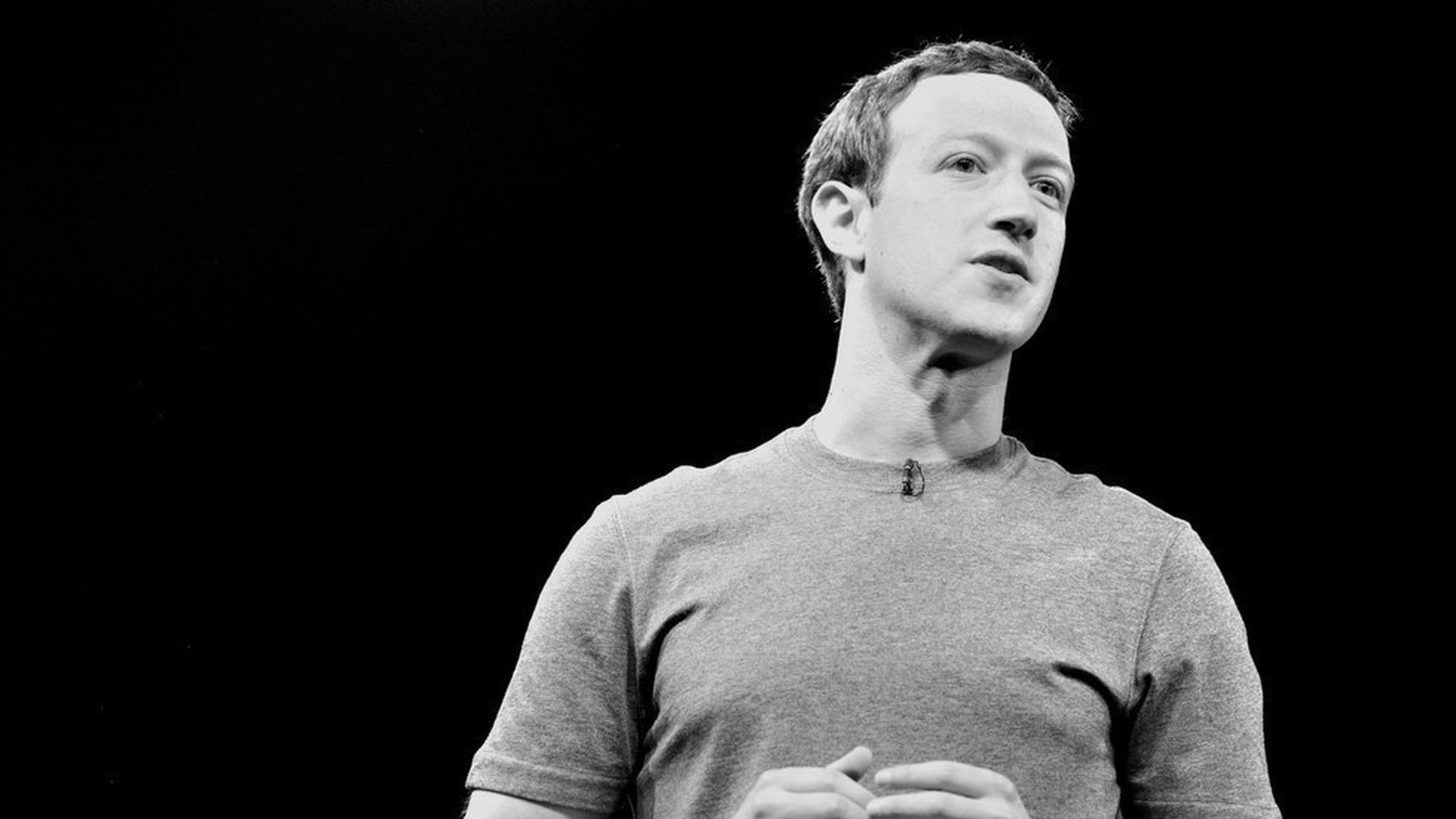 Per Recode, Facebook is planning to improve access to wireless internet in Africa by laying nearly 500 miles of fiber optic cable across the continent. The tech giant will partner with Airtel and BCS to provide internet service.
Facebook has been ramping up efforts to expand its user base in Africa for years, opening up its first office in Johannesburg in 2015 and launching a satellite to expand rural Internet access in Africa in 2016. Alphabet, Google's parent company, has taken similar steps to expand internet usage in the U.S., though their efforts have recently stalled.
Why it matters: With saturated reach amongst globalized populations, Facebook is moving to corner the African market, where less than thirty percent of the population has access to the internet. While more than half of the continent's Internet-using population uses Facebook, its reach has plateaued due to transmission inefficiency that makes data costs high. Facebook founder Mark Zuckerberg has called internet access a human right and earlier this year, he announced that building infrastructure and expanding Internet access are a part of Facebook's global vision.
Go deeper