Facebook introduces CrowdTangle Local News product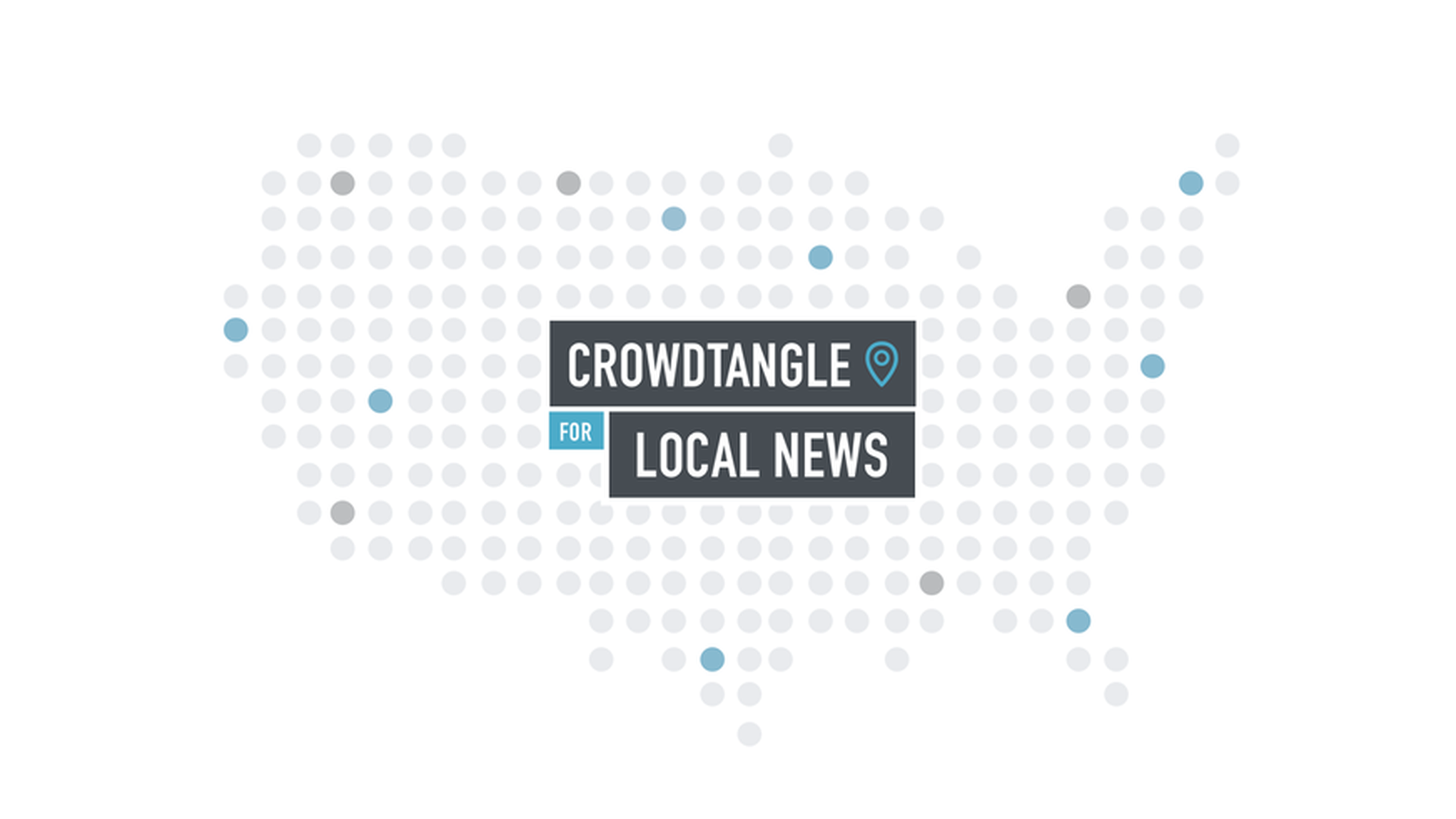 Facebook-owned CrowdTangle, a tool built for publishers to track how content spreads on social media, is announcing a product specifically designed for local newsrooms.
What's new: This version will include all of the functionality of the existing platform, but will also include five additional features, including the ability to follow conversations in public Facebook groups, a dedicated resource section for local newsrooms, state-by-state new and custom local tracking lists with first responders, and more.
Why it matters: While national news outlets are pushing back on big tech's dominance, local media is still heavily reliant on these companies for their technology tools and resources. Rusty Coats, CEO of the Local Media Consortium — which represents 75 news companies and more than 1700 local titles — said last week at Google's publisher summit that it can sometimes be hard for local news companies to even compete against national ones without tech resources. "You really need to find a tech partner," Coats said. "We've always looked at these as a business relationship. It's not a handout."
CrowdTangle launched an official partnership with the Local Media Consortium last week.
By the numbers: When CrowdTangle was purchased by Facebook last year, the now six-year-old company was working with 200-300 local news outlets. With Facebook's resources, CrowdTangle CEO Brandon Silverman says it now works with over 1100+ local newsrooms and over 7,000 local journalists. "Local news is one of largest verticals we work with," Silverman says. "We've been expanding local newsrooms all over world."
Before being acquired by Facebook, Silverman says, "The only folks that could afford us were bigger national outlets, like Buzzfeed, and The Washington Post." The most popular entry point for local newsrooms to access CrowdTangle with through a Slack (a workplace chat service), where journalists can get customizable CrowdTangle alerts about what's trending on social media. Facebook announced earlier this year that CrowdTangle would be made free for news partners as a part of the Facebook Journalism Project.
Go deeper