Facebook in talks to stream MLB games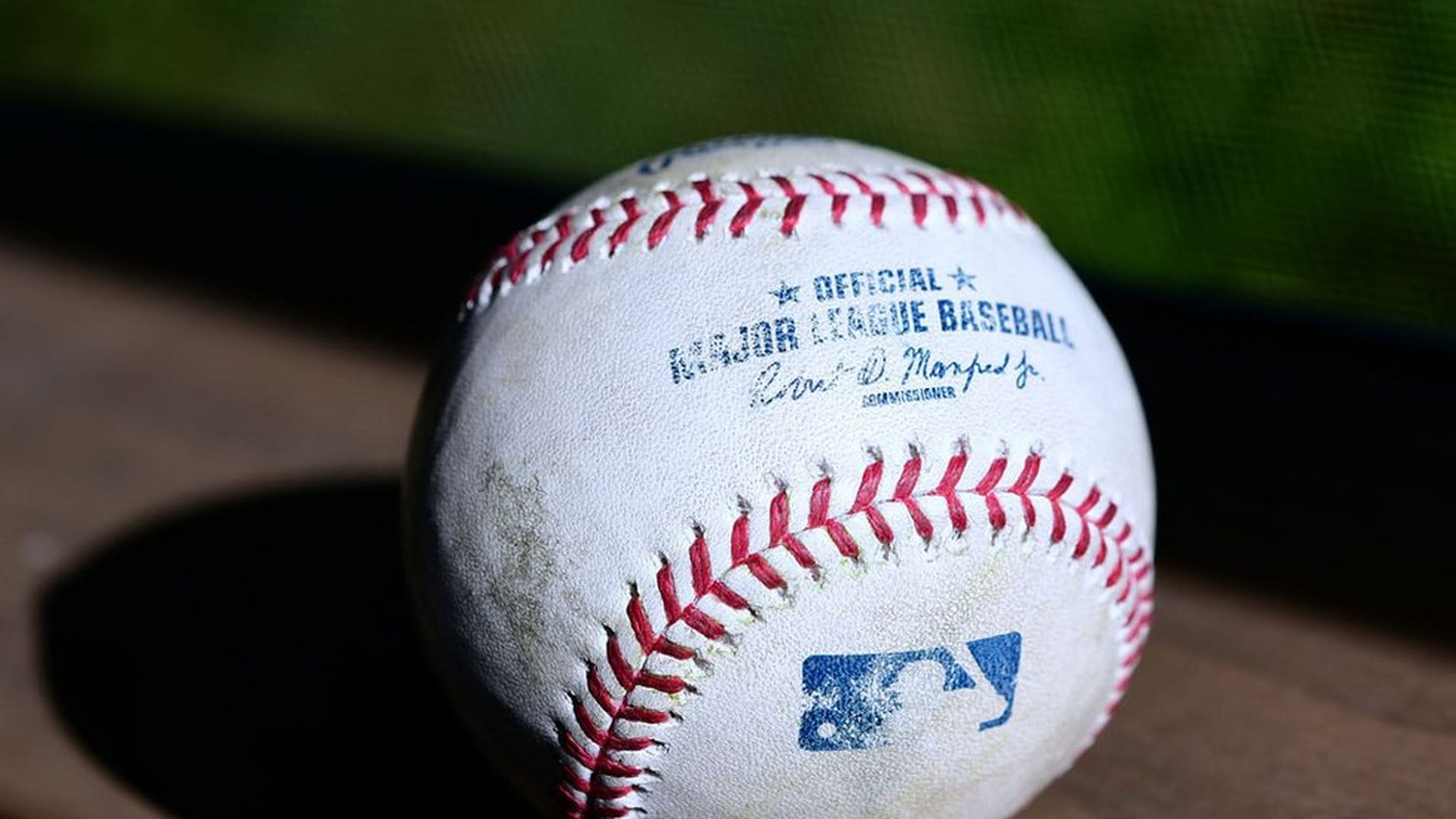 Per Reuters, Facebook is reportedly in talks with Major League Baseball to live stream one game per week in the upcoming season.
What's in it for MLB? Baseball's TV audience skews older than any sport in America. A streaming deal with Facebook extends MLB's reach to a younger generation, which has steadily become less engaged in America's favorite pastime. Per Nielsen, over 80% of those interacting with TV on Facebook are millennials and Gen. X.
What's in it for Facebook? Even though Facebook has been pursuing sports live streaming contracts for months with the NBA and others, Twitter still maintains the lucrative NFL contract to livestream Thursday night games on their platform. An MLB deal to stream games weekly would be the largest American livestreaming sports deal for Facebook.
Why it matters: Social networks are going after sports deals because unlike most TV content, sports are still viewed live. Additionally, 58% of TV viewers use Facebook as a second-screen while watching TV, per Nielsen. For Facebook, Twitter, Snapchat and others, pulling TV content onto their platform keeps audiences engaged on their platform longer.
Go deeper