Facebook disabling "multicultural affinity" group advertising tool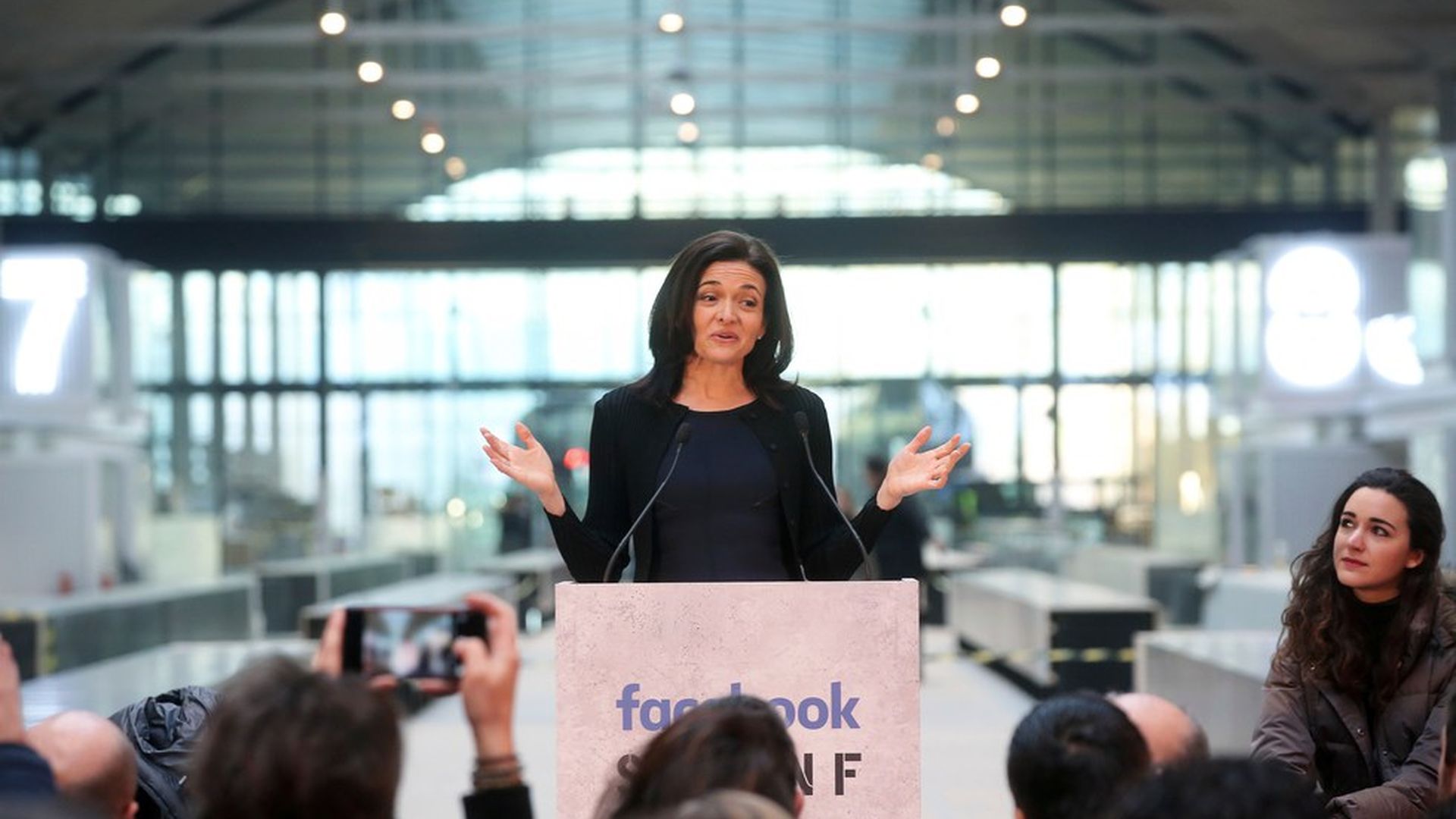 Facebook COO Sheryl Sandberg said in a letter today to Congressional Black Caucus chairman Cedric Richmond that it is disabling a tool that allows advertisers to exclude "multicultural affinity" segments from their audiences. She also declared that Facebook is "determined to do better" on multicultural marketing.
Why it matters: Rep. Robin Kelly said in a press release earlier this month that Facebook's "Ethnic Affinity" advertising option makes Facebook "complicit in promoting restrictive housing practices." Sandberg said in her letter that Facebook would strengthen policies to prohibit discriminatory advertising, and that until Facebook can "better ensure that our tools will not be used inappropriately," the tool is being disabled.
The "multicultural affinity" groups are groups of people "whose activities on Facebook suggest they may be interested in ads related to the African American, Hispanic American, or Asian American communities," per Sandberg's letter.
Rep. Kelly called Facebook's decision "a positive step forward," and said she will "continue watching the issue closely."
Rob Goldman, Vice President, Ads Growth & Solutions, said in a statement: "People, businesses and organizations around the world use Facebook to advertise. It's important we make sure they use our tools responsibly. And a key part of this is working to stop ads that discriminate against people. We have guidelines to prevent this and other types of abuse, and we've strengthened how we enforce those guidelines over the years. We've also made mistakes and learned from them. ProPublica recently found that safeguards we put in place earlier this year were not as comprehensive as they should have been. This was a failure in our enforcement. We must do better."
Goldman outlined several steps Facebook is taking, including a review of the "exclusion" ability for advertisers, making it easier for people to report violations of ad guidelines, and more.
Go deeper