Facebook cracking down on fake Live videos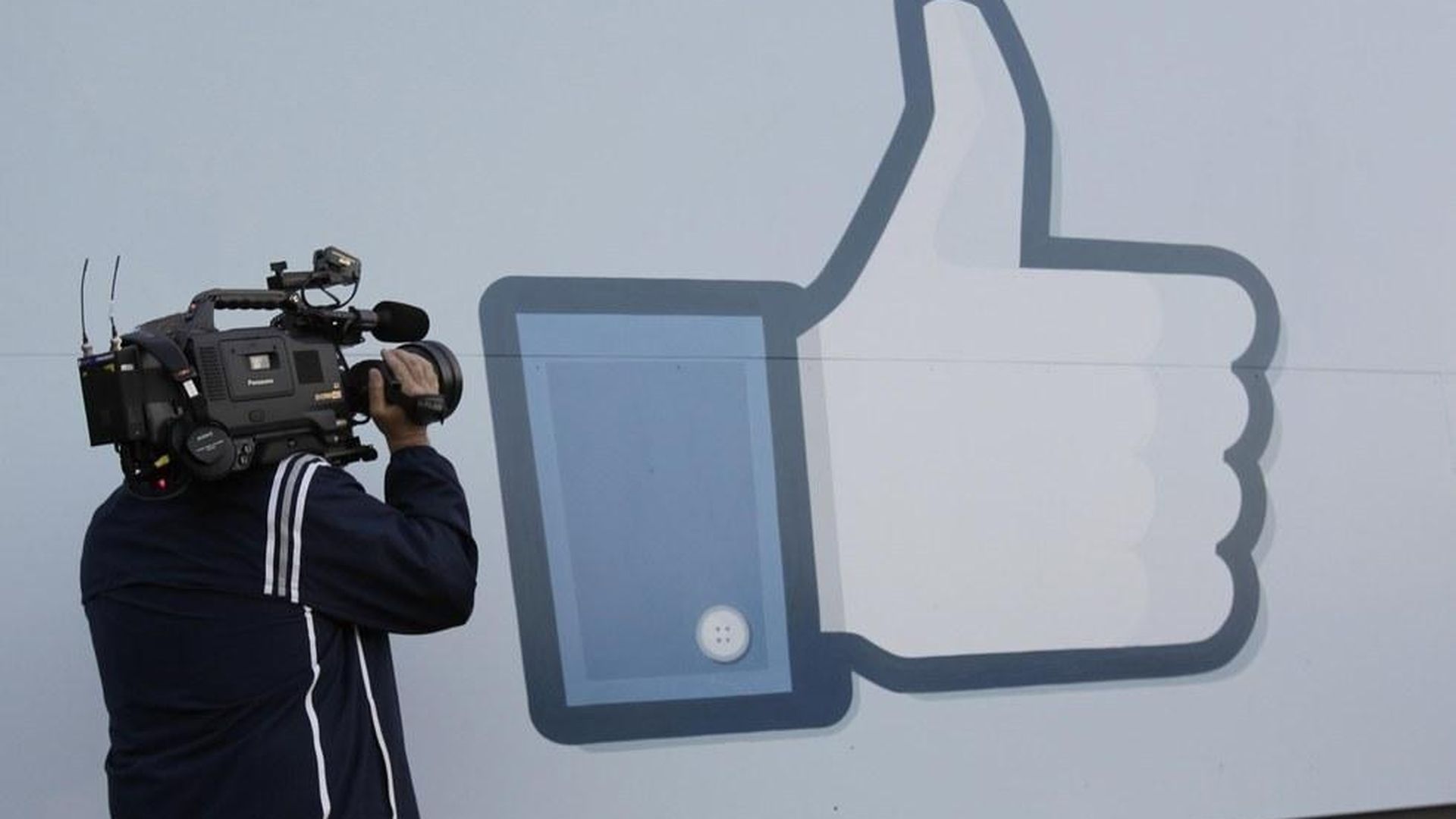 A"fake" Facebook Live video includes a countdown or a static image through the FB Live platform to artificially drive prominence in the Newsfeed and solicit engagement from that placement. FB is now cracking down to preserve the integrity of the "Live" platform, which is meant to showcase real events happening in real time. Last year, TechCrunch revealed that half of the top 10 Live videos of 2016 were just polls of countdowns on static backgrounds.
What are the new rules? Facebook tells TechCrunch it has added a bullet to its API policies that reads: "Don't use the API to publish only images (ex: don't publish static, animated, or looping images), or to live-stream polls associated with unmoving or ambient broadcasts."
Go deeper